As events and festivals around the world grapple with how to deal with social isolation, the 38th annual FIFA (Festival International du Film sur l'Art) has decided to move online. The long-running Montreal film festival showcasing the world's best films about art launched on Tuesday night at 7pm with the opening movie, We Are Not Princesses directed by Bridgette Auger and Itab Azzam, and will run until March 29th at midnight. The decision to open up with a single film, to be experienced alone but together, echoes other online movements aimed at keeping the spirit of togetherness inherent to film festivals at the forefront. Wednesday, over one hundred more films will be added to an online screening library.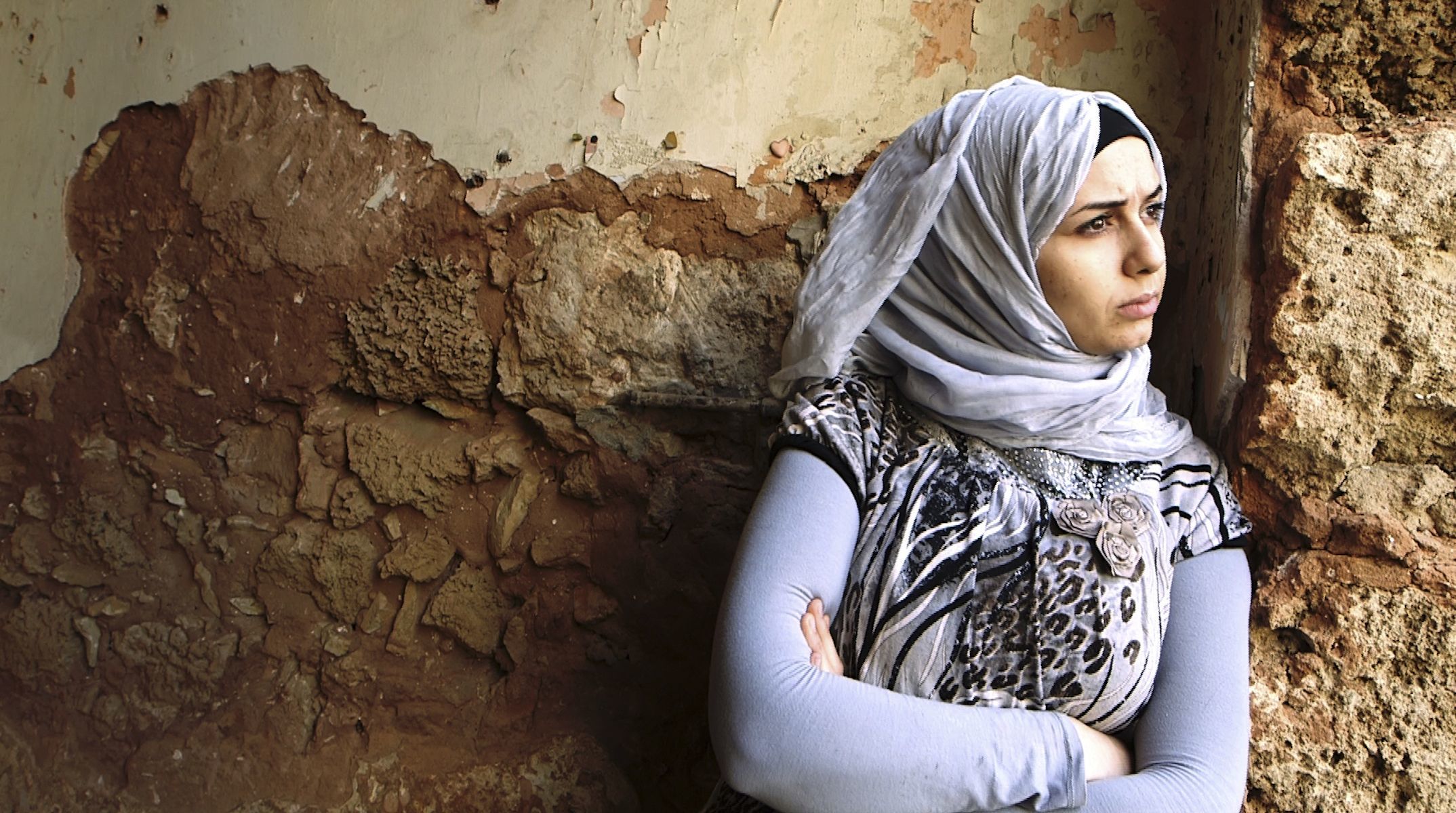 FIFA's line-up celebrates a multidisciplinary approach to the art world, highlighting great artists, movements and mediums. FIFA's commitment to the arts has long meant shedding light on forgotten corners and to highlight emerging or daring newcomers. In the official competition, among others, there are films about; contemporary Haida artist, Robert Davidson in Haida Modern; the art and culture of Burning man are showcased in Art on Fire; an homage to silence in Echoes of the Invisible and; a touchingly personal, familial history through 8mm found-footage in Beyond the Bolex.
Highlighting award-winning films from around the world, FIFA's program selection and innovative distribution model offers a unique opportunity to sample a buffet of films that will illuminate and inspire.
The full collection of films will be available for a flat $30 fee on Vimeo.