For some, buying a Christmas tree in Montreal is one of those seasonal pleasure that comes but once a year. This year's far, far more different than any Montrealer could have anticipated, however: The wintertime rush of going to Christmas markets and going to the city's farmers markets to pick out fresh trees just doesn't have the same appeal as it used to—especially if you're at risk when heading into crowds.
That's why SAPIN MTL is coming out swinging this year with Sapin MTL, a Montreal company that's doing Christmas tree sales and deliveries straight to doorsteps as of tomorrow, November 26. Some may remember their name from when they erected the city's most controversial Christmas tree at the Place des Festivals in 2016.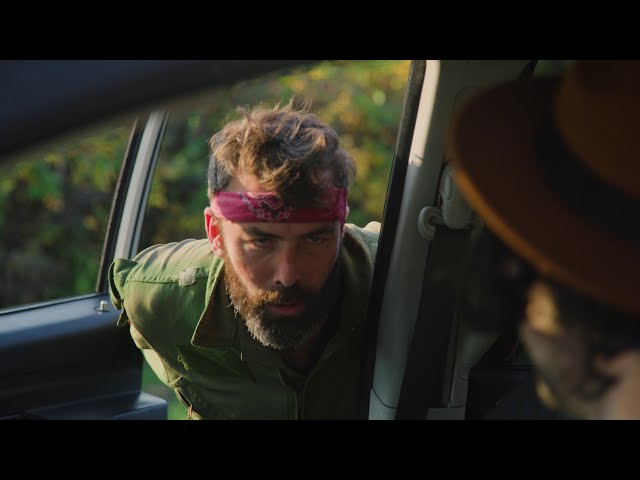 Prices get scaled according to the size of the tree—$65 for small trees, $85 for medium-sized, and $115 for the tallest—and include the cost of delivery (but not the cost of tipping; 'tis the giving season, after all). They're selling tree stands as well, so you can skip the trip to the hardware store for equipment too.
Natural trees are the way to go, and not just because of that fresh smell. "According to a study by the sustainable development consulting firm, Ellipsos, artificial trees have an ecological footprint three times larger on the environment than natural trees," Sapin MTL points out on their website. "The same study reveals that an artificial Christmas tree must be used for 20 years for its environmental impact to be the same as that of the natural tree. However, Quebecers keep their artificial tree for an average of 6 years." Good to know.
Deliveries are made on weekdays between 1pm and 8 pm, and weekends between 10am and 6pm. The timeframe to place an order goes from November 26 to December 20.
The latest from Time Out Montréal
- The ultimate holiday gift this season in Montreal? Renting a pinball machine (PHOTOS)

- Pastel alumni to open their New French restaurant La Franquette in Westmount next week

- Gatherings of up to 10 people will be permitted during the Christmas holidays

- Quebec's red zone status—and all the closures that come with it—have been extended to Jan. 11

- Here's food you can listen to: Phi Centre's Soundbites pairs playlists with meals