Unless you were lying in bed all day with the shades drawn, you were likely witness to—or drenched by—the massive thunderstorms that struck Montreal on Sunday, August 2.
According to Environment Canada, up to 75 millimetres of rain fell the island throughout the day following a severe thunderstorm watch, enough to leave Montrealers stuck in traffic jams and left to find cover on the streets. Many reports likened the experience to a flash flood.
Throughout the four consecutive storms that struck the city, Montreal police reported 58 calls to 911 for flooded streets on the island alone; undoubtedly more when looking at the numbers off the island. Hydro Quebec reported that more than 33,000 Montreal households lost electricity as a result of lightning and wind.
Surprisingly, according to Global News' interview with Jean-Philippe Bégin at Environment and Climate Change Canada, the series of storms that struck the city had no relation to the tropic storm Isaias that has been moving northward from the Caribbean. "We had four-consecutive thunderstorms," he told Global News. "That's pretty rare."
Only the rain Montreal is experiencing as of today is a result of Isaias.
Since Sunday, local Montreal groups have been recirculating photography by Martin Reisch, a local photographer, who captured the storm with the photos and video. Other photographers have been sharing their work online as well; see below.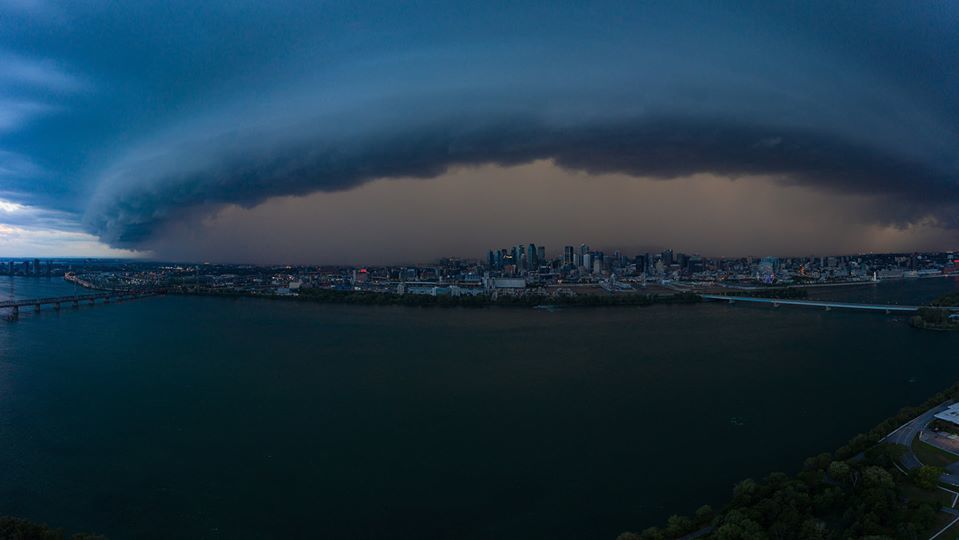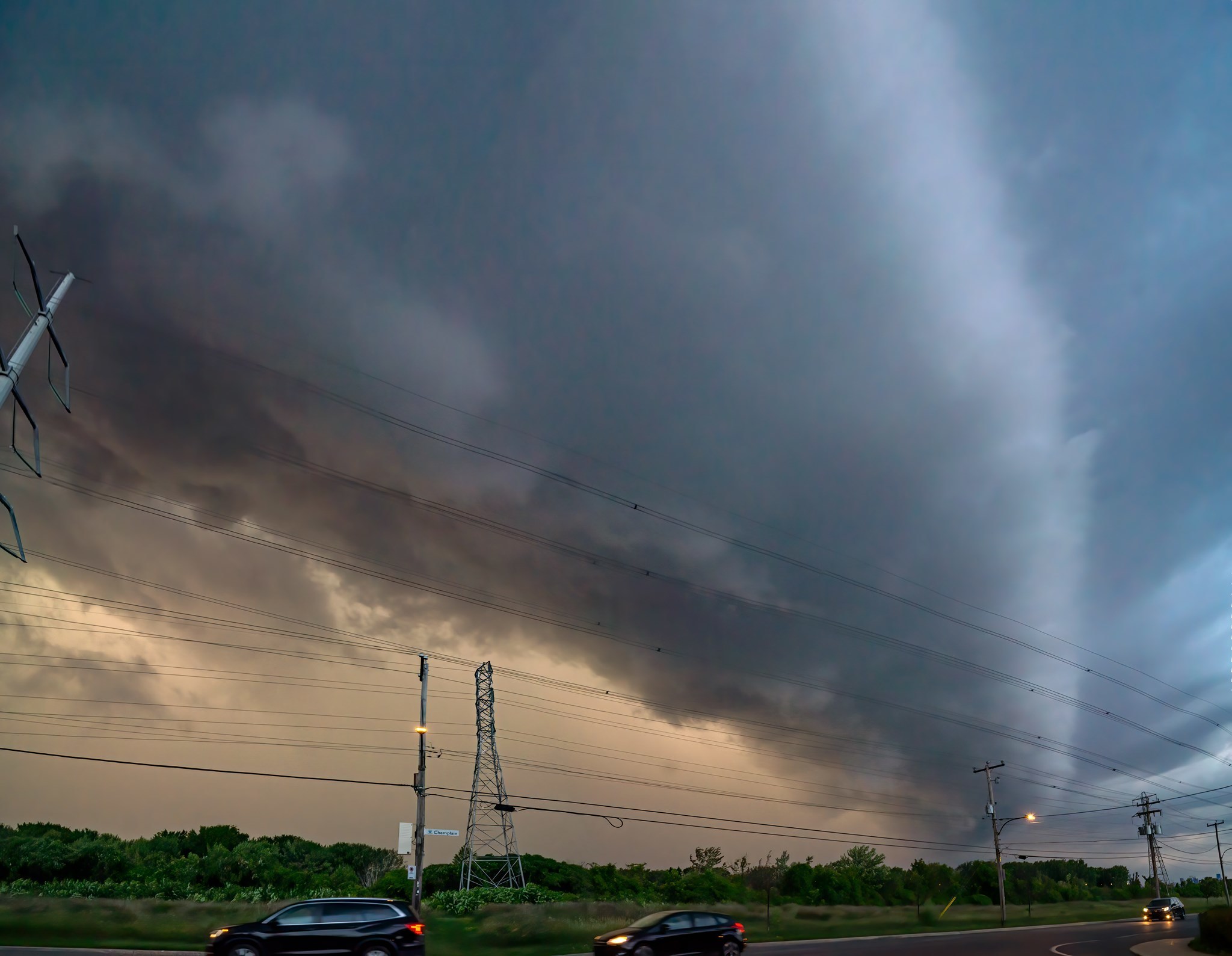 View this post on Instagram
Most popular on Time Out
- Sun, sand, surf and no quarantine restrictions: Canadians can travel to Hawaii on September 1

- Check out the vegan Japanese-Mexican fusion menu from Casa Kaizen

- Montreal's annual Pride Festival goes online in August with a full week-long program

- Pizza Toni's arrival proves New York-style pizza is all the rage in Montreal right now

- Montreal's Boustan is doing vegan shish taouk plates and pita wraps now (yes, the garlic sauce too)