Earlier this December, Google released its annual Year in Search results for 2020. It's a collection of search results in specific countries that can either sum up the past 365 in a nutshell of trends and topics or throw you some weird curveballs that gave us some weird takeaways for the Google Year in Search for Canada.
Québec was, for the most part, totally understandable and not nearly as weird, but we definitely have some questions.
Don't get us wrong: We love Québec, but we especially love Québec when it gets weird and can get worried about the province sometimes.
While the past year was perfectly in keeping with homebodies that properly isolated, there were some... moments in Google's Year in Search for Québec in 2020.
What's the deal with the pineapples?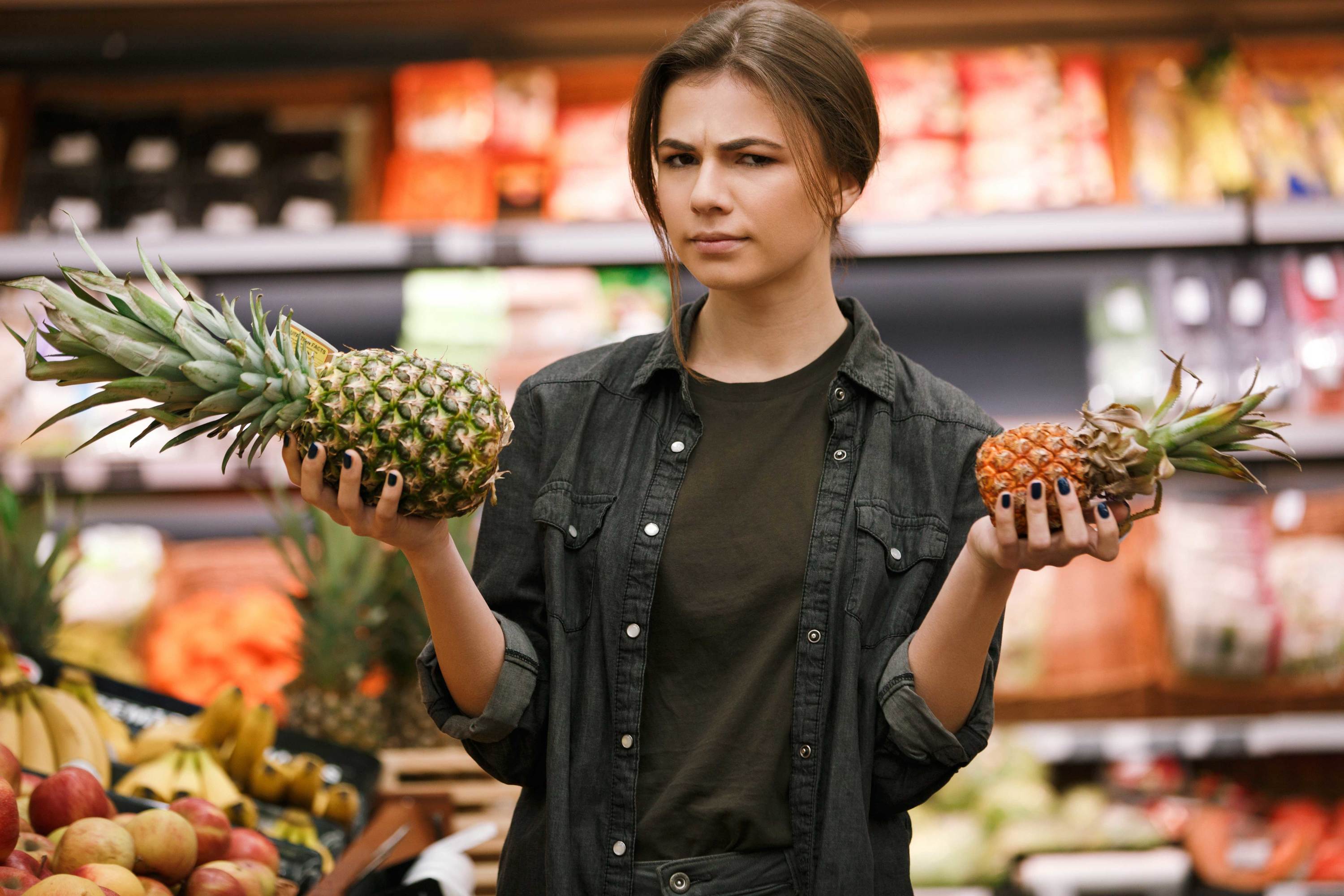 9 times out of 10, Québec asked reasonable 'how to' questions of Google in 2020. There's the practical side with how to make face masks at home and making homemade Purell (likely due to the shortages the province experienced in the first wave), and there's some productive questions on working out or getting into the stock market.
Then there's the pineapple: Sitting at number 8 out of the top 10 hot-to questions, Québec started to ask how to grow pineapples at home as soon as Quebeckers were asked to stay home the very first time. Stranger still, the interest in growing pineapples at home stayed nearly consistent throughout April and May too.
We've tried looking for the reason, but honestly, the answer's been online for a while. There hasn't been any shortage in Québec, no special cocktail recipes that came out, and it definitely wasn't suggested as a preventive thing to eat and drink to prevent COVID-19.
Do you need a hobby?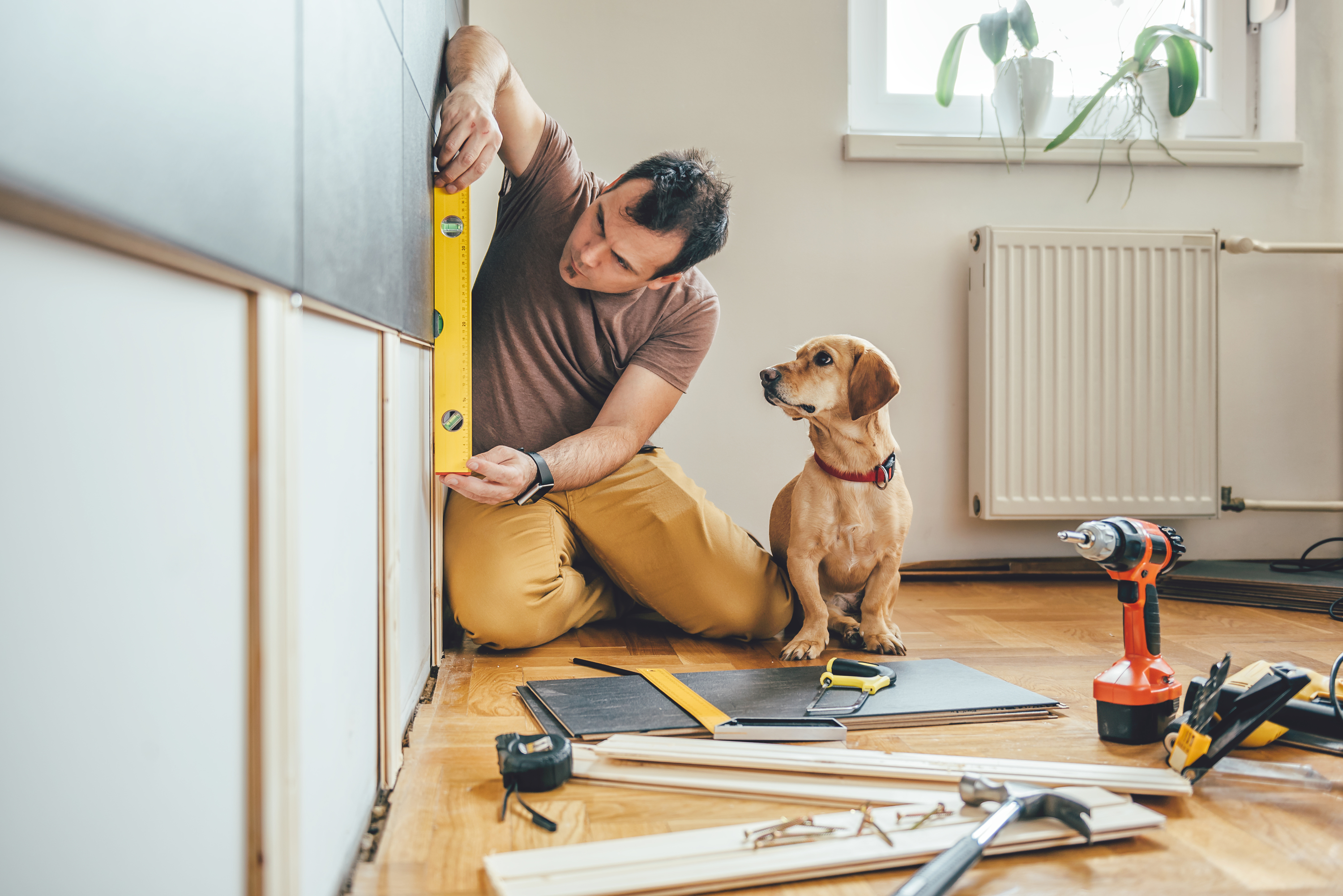 Another big question category in Québec was 'when', asking for the right time to do something specific.
At first glance, it looks like the past year was a good time to take a long, hard look at the homestead (right after being tested for applying for the CERB or PCU in Québec and getting tested for COVID-19). Planting vegetables, changing smoke detectors and fixing electric cables. No problem. There's even when to water poinsettas—just in time for the holidays.
But when asking 'when to get a pregnancy test' sits at the third most-asked question, and 'what to do when you're bored' is number five out of the Top 10, we start to get a little worried.
You need more hobbies, Québec.
It's never too late! Start an instrument and play live shows online, learn to code and become an AI big shot in Montreal, get into playing board games; heck, start reading any of François Legault's recommendations for literature.
The latest from Time Out Montréal
- 5 weird takeaways from Google's Year in Search for Canada in 2020

- NDG is getting a 360° cyclorama screen showing projections of the Northern Lights

- La Maison Théâtre's windows win the award for Montreal's craziest Christmas decorations (PHOTOS)

- This is the Montreal we want to thank for New Year's Eve in 2020

- Pizza Bouquet is moving their Montreal take on New York-style pizza to new digs