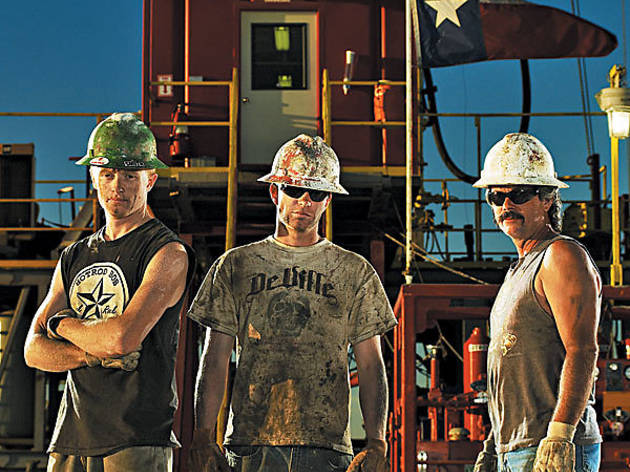 1/2
Photograph: TruTV
MEN IN BLACK Wayne, right, gets drilling with his Viking roughnecks.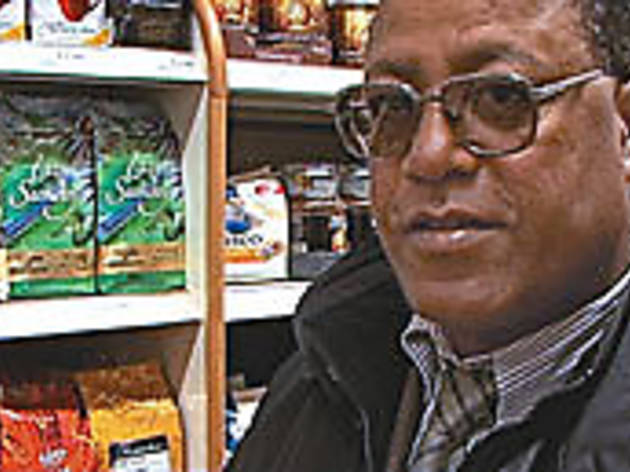 2/2
DAILY GRIND Meskela knows his beans.
Time Out says
A dry, scathing doc that juxtaposes the absurd rituals of privilege surrounding coffee consumption with the horrid exploitation attending its cultivation, Black Gold is so effective, you'll swear off the stuff forever. Yeah, right. Nevertheless, codirectors Marc and Nick Francis present a convincing case that this benign-seeming commodity makes its way to our tables by virtue of destitution and famine, and backhandedly fuels the narcotics trade (to say nothing of the flamboyant silliness of its Western adherents) in the process.
The film follows coffee's path between opposite ends of the market, beginning in Ethiopia, where growers' union rep Tadesse Meskela works heroically to get a fair deal for farmers who receive only the measliest cut of the $80-billion-a-year business, and ending at such exemplars of coffee snobbery as the World Barista Championship, where minimum-wage overachievers are awarded asinine titles like "world latte art champion" to the delight of their counter-monkey acolytes. The brothers Francis stack the deck somewhat in this regard—a sequence showcasing Starbucks' ditziest automaton borders on cruelty—and generally come off more as policy wonks than cinastes (their striking cinematography notwithstanding). But by cannily tying their critique of globalism to appetite rather than intellect, they've created an uncommonly vivid and galvanizing doc. (Opens Fri; Cinema Village.)—Mark Holcomb
Details
Release details
Cast and crew