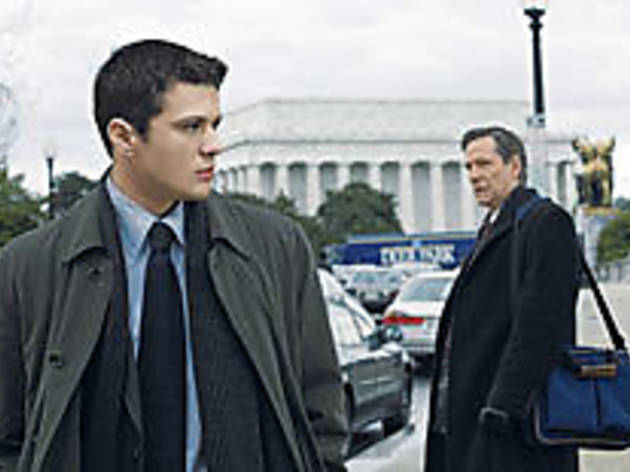 1/2
CAPITOL CRIMES Who's zooming who: Phillippe, left, or Cooper?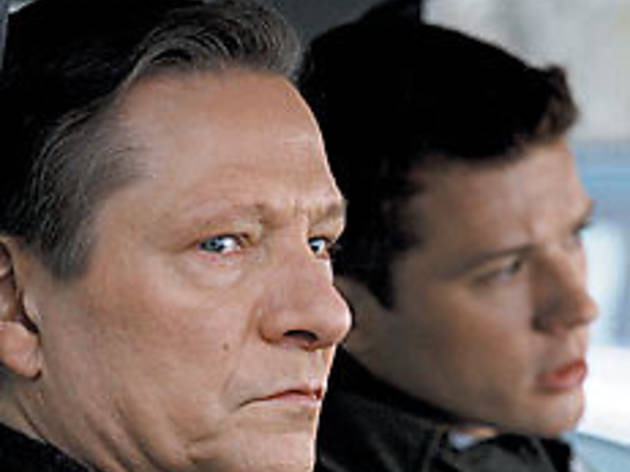 2/2
STATE SECRETS Cooper's agent commits a Breach of morality.
Time Out says
Inspired by the real-life case of Robert Hanssen (Chris Cooper), a veteran CIA operative who turned out to be a mole for the Soviets, director Billy Ray's Breach has more in common with Tinker, Tailor, Soldier, Spy than anything involving Aston Martins and martinis. Like Ray's debut feature, Shattered Glass-—about a magazine editor's attempts to expose and punish a habitually lying writer—it's a cat-and-mouse procedural, with a disquieting enigma at its center.
Junior agent Eric O'Neill (an avid if slightly milquetoast Ryan Phillippe) is assigned to investigate Hanssen on charges of sexual deviancy mere weeks before the older man's retirement. Those charges appear unfounded (for a while, at least), and O'Neill expresses admiration for Hanssen, until it becomes clear that Hanssen's true deception is far more grave-—he's a traitor, and his treachery got a lot of people killed. In an attempt to provide symmetry, and make his hero less dull, Ray expends precious screen time drawing weak parallels between Hanssen's moral handstands and O'Neill's professional commitment to secrecy, which requires him to deceive his wife and his boss. But the real show is Hanssen, who seems to sincerely believe the democratic and religious principles that his behavior violates. He remains a mystery to the end, a fortune cookie that won't crack open.
The DVD's supplements include an interview with the real-life O'Neill, who worked on the film as an adviser, and a Dateline NBC segment from March 2001, which indicates where fact leaves off and dramatic embellishment begins. — Matt Zoller Seitz
Details
Release details
Cast and crew