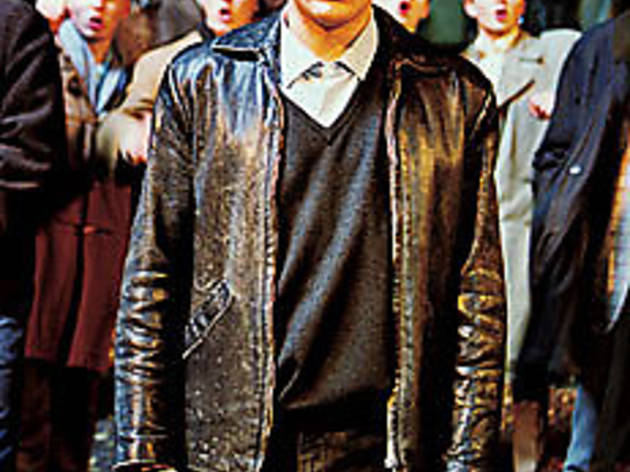 1/2
TOUGHER THAN LEATHER Wilson's out for vengeance.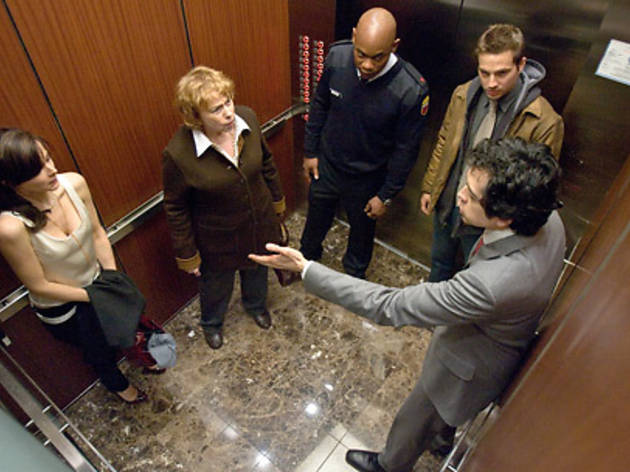 2/2
Time Out says
Writer-producer M. Night Shyamalan's preachiness and destiny-stained fingerprints are all over this hotbox of claustrophobic evil, though fortunately, The Sixth Sense auteur decided to vacate the directorial chair for this story of ne'er-do-well sinners stuck in an elevator with His Dark Majesty. (Congratulations, journeyman John Erick Dowdle!) Unfortunately, even the most competent filmmaker-for-hire can only do so much when he or she is handed a script resembling a cross between Snakes on a Plane and The Prophecy.
After a disgruntled office worker mysteriously plummets to his death, Det. Bowden (Messina) is called to investigate whether he jumped or was pushed. Grieving over the recent death of his family and struggling with alcoholism, this burnt-out Philly cop already has enough on his plate; never mind that the five seemingly random people stuck in an elevator several buildings over may have something to do with the case. Things start to turn spooky, lights begin to flicker with discolike rapidity, glass spontaneously shatters with astonishing frequency, and---several hysterical accusations later---the corpses start piling up. Did we mention that Satan has something to do with this? This is the sort of cut-rate cinematic Cheez Whiz that gives religious horror movies a bad name. Still, at least it's not The Last Airbender.
Details
Release details
Cast and crew