Does Your Soul Have a Cold?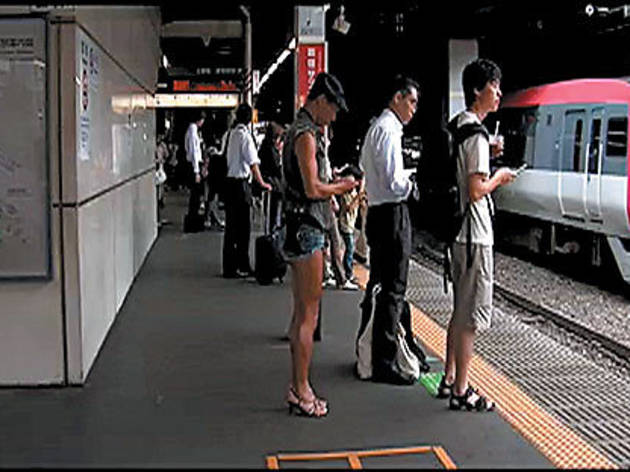 Time Out says
Thumbsucker director Mike Mills's documentary about psychopharmacology in Japan is short on cultural specifics, apart from two key facts: Antidepressants were largely unavailable in the country until 2000, and the Japanese public didn't generally consider depression a mental illness until pharmaceutical companies began "educational" marketing campaigns. The lack of background information prompts questions galore about the Japanese idea of mental health, but it also allows Does Your Soul Have a Cold? (which borrows its title from a GlaxoSmithKline slogan used in Japan) to tightly focus on depression itself and provide a series of riveting first-person accounts of daily life with the condition.
Mills's subjects are five Tokyo residents in their twenties and thirties, all of whom are grateful that there's a name and an explanation for the self-doubt and ennui that have plagued them for years. Some of the questions he asks raise the possibility that these people sought help only after falling under the influence of TV commercials or more oblique advertising (such as an online community bankrolled by Glaxo, makers of Paxil, which dominates the Japanese market), but the difficulty that they all have leaving the house in the morning certainly suggests they have problems that need facing. In most countries, parents would be thrilled that their depressed son or daughter was seeking help, but some of those shown here react as if their child had joined a cult. While none of the subjects lead a life significantly different than the one they did before medication, they're at least more comfortable being themselves (Ken, a computer programmer, embraces his S&M predilections and takes to wearing hot pants and high heels in public), and that's what matters most.
Details
Release details
Cast and crew