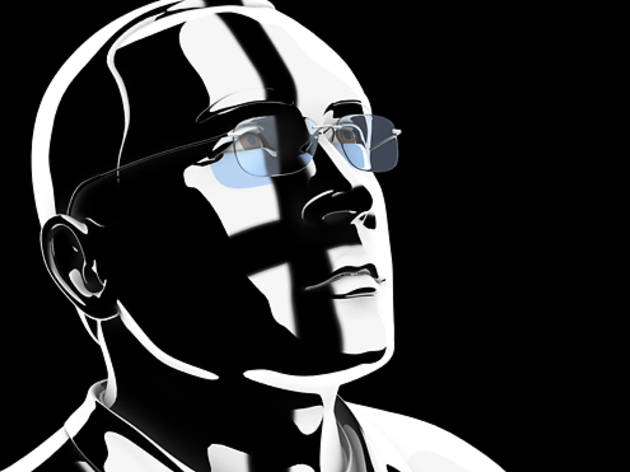 Time Out says
"Never feel sorry for a man who owns a plane," advises Anthony Hopkins's billionaire hero in the 1997 survival-in-the-wilderness movie The Edge (the killer line is by David Mamet). And yet, it's hard not to have a little sympathy for this documentary's subject, Mikhail Khodorkovsky, the Russian oligarch who, after a 2003 dawn raid on his private jet, has been languishing in prison on fabricated tax-evasion charges, a victim of Vladimir Putin's enmity. After making his fortune via less-than-kosher means, Khodorkovsky came into some middle-aged guilt and began speaking out against government corruption. Bad move.
Director Cyril Tuschi brings an uncommon amount of verve to unpacking Khodorkovsky's biographical rise: not merely with everyguyish interviews with family and (just a glimpse) the man himself behind courtroom glass, but slick-looking animated sequences, narrated jail correspondence and stirring neoclassical music by Arvo Prt. In some ways, the oilman comes to appear like the definitive modern Russian: a self-made nouveau riche glistening with post-Soviet slipperiness. The fact that Khodorkovsky can even present this notion in an accessible way is to its credit. (If ever a country called for a new La Dolce Vita, it's Russia.)
Still, Hopkins's words linger: Is this guy really some kind of political savior? Tuschi leans too far into an admiring position, and you thirst for some commonsense critique. It's all a bit rich.
Follow Joshua Rothkopf on Twitter: @joshrothkopf
Details
Release details
Cast and crew