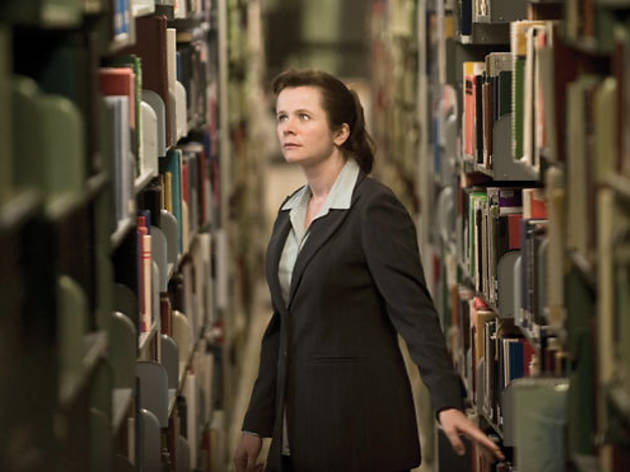 Time Out says
Emily Watson plays the central role in this fact-based account of social worker Margaret Humphreys's attempt to uncover the lost histories of English children in group homes who were shipped to Australia, their lineage snarled by bureaucratic indifference and outright cover-ups. But the movie belongs to Hugo Weaving and David Wenham, both playing what one newspaper dubs "the lost children of the Empire," men broken by the appalling conditions that met them in their new homeland.
Watson's tenacious performance aside, Humphreys actually comes across like a placeholder in her own movie, the sort of selfless screen crusader whose main job is to guide the audience down the dark road to Bindoon Boys Town. There, amid structures built by child laborers, the Christian Brothers entrusted with these wards beat and raped them, a scandal that took both countries decades to acknowledge. The toll can be measured in numbers---some 10,000 deported over 20 years---or simply read in Weaving's fragile gaze and Wenham's scarred, seething anger.
Oddly, first-time director Jim Loach doesn't follow in his father's footsteps (he's the son of firebrand filmmaker Ken Loach); Oranges and Sunshine elides a principal motive for the forced migration, namely that Australia wanted to beef up its white population to prevent the native citizens from gaining power. Humphreys always insisted that her driving force was humanitarianism, not politics; perhaps the film is just following her lead.
Follow Sam Adams on Twitter: @SamuelAAdams
Watch the trailer
Details
Release details
Cast and crew