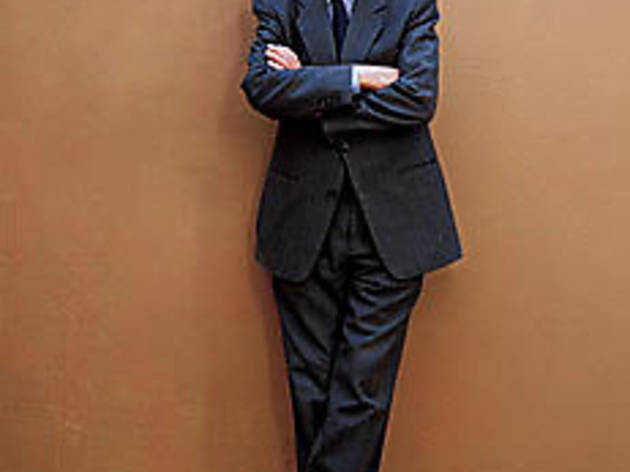 1/2
PRIVATE EYE Smith relentlessly pursues pilfered paintings.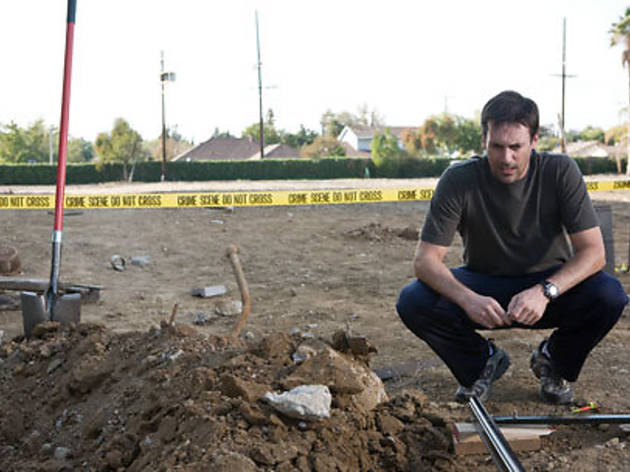 2/2
Time Out says
Mad Men fans who can't get enough Jon Hamm can tide themselves over with his turn as Tom Adkins Sr., a workaholic cop tortured by his son's disappearance. His investigation leads him to a similar case from 50 years ago, involving a down-on-his-luck father (Lucas) who lost his offspring one fateful night.
Anders Anderson's thriller struggles to intertwine the two mysteries and ends up doing justice to neither. The time-jumping narrative spends excessive time flashing back to the older story, skimming through overcomplicated exposition only to prematurely spoil the reveal. Worse, these segments fall flat, due to the fact that Josh Lucas can't convincingly steer his character's vacillations between stern single parent and compulsive fuckup.
Still, Stolen's major flaws result from writer Glenn Taranto's screenplay, which keeps piling on plot twists at the expense of anything resembling character development. Hamm relies on his famously stoic presence to convey Adkins's inner turmoil, which is the best he can manage given the bare-bones development of his tortured detective. A handsome puss and an intense stare, alas, aren't enough to pave over patch after patch of rough terrain; Don Draper should have asked for a script doctor.—Kevin B. Lee
Watch the trailer
Details
Release details
Cast and crew