The Goonies: 25th Anniversary Collector's Edition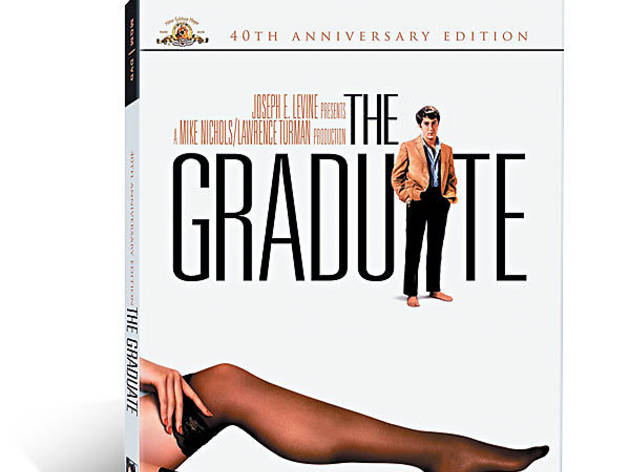 1/2
Photo courtesy MGM Home Entertainment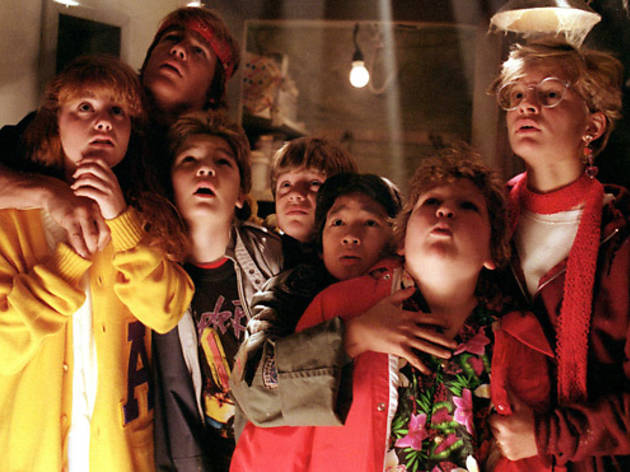 2/2
Time Out says
At the risk of antagonizing the Goonie faithful, let's just say it: This is one super-annoying movie. It arrived at a moment when executive producer Steven Spielberg could do no wrong; his original story, about a gang of suburban Oregon children who go on a zany pirate adventure, fetched massive studio interest. On paper, it seemed like gold.
But it doesn't take long for Richard Donner's film to descend into a mess of obnoxious child performances (only a teenage Josh Brolin escapes with his dignity), harsh visuals and headache-inducing busyness. Cult fans enjoy watching the young Corey Feldman and Sean Astin crack wise, but it probably helps to be a part of Generation ADD. (Do parents know what they risk by pressing PLAY?)
Despite all this, one can't help but be impressed by the package assembled here. The movie looks as good as it ever will on any home format, and the disc comes in a slipcase with several printed extras: a full-color souvenir magazine detailing the shoot, an envelope of miniature storyboards, and a reprint of Empire magazine's cast-reunion interview. The love for this flick is undeniable, even if the 1985 comedy actually represents the end of Spielberg's golden age.
The set even includes a board game, complete with "gold doubloon" pieces and little Corey placeholders. Sure, we tried it. Maybe we're too old.---Joshua Rothkopf
Details
Release details
Cast and crew