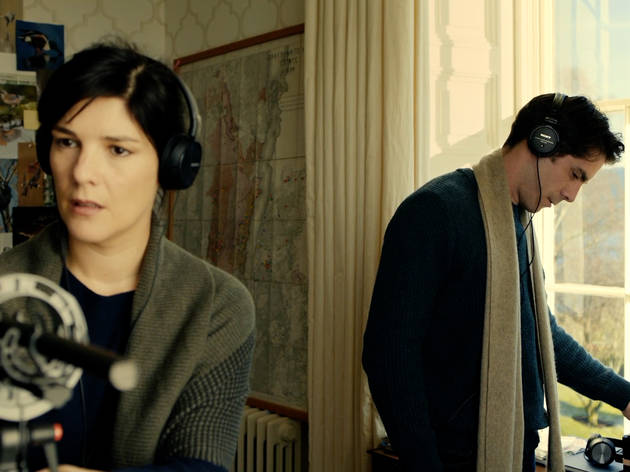 Time Out says
An eerie but underpowered low-budget Brit thriller.
Gary Sinyor's low budget British thriller builds up an unsettling atmosphere as Gemma (Jasmine Hyde) and Will (Richard Flood) experience a tragedy and attempt to recover in the Lake District. Running the guest house is the mysterious Paul (Simon Cotton), who doesn't seem to have any other guests coming any time soon. As Gemma experiences blinding panic attacks, Will think he's hearing things.
It's a familiar 'is it a ghost/are they going mad?/etc' setup though it holds the attention for a while, with sporadically affecting performances and a few arresting scenes, nicely filmed by DOP Luke Palmer. But despite plenty of time spent with Gemma, we don't really get to know her, less still Will, so this can't coast along on its characters. The pace is slow to a fault, and when the payoff comes it feels contrived. There's talent here, but it's lacking a satisfying story.
Details
Release details
Rated:
15
Release date:
Friday December 15 2017
Duration:
106 mins
Cast and crew