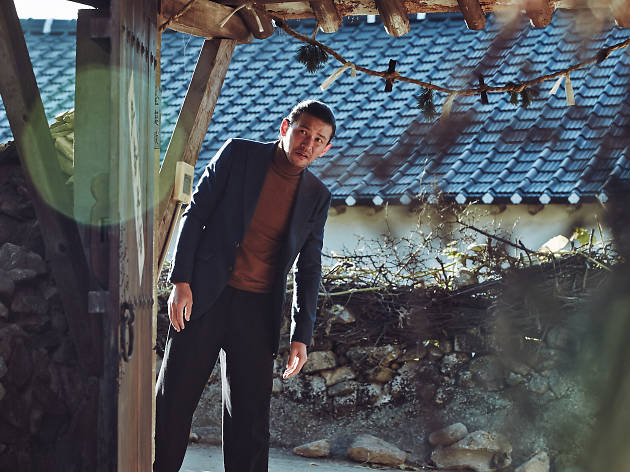 Time Out says
It may well be one of the greatest Korean films of all time.
Once in a while, a film comes around that shifts your perspective of what cinema can be, one that rewrites the rulebook as it shocks and surprises you in new ways. Na Hong-jin's blistering new thriller The Wailing is that film, and it does more than merely stand as a novel twist on the genre; this film may have just booked its way into the pantheon of greats.
A small town deep in the Korean countryside experiences a rash of gruesome and bizarre deaths that leave a local cop bewildered. When his daughter contracts a bizarre illness and a stranger to the town begins to draw suspicion, he engages the services of an eccentric shaman.
Starting slow but oozing dread and despair from the offset, Na, who previously made The Chaser and The Yellow Sea, wrings tension from everything he puts on screen, as he draws you into a mystery that is more concerned with leading you into darkness than it is with investigation. With nary a jump scare to be found, terror bleeds from every frame in The Wailing, making it an unsettling experience – the likes of which have never been seen before in Korean cinema. This heart-pounding and invigorating masterwork is a cinematic experience not to be missed.
Details
Release details
Cast and crew
Director:
Na Hong-jin
Cast:
Hwang Jeong-Min
Kwak Do-won
Chun Woo-hee