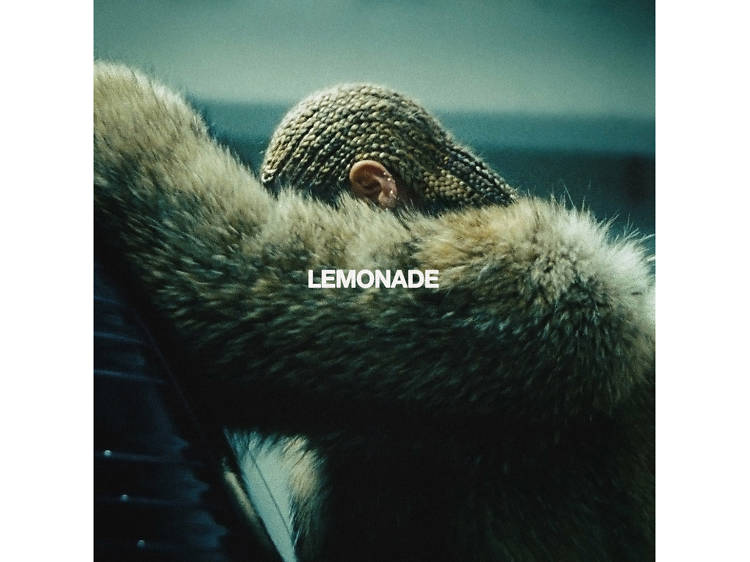 Beyoncé worked with so many people on 'Lemonade', her sixth album which she dropped on Sunday with an accompanying short film, that its credits run to 3,105 words. It's a testament to her star power that none of her collaborators blabbed before the surprise album release – Bey's second in a row after her 2013 self-titled LP. But it's also a testament to her star quality that despite the many, many cooks in this kitchen, 'Lemonade' feels like an album only Beyoncé could make.
'Lemonade' is officially billed as 'a conceptual project based on every woman's journey of self knowledge and healing', but the narrative is really one of marital infidelity. 'How did it come down to this? Going through your call list,' she sings on the deceptively breezy reggae bounce of 'Hold Up', before issuing what sounds like an ultimatum on the brilliant, Jack White-assisted rock stomper 'Don't Hurt Yourself': 'If you try this shit again/You gon' lose your wife.' The electro blips of 'Sorry' feature another killer couplet: 'He only want me when I'm not there/He better call Becky with the good hair.' Beyoncé stops short of singing 'My sister Solange appeared to attack you in a lift after the Met Gala in 2014', but this is still startling stuff which must be tough for Jay Z (who appears in the short film) to listen to.
As the story progresses from rage to reconciliation, 'Lemonade' continues to thrill musically. Bey teams with The Weeknd for '6 Inch', a kind of strip club update of Donna Summer's 'She Works Hard for the Money', while 'Daddy Lessons' is a brass-fuelled country throw-down and 'Sandcastles' shows off her vocals at their most raw and emotional.
The album's political themes are explored more fully in the short film (which features Malcolm X arguing that 'No one in America is more neglected than the black woman') and then in depth on the last two songs on 'Lemonade'. 'Freedom' is a racial equality anthem with a typically hard-hitting Kendrick Lamar rap, while fierce previous single 'Formation' sees Bey align herself with the #BlackLivesMatter movement. On the latter she tells us 'I'm a star because I slay', and on this form, it's impossible to disagree.