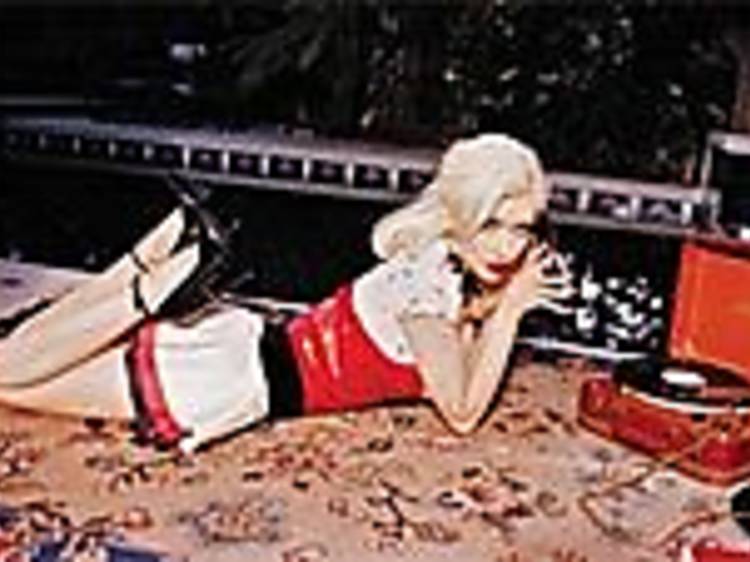 Photograph: Ellen Von Unwerth
Christina Aguilera "Can't Hold Us Down"
Life was just better when Christina Aguilera was in our lives. As well as having one of the best music videos I can think of (it's pretty hard to beat CRACK IS WACK graffiti and Aguilera's purple cap, waistcoat, top and shorts combo #bringbackthenoughties), this is a classic pro-women, anti-oppression song. And she has so much swagger. It's pretty hard not to this song without bopping down the street.