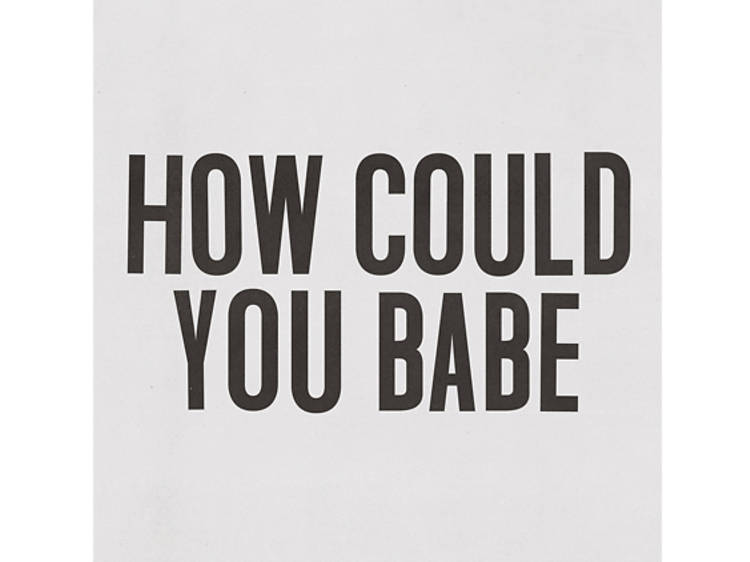 10.

"How Could You Babe" by Tobias Jesso Jr.
"How Could You Babe," an instant classic from this consummate retro piano man, is like the proverbial Halloween candy with the razor blade in the center: gooey and bittersweet on the outside, nastily barbed on the inside. At first, Jesso's waltz-time tune sounds like a mere nostalgia trip, a look at a soured love through a grainy filter in the style of The Wonder Years opening credits. But then Jesso sidles slyly into the prechorus ("Then I find out you've gone and met a new man / And told him he's the love of your life") and makes it clear that he has some grievances to air. Or really one big grievance, which he reveals by repeatedly howling the titular line. Few pop songs have so accurately conveyed the sense of cosmic injustice, and all the helpless rage that comes with it, that we feel when lovers do us wrong.
Harshest line: "Well, have you lost your memories? / Did you wash 'em down the drain? / And did you have some help deciding / To forget my name?"