Now we're all having to spend a lot more time at home, you're probably thinking about how exactly you're going to make it through the warmer months without pretty much boiling alive.
But staying in doesn't have to mean constant sweat and sleepless nights. Quite the opposite, if you play your insulation cards right (and invest in a paddling pool).
Here are our top tips for keeping cool at home during a heatwave.
Keep your windows closed during the day
When it's hotter outside than in, you'll want to hang on to your cool air. That means you shouldn't let any warm breezes in from outside – so shut your windows. And though it might make you the talk of the neighbourhood for your reclusive ways, keeping your blinds and curtains shut during the day will also help deflect the sunlight.
…then open them at night
As temperatures drop outside, it's time to let those breezes flow back in. Cool down the house, and avoid sweaty, sleepless nights, by keeping the windows open through the night. We're afraid you'll just have to live with those car honks echoing in from the street.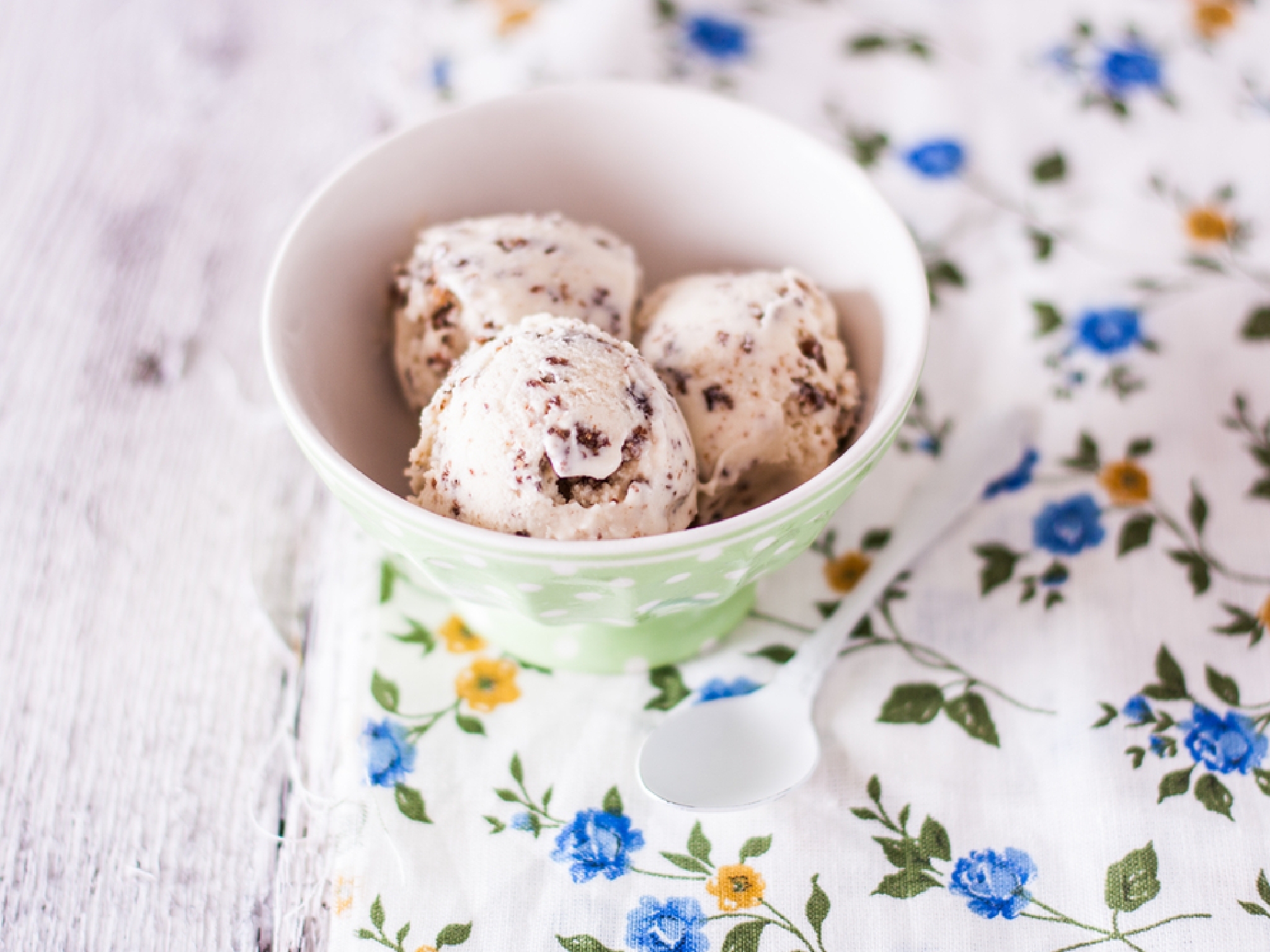 Photograph: Shutterstock
Gorge on salad and gelato
You don't want to eat lasagne if your kitchen's starting to feel like a sauna – instead, eat light. A quick salade niçoise, say, or something Greek and feta-y. Alternatively, get on the gelato. Our favourite all-purpose recipe is Victorian 'brown bread' ice cream: it's quick, easy to make and could almost pass as lunch.
Fill up a paddling pool (or bucket) with ice
Make like a professional athlete and soak your hard-working muscles in an ice pool. If you've got a balcony, garden or other outdoor space, great. If not, setting up a paddling pool may prove an issue. There's always the bath, which you could turn into an infinity pool of sorts. And for a lesser but equally welcome thrill, why not simply dip your toes in a bucket of ice?
Opt for cotton or linen sheets
When it comes to snoozetime, you'll want to feel as free and comfy as possible. So out with the duvet, in with just sheets. Cotton and linen are so-called 'breathable' natural fibres and can help regulate body temperature, which is essential when it's balmy through the night. Polyester and artificial fabrics are best kept in the drawers.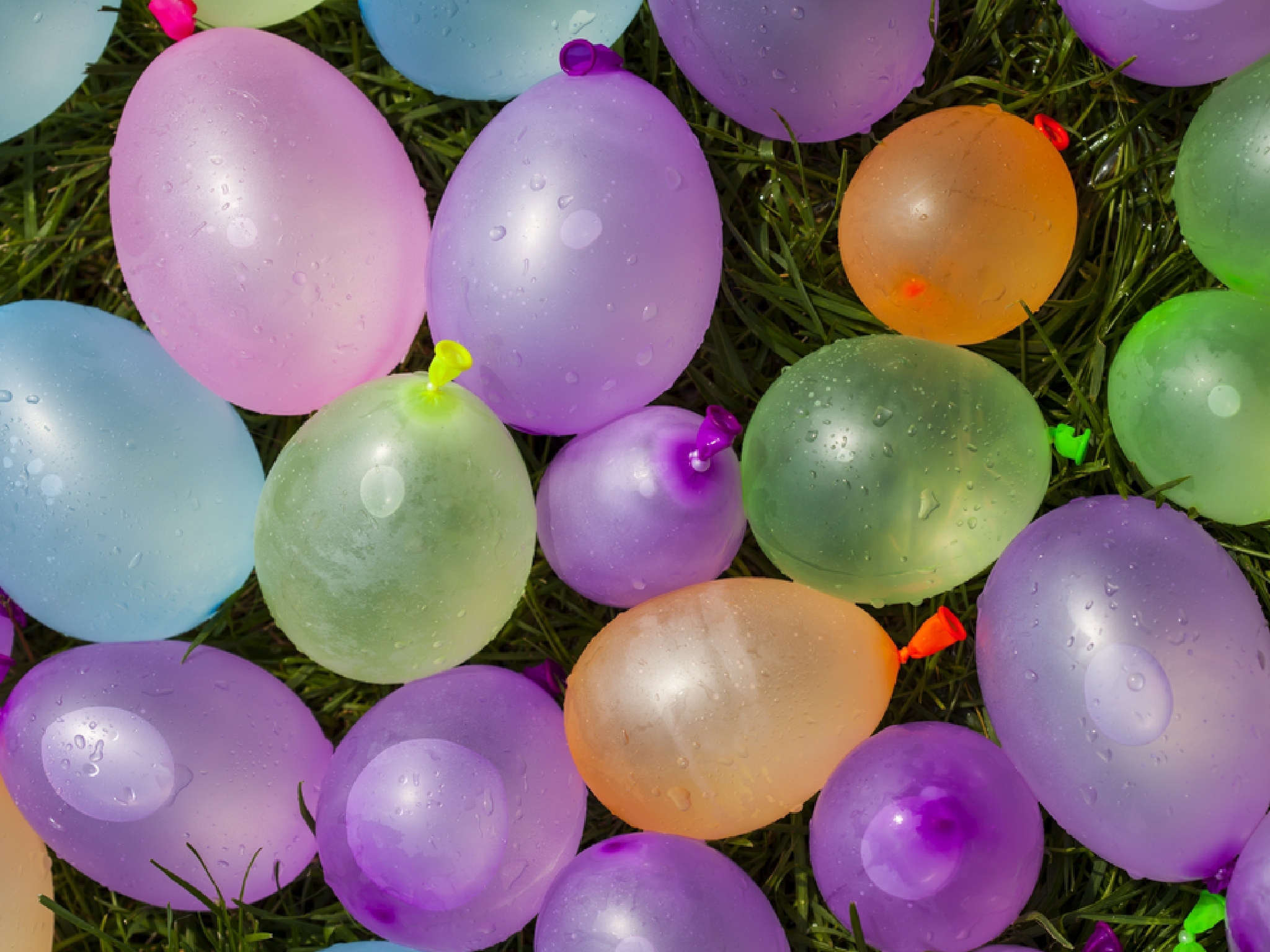 Photograph: Shutterstock
Challenge your partner/housemate/dog to a water fight
If you've got some outdoor space, you'll definitely reach the 'Fuck it, let's get the water pistols in' turning-point of summer eventually. Just know that you can snag a basic Super Soaker for around £15 ($18, A$28) online at any time. No doubt that'll one-up your partner/housemate's puny little water bomb.
Create your very own botanical garden
Not only are they guaranteed to spruce up any room, house plants increase the amount of moisture in the air as water evaporates from leaves through transpiration. For the best effects, group your plants together, botanical garden-style, and go for peace lilies and rubber plants, which transpire more than most.
Stick your head in the freezer
Worst comes to worst, stick your head in the proverbial –18C sand, next to all that frozen veg you stockpiled back in March. It's not the funnest sensation, but you'll certainly come out feeling fresher.
After more indoor distractions? We've rounded up 101 of the best things to do at home right now.