The God of War is going into battle in the latest amply budgeted movie to land on Netflix. 'Extraction' is a violent action-thriller in the Tony Scott mould that gives Marvel star Chris Hemsworth the chance to put down Thor's hammer and pick up a variety of assault rifles as a mercenary with a troubled past and a not-especially-rosy present. Check out the new trailer below.
Hemsworth's character goes by the brilliant name Tyler Rake. Aside from achieving immediate promotion to the pantheon of action heroes with very silly character names, alongside John Matrix ('Commando') and Chance Boudreaux ('Hard Target'), the grizzled gunslinger is charged with the near-impossible task of rescuing a kid from the grip of a drug lord in Bangladesh. There's an added moral conundrum: the boy's dad is a major crime lord, too. This custody battle threatens to get bloody.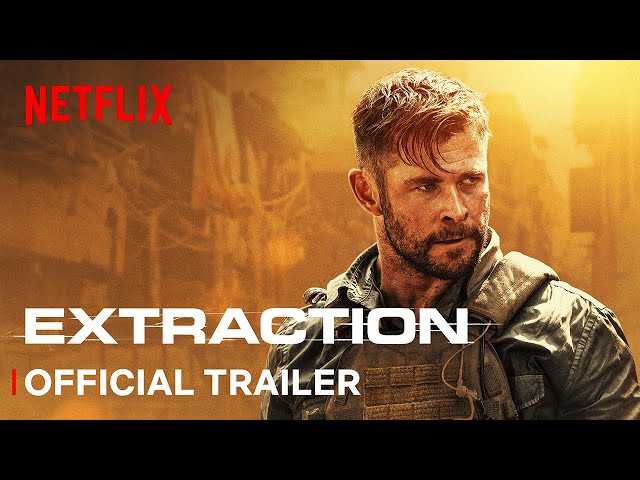 Alongside Hemsworth, there's additional Marvel pedigree here, too. Director Sam Hargrave was stunt coordinator on 'Avengers: Endgame', while the co-director of that blockbuster, Joe Russo, penned the screenplay for 'Extraction'.
If you're a fan of 'Commando', 'Man on Fire' and the like, mark your diary for April 24 when 'Extraction' launches on Netflix worldwide.

For more Netflix nuggets, check out our pick of the best movies on the streaming service right now.

Looking for more Marvel-ous streaming picks? Here's the best movies to catch on Disney+.