British actor Daniel Kaluuya has been cast as the voice of Spider-Punk in the upcoming sequel to award-winning animation, Spider-Man: Into the Spider-Verse.
Spider-Man: Across the Spider-Verse is the first of two sequels in development from duo Phil Lord and Christopher Miller, with the first arriving in cinemas next June.
The movie will see the return of the Miles Morales (voiced by Shameik Moore) incarnation of Spidey. He's now the official Spider-Man of his universe after teaming up with Spider-folk across the multiverse, including Gwen Stacey's Spider-Woman (Hailee Steinfeld), Peter Parker's Spider-Man from another alternate universe, and the likes of cult icon Spider-Pig and Spider-Man Noir, voiced with polar opposite levels of camp by John Mulaney and Nicolas Cage respectively.
The film's cast also includes the return of Oscar Isaac as Spider-Man 2099, a version of Spidey from the near-future who was only briefly teased in the first movie. Brian Tyree Henry and Luna Lauren Vélez are also back as Miles' parents.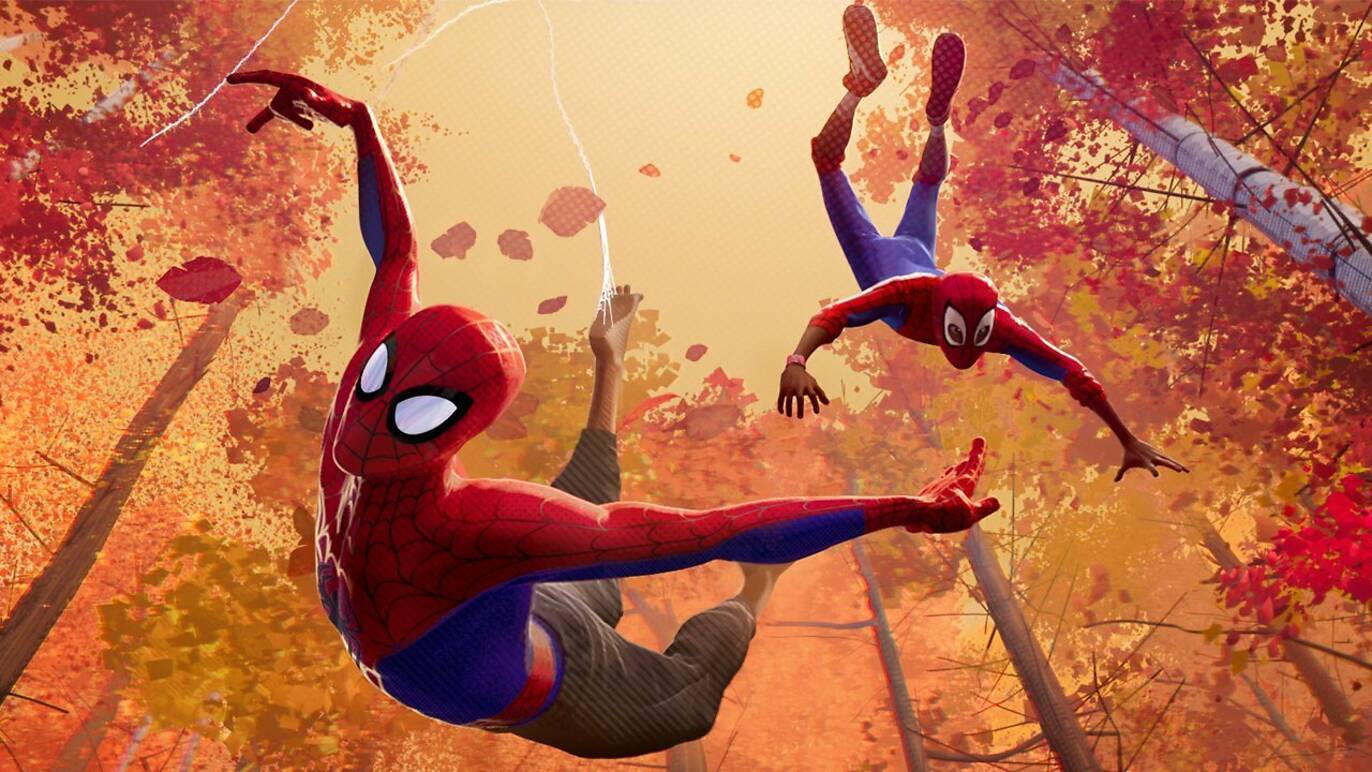 Since the first Spider-Verse movie, we've seen Andrew Garfield and Tobey Maguire return to their Spidey roles opposite the current MCU's Tom Holland Spider-Man. All bets are off on who can appear and where – in animation and live-action.
Plot details remain top secret but it's likely that the first trailer will swing its way online in the coming months. A third film, Spider-Man: Beyond the Spider-Verse will follow in 2024, with a female-focused spin-off also in development.
The first Spider-Verse movie scooped the Best Animated Feature gong at the Academy Awards and Golden Globes.
Who is Spider-Punk?
As the first movie explained, each alternate reality has a different version of a Spider-Man hero. Spider-Punk is the alias of Hobie Brown, who receives powers like Spider-Man after being bitten by a spider irradiated by illegal waste dumping.
In his universe, Spider-Punk battles President Norman Osborn by using 15,000 volts of punk rock out of an army of amps alongside his web-slinging abilities.
The character is a relatively new creation, first appearing in The Amazing Spider-Man comic in January 2015.
His appearance in Spider-Man: Across the Spider-Verse will be Spider-Punk's film debut.
Daniel Kaluuya has not returned for Black Panther 2.
Daniel Kaluuya reveals what he said to his mum after Oscar speech.