If a year could be said to have feelings, 2020 can expect to have its hurt quite severely by Charlie Brooker's first ever feature-length Netflix mockumentary. Called Death to 2020, it will be taking no prisoners as it filters the past 12 months through Brooker's pin-sharp and hilariously jaundiced lens. Expect the unexpected as he parks Black Mirror momentarily, enlists some of his old co-writers and goes to town on a year that truly deserves all his best shots.
What is Death to 2020?
A feature-length movie with an all-star cast of Brooker regulars and new faces that transfers the current-affairs round-up format of Brooker's Screenwipe, Weekly Wipe and Annual Wipe on British TV into a sideways look at the year of Covid. It's billed as 'the cathartic comedy event you'll never forget about the year you really, really don't want to remember', a tagline we can probably all get on board with.

'Death to 2020 features fictional characters discussing real events in a bombastic mockumentary,' says Brooker, 'but quite a bit sillier than that makes it sound. I don't love the word "satire" but there's some of that here, alongside some angry jokes, and some goofy jokes. And hopefully viewers will find at least one joke to their liking – because let's face it, in 2020, any laugh you can emit, no matter how fleeting, is a small but precious victory.'

Who's in it?
It's an all-star ensemble of big names, including newly-announced narrator Laurence Fishburne. Look out for Samuel L Jackson, Hugh Grant, Kumail Nanjiani, Tracey Ullman, Samson Kayo, Lisa Kudrow, Leslie Jones, Stranger Things' Joe Keery and Brooker's old Weekly Wipe mucker Philomena Cunk herself aka Diane Morgan.
None will be appearing as themselves – this is a mock-doc not a doc doc – but instead they'll be starring as various experts providing enlightenment on what in the actual f**k happened this year. Ullman will be playing Queen Elizabeth II, Grant is historian Tennyson Foss, and Nanjiani is Bark Multiverse, CEO of terrifying-sounding tech company Shreekr.
When does it launch on Netlix?
Death to 2020 hits the streaming platform globally on Sunday December 27. Check out the trailer below and head to the official site for all the info.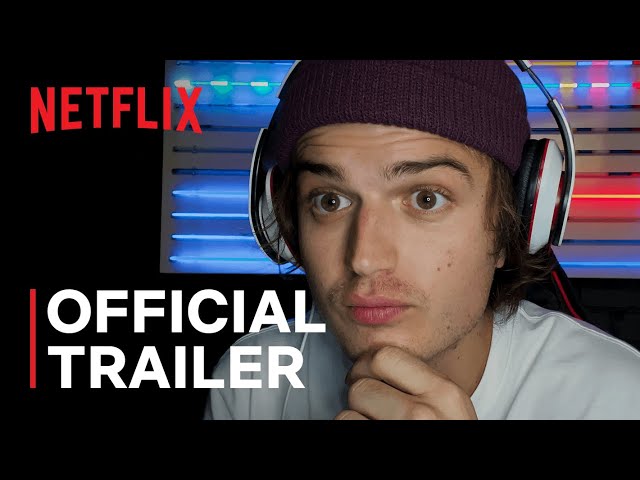 You'll be able to stream the new Wonder Woman 1984 movie on HBO Max this Christmas.