Ever since it debuted to universal acclaim in 2018, players have been salivating for a return to the world of Sony's God of War. Now, after a prolonged period of anticipation, developers Santa Monica Studios have officially hit pause, delaying the project until 2022.
That's a bummer for Playstation 5 owners chomping at the bit to once again wield the Leviathan Axe of iconic character Kratos: As a Playstation exclusive, God of War is at the very top of the wishlist of those who scored a coveted console.
But the wait is actually good news for those who haven't scored a PS5: Now, God of War 2 will release on the current-gen system and PS4.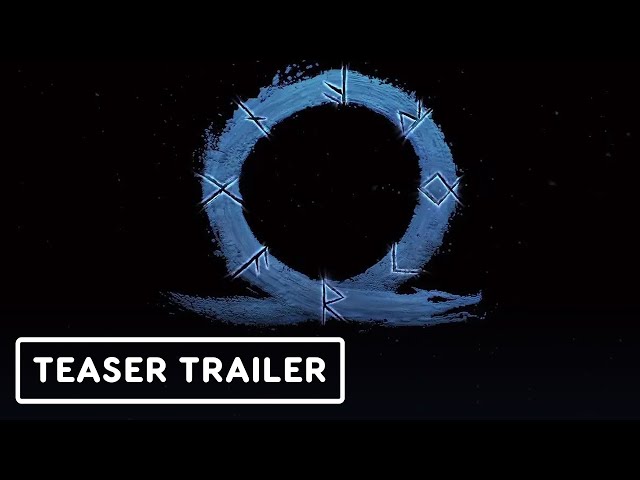 Additionally, the seventh installment of the global blockbuster Gran Turismo series will release on both systems, as will Horizon Forbidden West.
It's a notable pivot: While it's not uncommon for games released shortly after the debut of new consoles to have backward compatibility — Resident Evil: Village recently launched on the current and former versions of PS and XBox — the practice is typically phased out after the first year or two. All three games had previously been touted as PS5 exclusives, which likely incentivized reluctant buyers.
"You can't build a community of over 110 million PS4 owners and then just walk away from it, right? I think that'd be bad news for fans of PS4, and frankly not very good business," fead of PlayStation Studios Herman Hulst said in a podcast Q&A carried on the Playstation blog. "Where it makes sense to develop a title for both PS4 and PS5 — for Horizon Forbidden West, the next God of War, GT7 — we'll continue looking at that. And if PS4 owners want to play that game, then they can. If they want to go on and play the PS5 version, that game will be there for them."
Santa Monica Studios offered up a statement on Twitter saying the decision was made to preserve the safety and wellbeing of its team. That reasoning is notable in the wake of industry-wide labor scandals: studios such as The Last of Us' Naughty Dog and Red Dead Redemption's Rockstar have come under fire for requiring developers to work around the clock to meet deadlines.
Details are sparse on the God of War followup, but the game is never far from the news cycle. The 2018 blockbuster completely overhauled the series, which began in 2005 as a massively violent and sprawling beat-em-up that saw hero Kratos killing the majority of Greece's mythological figures across seven controversial games.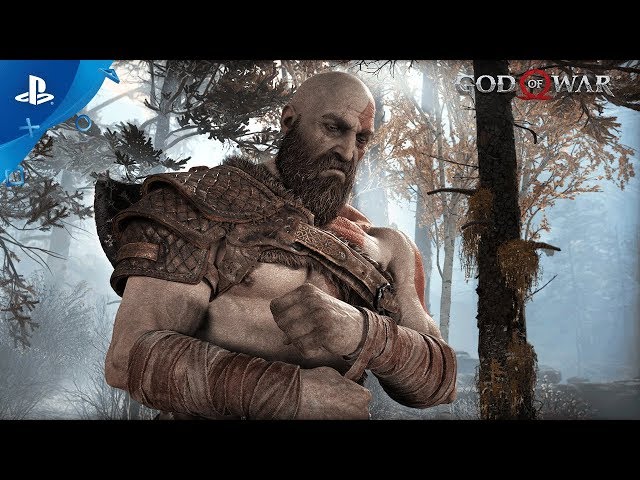 The 2018 reboot placed Kratos and son Atraeus in ancient Norse mythology in a quest to honor his late-wife's wishes to have her ashes spread from Scandinavia's highest peak (and killing a good number of Norse mythological figures). With its open-world setting, cutting-edge graphics and themes of fatherhood, the game drew acclaim for its maturity as much as its gameplay, and is widely considered one of the best games of the last generation.
Heavily expected to be called God of War: Ragnarok — the Norse apocalyptic event triggered by the characters actions in the last game — God of War 2 is said to involve battles with Thor and Odin, with a time-travel narrative speculated as an addition to the realm-hopping gameplay introduced previously.
We'll know for sure which celestial beings are set to be bloodied when God of War 2 releases sometime next year.
Luckily, we've got Loki to tide over our hunger for Norse mythology