'I've swallowed enough microchips and shit them back out again to make a computer.' So said Jason Statham's secret agent in Spy. Well, Statham is back in the hard-drive-making business in Guy Ritchie's new espionage comedy-thriller, Operation Fortune: Ruse de Guerre, as a superspy tasked with taking down an evil arms dealer played by Hugh Grant.
But we're burying the lede here. The bigger news is that Guy Ritchie has a new film out and you probably haven't heard of it, and the British filmmaker has enough of a golden touch at the box office to make that a reasonably big deal. With the notable exception of King Arthur: Legend of the Sword, Ritchie has a reliable hit rate. Even his last collaboration with Statham, the pandemic-delayed and mainly straight-to-VOD The Wrath of Man, was a hit.
The wrinkle here? Due to issues with its original distributor, the film comes much-delayed and half-released – it's already made $28 million in certain European territories – and it's release schedule remains, shall we say, unorthodox.
But Ritchie fans will be reassured that the Londoner is back playing in his sandpit here: guns, quips, OTT performances, the odd wig, some big explosions, punches, snipers, a few more snappy asides, and a lot of sexy international locations.

Here's what you need to know, you lavverly people.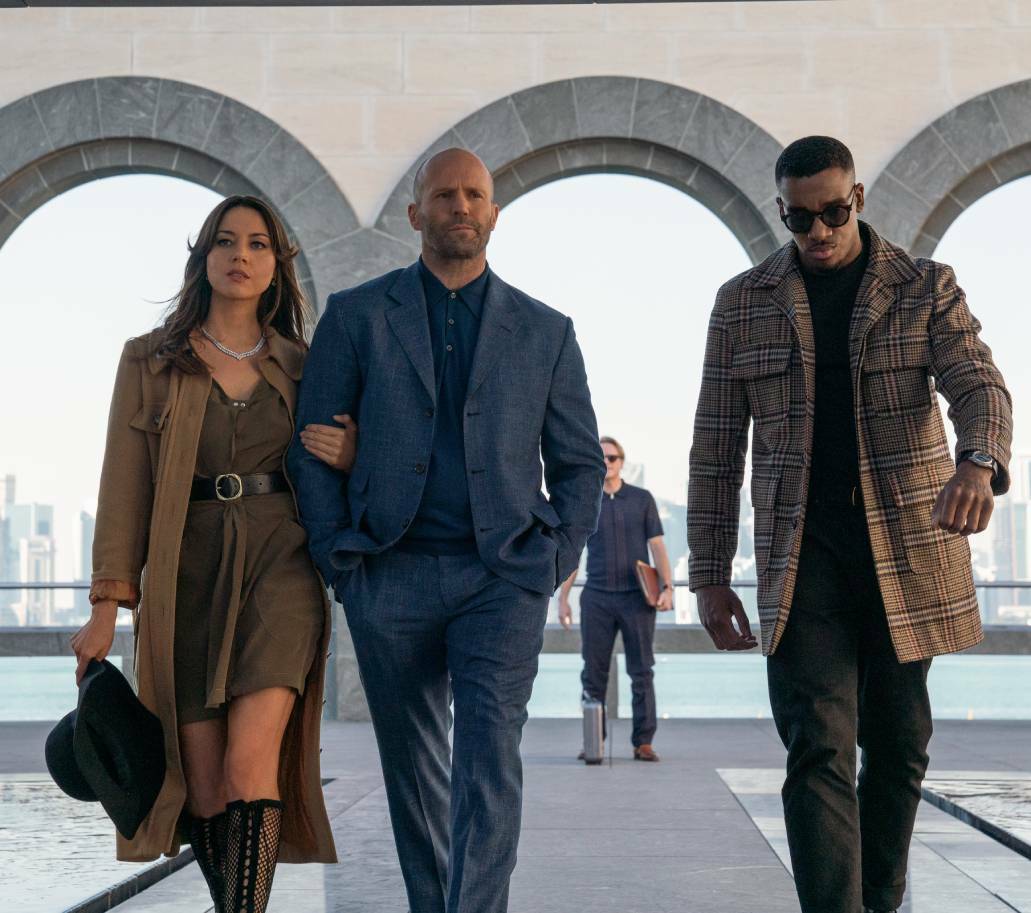 When will Operation Fortune: Ruse de Guerre be released?
The movie is released in US theaters on March 3. In the UK, Ireland and France, it's heading straight to streaming and debuts on Amazon Prime April 7.
Who is in the cast?

Headlining this one is Ritchie's old Snatch, Lock Stock and Two Smoking Barrels and Wrath of Man mucker, Jason Statham. The Stath is joined by Aubrey Plaza, Josh Harnett, British rapper-turned-actor Bugzy Malone, Eddie Marsan and Westley himself, Cary Elwes.
What do we know about the Operation Fortune plot?
Until recently, Operation Fortune went by the name 'Five Eyes', a reference to that hush-hush five-nation intelligence alliance that sees US, UK Canada, Australia and New Zealand sharing top secret intel IRL. In the movie, Statham's superspy Orson Fortune – presumably a Five Eyes operative – will be tasked with tracking down and preventing the sale of a lethal new kind of weapons system. Behind that scheme is Grant's billionaire arms trafficker Greg Simmonds.

Behind Fortune, meanwhile – and much to his annoyance – is a couple of fellow spies played by Plaza and Bugzy Malone. Together, they must recruit Simmonds' favourite movie star, Danny Francesco (Harnett), to play along and entice the weapons baron into fessing up to his crimes and revealing his scheme – the 'ruse de guerre' of the title. It's The Night Manager meets Three Amigos!
Ritchie co-wrote the screenplay with his The Gentlemen and Wrath of Man collaborators Ivan Atkinson and Marn Davies.
Is there a trailer?
There is and you can watch it below.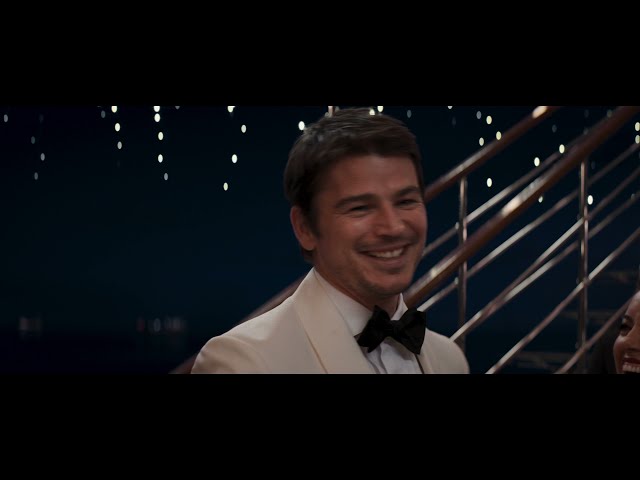 The 101 best action movies of all time.
Back to Black: everything we know about the Amy Winehouse biopic so far.