That's right, seven years on we're officially getting a spin-off series of "legen-dary" sitcom How I Met Your Mother (HIMYM).

There's been a couple pilots and other attempts at a spin-off in the past, but this time it's been officially confirmed – and by none other than Hilary Duff, who will star in the show. The series will be called How I Met Your Father, will tie in to the same world as Ted's. It'll also contain a lot of the classic features of the original, such as being flashback-heavy and using narrative voice-overs.
HIMYF (not too early for the acronym, is it?) will take the plot from the show it's based on, except it'll flip the perspective. This time, Sophie (played by Hilary Duff), will tell her son the story of how she met his (you guessed it) father. The show will also be based in the slight future, as the flashbacks will take place in 2021.
Along with being cast in the series, Duff is a producer on the show along with Carter Bays and Craig Thomas who created the original, and Isaac Aptaker and Elizabeth Berger of This Is Us.
How I Met Your Father isn't in production just yet, nor have very many details about other cast members been revealed. What we do know is How I Met Your Father will be a ten-part series streaming on Hulu. Like the original it'll be based in New York, but filmed in LA.
While there's little word on characters or cast members returning, Duff recently said in an interview with SiriusXM that "Hopefully we'll have some fun guest appearances from the original cast". Duff has also mentioned there being a lot of potential for love stories, as the series will show how the character fell in love together, the modern way.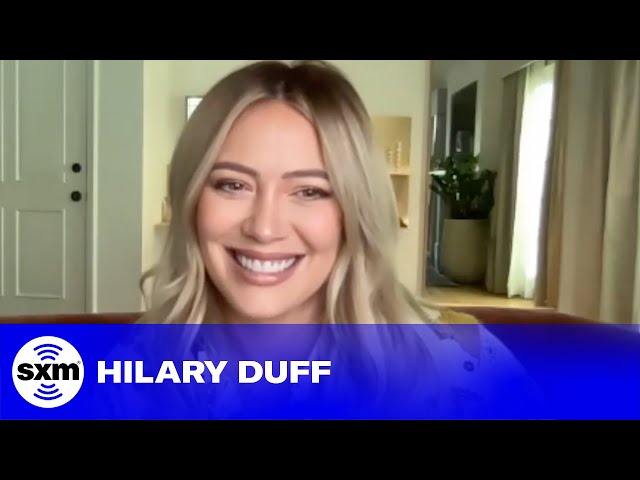 Whether it lives up to the original is yet to be seen, but ten episodes of a new sitcom in old shoes? We're looking forward!
Looking for something new to stream right now? Try these movies you (probably) haven't seen
Or, how about a free new streaming service full of environmental documentaries?