If you weren't aware, Joker is very likely getting a sequel. The 2019 film gained a lot of fans, as cinema-goers enjoyed the psychological thriller which focussed on the clown-turned-criminal.
The original was directed by Todd Phillips, and co-written by both Todd Phillips and Scott Silver (who's name that sounds like a superhero in itself).
Well, there's news for fans of the movie. A sequel is very likely in works, and The Hollywood Reporter have potentially revealed that Todd Phillips will be co-writing the sequel.
Now, we don't want you to get too excited, as while the report does say "Todd Phillips struck a deal to co-write the next Joker installment", it was mentioned far down in an article about Hollywood's Top 100 Attorneys. We haven't seen any confirmation elsewhere just yet.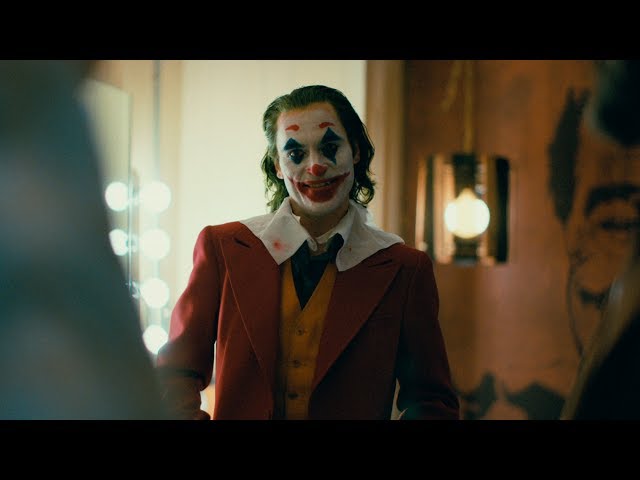 However, there has been a call for a sequel since 2019, and the film did incredibly well (taking $1.074 billion worldwide, and an Oscar for Best Actor).
While little has been confirmed in terms of a Joker 2, if the report is correct then there's also a strong chance Oscar-winning star Joaquin Phoenix could be returning to his role as the Joker.
In a 2019 interview with Total Film Todd Phillips essentially said Phoenix was integral to the idea of a sequel.
However, people aren't entirely sold on this coming to fruition. One twitter user mentioned the fact that Phoenix doesn't tend to like the idea of sequels, with many fans in agreement.
Whatever happens, we're sure there'll be chaos.
Fancy watching a film now? Here's the 30 best movies to watch on Netflix UK
And here's some of the best movies to watch on Disney Plus UK