James Bond producers have revealed the one scene that they make actors do when they audition for 007.
The scene, from 1963's From Russia with Love, sees Sean Connery's Bond getting acquainted with Soviet spy Tatiana Romanova.
Speaking at an event at London's BFI Southbank to mark 60 years of James Bond, producer Michael G Wilson gave fans an insight into the audition process.
'We always use the same scene, and that's the one in From Russia with Love, where Bond comes back to his room after the assassination, and he starts taking off his shirt, goes into the room to bathe. Then he hears something, takes his gun, goes in and the girl is in the bed,' Wilson told the audience.
'That is the test we use. Anyone who can bring that scene off is right for Bond. It's tough to do.'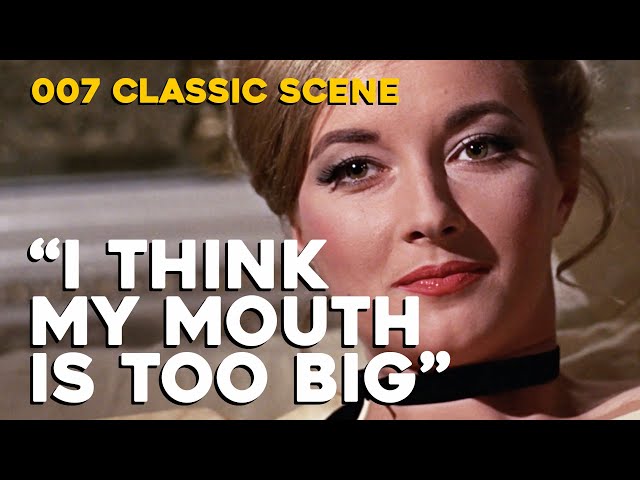 Bond producers recently revealed that they haven't yet begun casting the next 007, although we do know that they want a younger actor that is willing to commit to the role for at least a decade.
That means it's a no-go for actors such as Idris Elba, who despite only turning 50 last month, is now deemed too old to play James Bond.
You can buy James Bond's Aston Martin from No Time to Die.