There have been a lot of changes over the last few months, some of them positive and progressive. While humanity has been experiencing a time of extreme anxiety and fear, animals have been exploring human-free landscapes, whales have enjoyed quieter oceans, air pollution has dramatically improved and global emissions have taken an unprecedented dip.
As the world begins to tentatively reopen more changes are on the horizon. There's hope that some of these environmentally-friendly occurrences could become a permanent part of life once the crisis is over – and nowhere more so than in the travel industry.
As borders have closed, hotels shuttered and flights grounded, the travel sector has been one of the hardest hit areas in business. Now, leaders are hoping the industry will bounce back, greener than ever with a new emphasis on slower and more sustainable adventures.
The crisis has 'provided a much-needed chance for introspection. Things needed to change. It's an opportunity for everyone from tourist boards to tour operators to reset and to look at how things can be better – for the planet, for local communities and for travellers,' Sam Bruce, co-founder of campaigning group Tourism Declares a Climate Emergency, told The Guardian.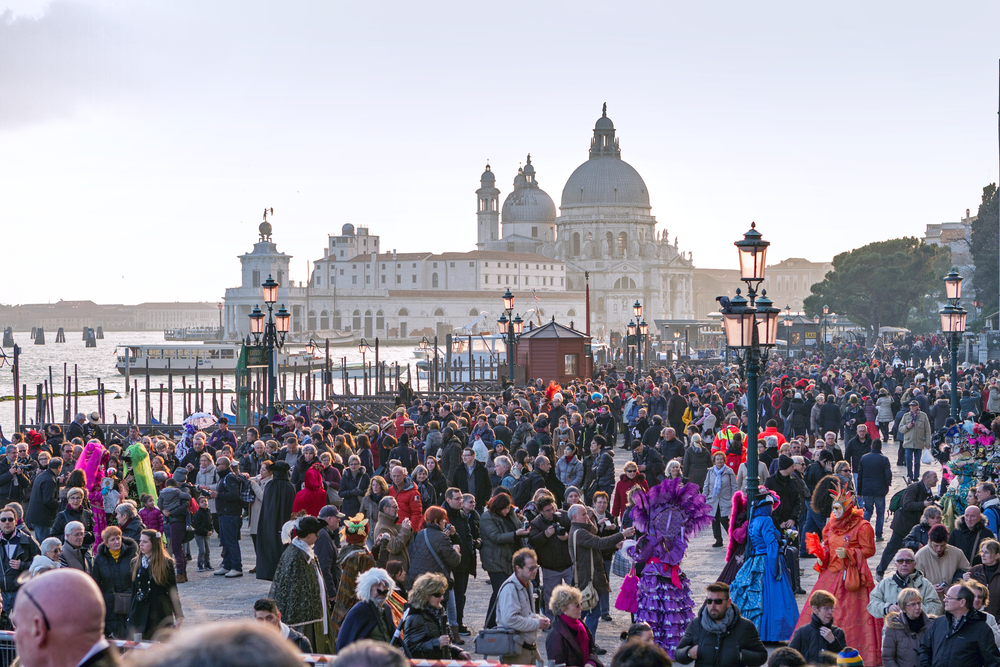 The industry was already trying to move in a greener direction, but cities that had previously been struggling with the impact of overtourism see this enforced pause as an unique opportunity. Paola Mar, councillor for tourism in Italy's Venice says: 'We want to attract visitors for longer stays and encourage a 'slower' type of tourism. Things can't go back to how they were'.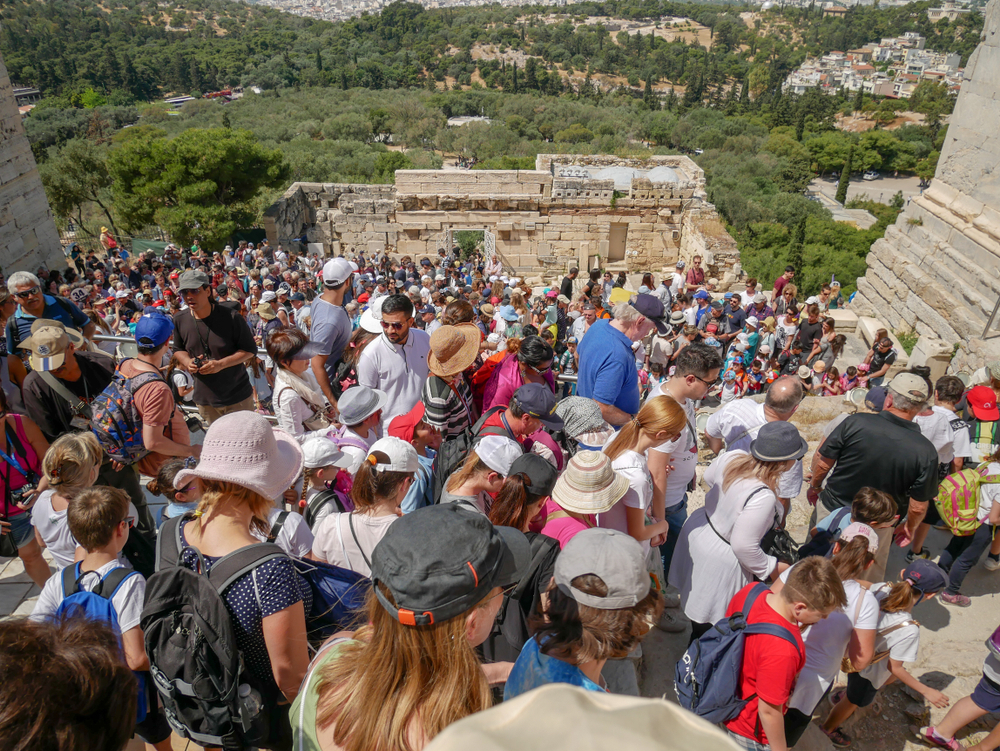 So what does that actually mean for our future travels?
The hope is that people make more considered choices. That means potentially travelling less then we used to, or at least doing so more thoughtfully; travelling by train or bike rather than plane; seeking out off-season, rural or hyper-local experiences; and maybe taking longer breaks.
'Many people were hooked on frequent short breaks, but the key to more sustainable tourism is taking far fewer flights – we may now see a return to longer, less frequent holidays, with more time spent getting to know a place, and a rise in slower forms of travel,' says Justin Francis from Responsible Travel.
With social distancing measures set to remain in place even when travel does become viable again, crowded hotspots might have lost their mass appeal for good. If it means we can take more time to explore a new place and feel better about doing so in the future, here's to ticking less tourist attractions off our to do list.
What else is set to change? The hotel breakfast buffet is a thing of the past.
When can we travel again? Here's what we know so far.