Did somebody say long weekend?! Amazing. Let's make a most of our Time In by catching up on the latest greatest films and TV coming to our streaming services. What else is there to do! Here's some picks for the best, new additions to Netflix, Disney+ and more.
Shows
Star Wars: The Bad Batch
On May 4th, when else, Disney+ launched Star Wars: The Bad Batch. It's an original series, acting as a sequel and spin-off to the animated series 'Star Wars: The Clone Wars'. So far theres five episodes, with one having gone out today. In total there's going to be sixteen so it's a good chance to catch up. It's canon too, if that's your thing.
You can stream Star Wars: The Bad Batch here.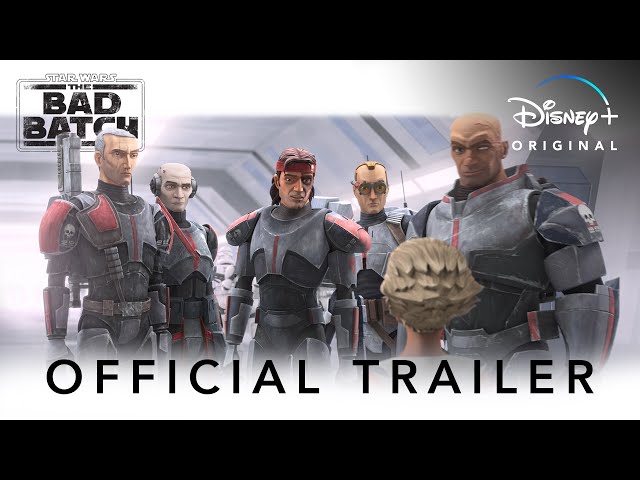 The Least Expected Day: Inside the Movistar Team 2019 (Season 2)
This is a documentary series produced by Netflix, which looks inside and behind-the-scenes at the the Movistar Team and their progress through the 2019 season. It's a little bit like the All or Nothing docs Amazon do, just this one is cycling, and it's in Spanish (but has good subtitles). Season two catches up for the team as they prepare to race again after the pandemic. In six episodes, at 22 minutes each, it's a concise but engaging look into the team sport of road cycling.
You can stream the show here.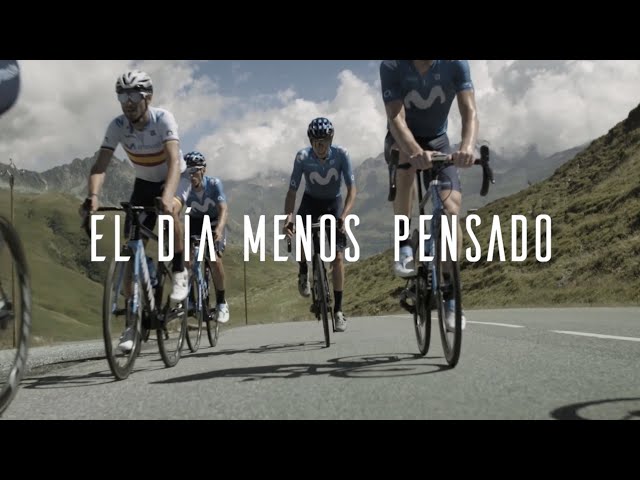 Big Shot
John Stamos plays a temperamental basketball coach who has been fired and essentially forced into a job teaching and coaching at an elite all-girl's school. It's a bit of a classic high-school drama with a sporting edge. Easy viewing and generally pretty good fun – the perfect light watch for the weekend. It premiered in April, and there's seven episodes so far.

You can stream Big Shot here.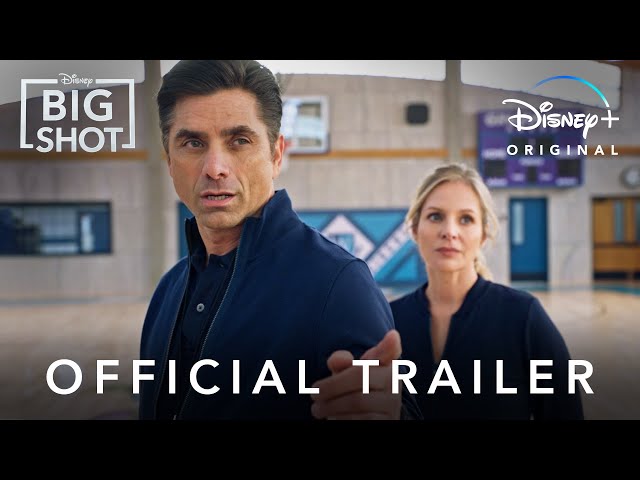 Films/Documentaries
Baggio: The Divine Ponytail
Get in the Euro 2021 (or Euro 2020ne as it's being called) spirit with a biographical documentary on Robert Baggio. He was worshipped in Juventus and dropped jaws worldwide. One of Italy's most inspirational players. The documentary looks at Baggio's twenty-two-year-long career. Showing his success and struggles, on and off the pitch. Plus it's in available Italian with subtitles, if you want to feel all sofisticata while watching it.
Stream Baggio: The Divine Ponytail here.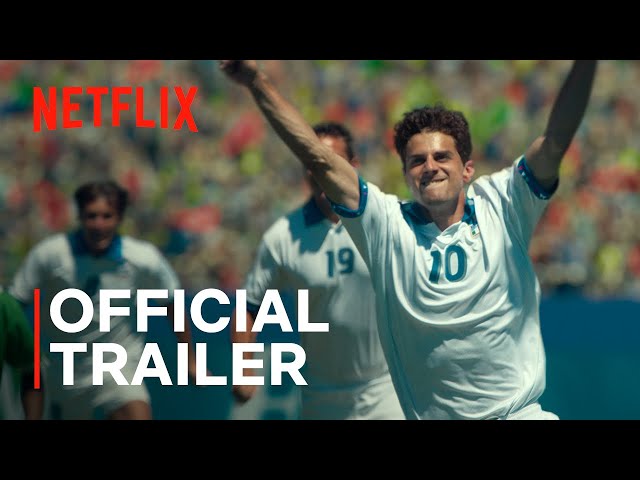 Skyfall (2012)
Hindsight's a funny thing, isn't it. This became available on Amazon Prime back on May 5. Alright, you thought, it's one of the better Bond films, makes sense.
Well, it makes even more sense now that Amazon has bought MGM, the Hollywood studio that owns the Bond films.
Anyway, it's on Amazon Prime still, if you fancy it.
You can rent or buy the film here.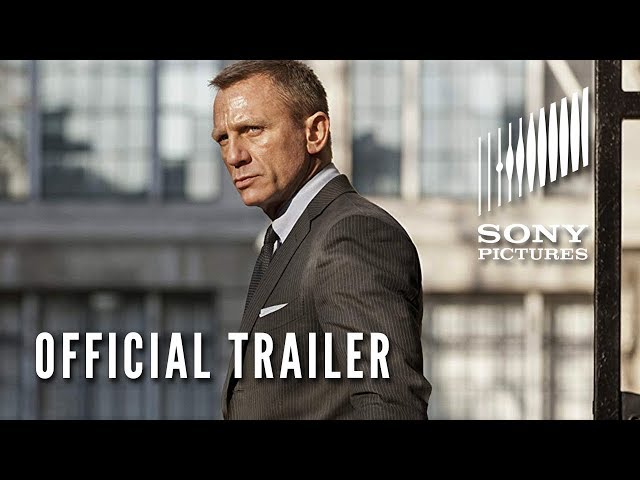 Cruella
A live-action prequel to 101 Dalmatians starring Emma Stone and Dame Emma Thompson. Maybe they could've called it Cruemma? Sorry...
The film follows Cruella's upbringing as an orphan, and it's said to be very entertaining. You may need Premier access for it though.
You can watch the film here.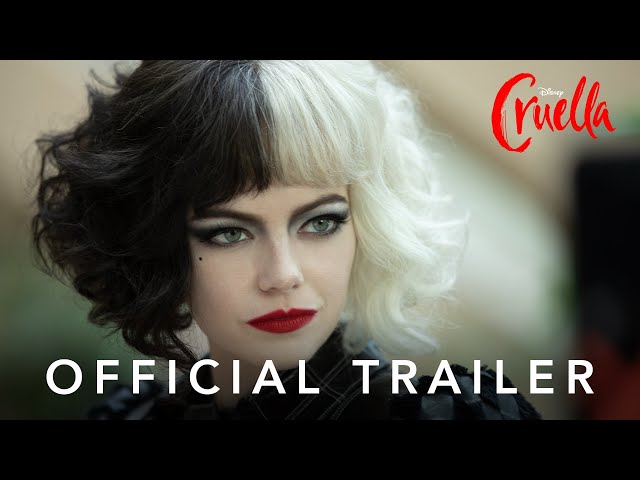 More viewing? Here's five new Japanese movies and series coming to Netflix in June 2021
If you want more, not necessarily new, films: Try the 30 best movies to watch on Netflix UK