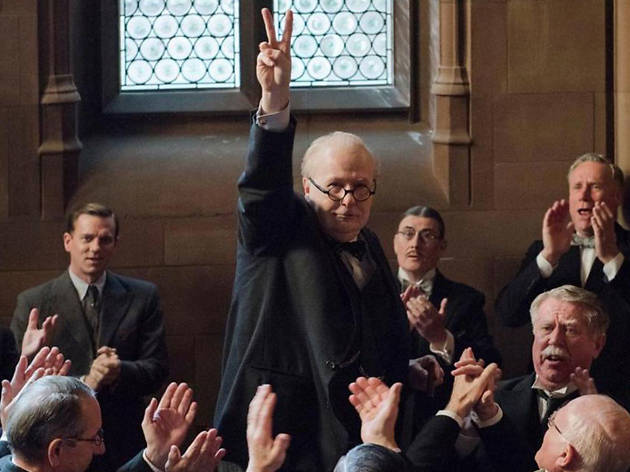 Our 10 favorite films from this year's Toronto International Film Festival
Sparkling indies, future Oscar contenders and midnight fun machines jockeyed for our attention at TIFF
It's all over at the 2017 Toronto International Film Festival where for years, Time Out has gone to gorge on dozens of highly anticipated movies over the course of a single sleepless week. After seeing nearly 30 films (you do the math for how many movies a day that is), I've left the Great White North with a solid list of ten essentials that should be on every cinephile's radar. Some of these are coming to the New York Film Festival in a matter of days; others will be opening in town by the end of the year.
RECOMMENDED: Full coverage of the Toronto Film Festival
10 best TIFF movies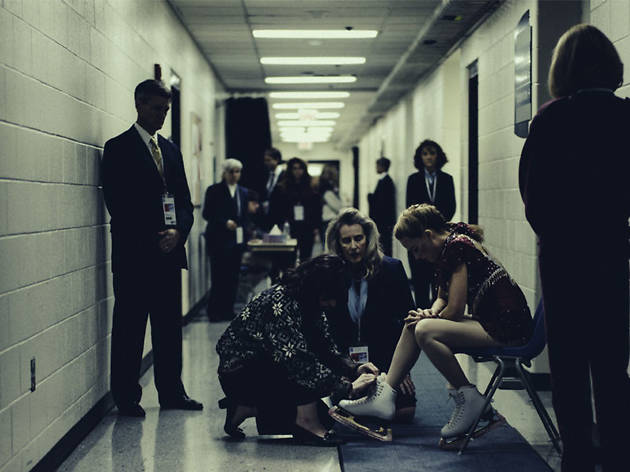 The tale of notorious ice-skating flameout Tonya Harding gets a dazzlingly complex and exuberant treatment—one she doesn't deserve, but hypnotizing nonetheless. Anchoring the movie with revelatory spunkiness and fragility, Margot Robbie plays the disgraced athlete like a Scorsesian antihero, sharpened into a champion by an abusive upbringing (especially at the hands of the fierce Allison Janney as her take-no-shit mom) but brought down by perceived snubs and bad company. It's a rare movie about American class warfare, fought on a televised stage.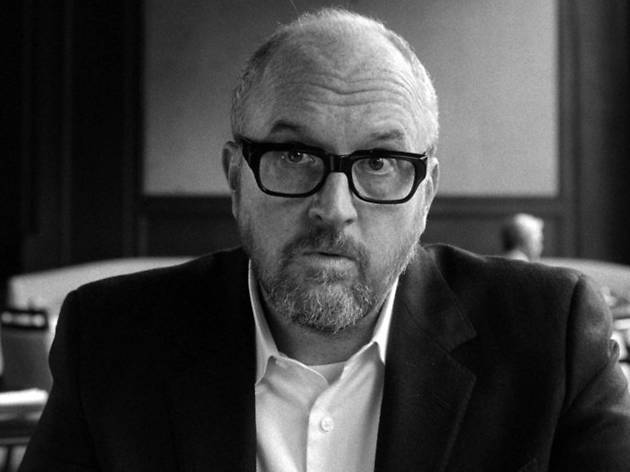 Trolling on an epic level, Louis C.K.'s surprise addition to the lineup (a film he made in secret) is the one movie Woody Allen could never make: The plot concerns a legendary NYC director (John Malkovich) who prefers to date underage girls. Shot in black-and-white and scored to orchestral jazz, it looks like Allen's Stardust Memories but it plays like the most explosive drama of the year. And still, I Love You, Daddy is as wise as Woody's best—a film about irresponsibility and the sham of "adultness." I couldn't believe what I was seeing.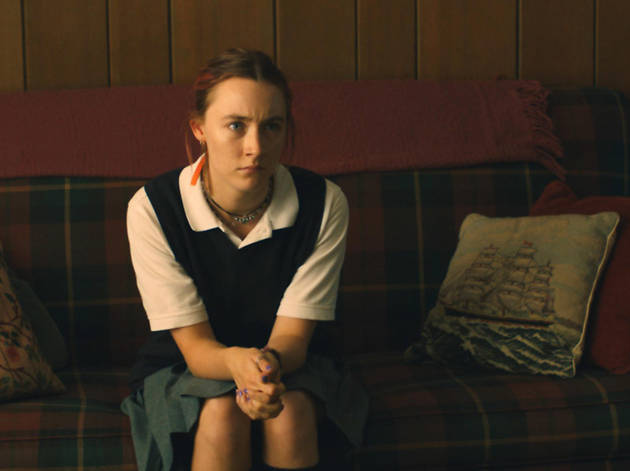 Greta Gerwig's semiautobiographical comedy is miraculously free of the usual coming-of-age quirk; the star of Frances Ha is only behind the camera this time, writing and directing, but she's clearly arrived at a kind of wisdom via distance. Dominating the lens with peerless openness is Brooklyn's Saoirse Ronan, who brings to life the movie's free-spirited title character, a suburban Californian aching to leave home and bond with her fantasy of East Coast artiness. Before then, though, she's got some last-summer-before-college tensions (romantic and otherwise) to transition through. You will recognize this moment.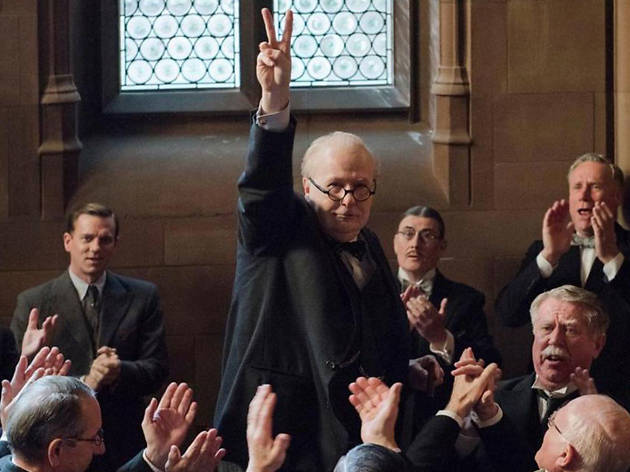 Sure, Dunkirk blew us away for its immersiveness. But if you prefer your WWII movies to have a little dialogue, some shapeliness and (is it too much to ask?) a bit of powerhouse acting, Joe Wright's tense profile of rising prime minister Winston Churchill is the war film to beat. Laden with prosthetic jowls that you quickly forget, Gary Oldman transcends his intimidating filmography with a towering performance, one that cuts to the essence of leadership in all its doubt.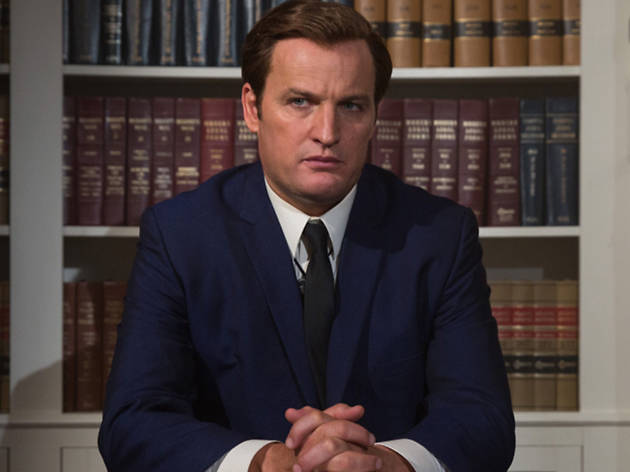 The Kennedys will always be with us—too bad, then, that our movies rarely capture their combustible family dynamic of aspiration, entitlement, duty and fate. Adding to a short list of onscreen excellence that includes last year's psychodrama Jackie, John Curran's concentrated look at the fatal midnight incident that would bring down rising star Edward Kennedy (Jason Clarke) is laced with squirmy disappointment. Never letting its subject off the hook, Chappaquiddick probes a moment of moral weakness with timeliness.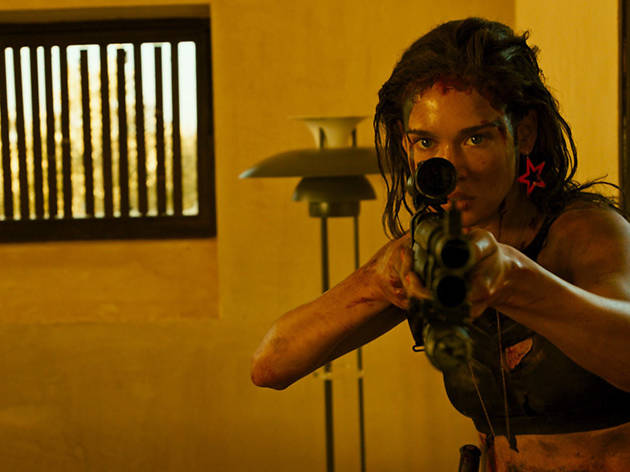 Stocked with hallucinatory gore, grungy desert survival games and a pounding electronica score, this would be my favorite film of all time if I were 13. The style of Revenge echoes the early thrillers of Jonathan Glazer, especially Sexy Beast, but its deliberate sense of pacing and stylish violence is all its own. Not insignificantly, the movie is the debut feature of France's Coralie Fargeat, who joins Raw's Julia Ducournau as part of a new generation of female horror directors who eat the boys for breakfast.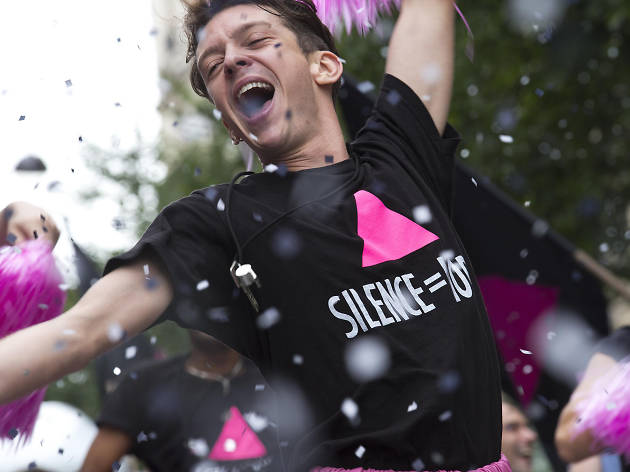 7. BPM (Beats Per Minute)
Alive with political rage, Robin Campillo's drama re-creates the early '90s intensity of Paris's local chapter of ACT UP, a group mostly composed of HIV-positive men who threw themselves into the fight even as their health was fading. We see them strategizing, interrupting fancy galas, making themselves loud and proud, and getting results. BPM is fascinating on this wonky level alone (all activists should check it out), so when it plunges into one achingly personal love affair, the experience becomes devastating.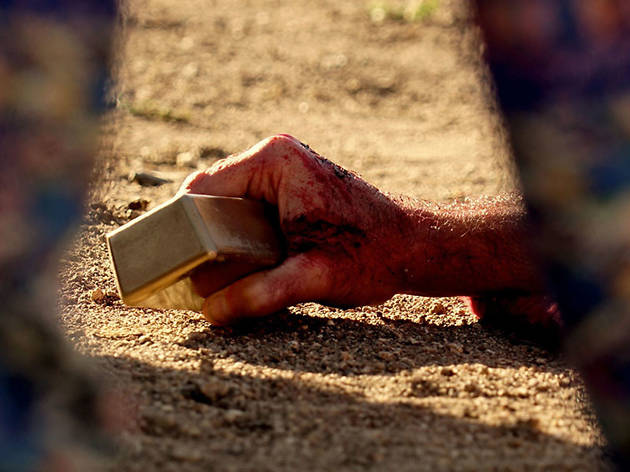 Make room in your life for the wild, rapturously retro movies of Belgium's Hélène Cattet and Bruno Forzani, a duo that worships at the altar of unhinged '60s Italian Westerns and black-gloved giallo thrillers. Their latest film (more plot-heavy than usual) ultimately brings the gorgeously styled violence and Ennio Morricone-scored deep cuts that convert an ordinary viewing experience into a midnight-madness riot. It was the most fun I had at the festival.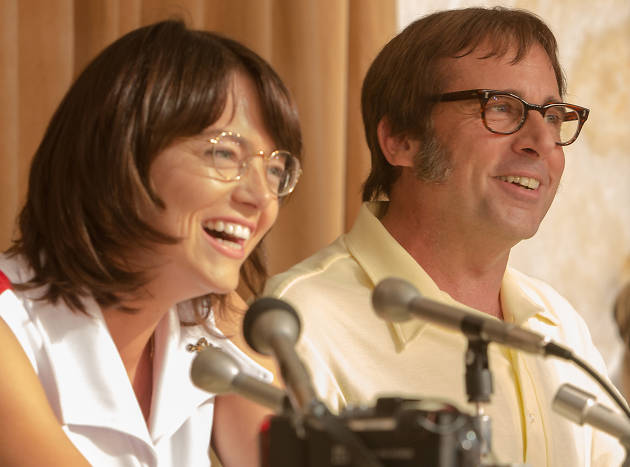 This borderline-zany dramatization of the tennis showdown between Billie Jean King (Emma Stone) and Bobby Riggs (Steve Carell) sometimes feels a touch too broad, but its sharper moments compensate, especially during its re-creation of the bizarre misogyny that played out on TV. I heard several audible gasps at the chauvinistic comments of sportscasters and news journalists—it's amazing that this media circus even happened. A shocking movie about striving for equality and identity, Battle of the Sexes brings to life a boastful self-entitled moment for male athletes, and the beginning of the end of the Playboy era.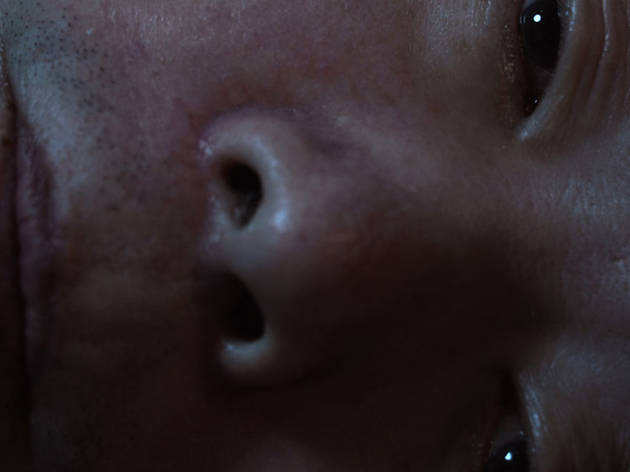 This recommendation comes with a big, fat asterisk next to it: You will be repulsed by this documentary. Sickened. Don't plan dinner before or after your screening. Hell, don't even plan breakfast the next morning. Made by Lucien Castaing-Taylor and Verena Paravel (the geniuses behind such experimental profiles as 2012's fishing-trawler-set Leviathan), Caniba immerses you—with alarming bodily proximity—into the life of Issei Sagawa, convicted of killing and eating a Sorbonne classmate in 1981. Per the filmmakers' oblique methods, we get the story in dribs and drabs, but to be so close to that mouth is one of the year's most electrifying dares.
Want to know our favorites from last year?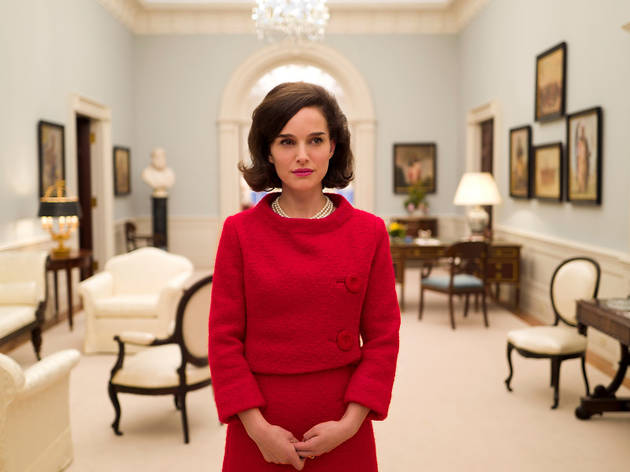 As the festival kicks off a strong 41st edition, here are the 15 TIFF movies that have us most excited