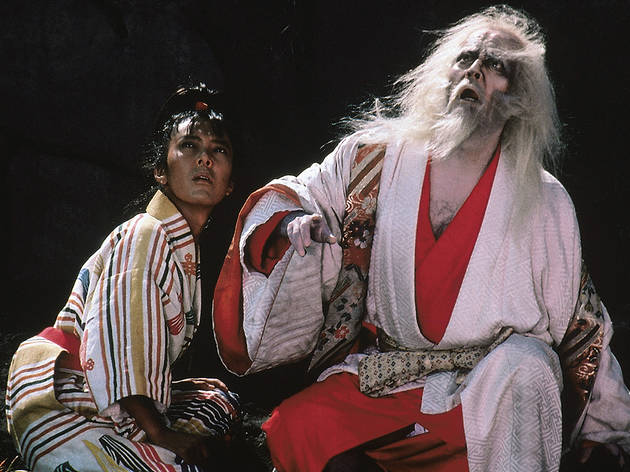 The 25 best Shakespeare movies of all time
To film, or not to film, that is the question. We rank the 25 best Shakespeare-to-screen adaptations.
It would seem a no-brainer: Combine the world's most revered dramatist with today's most popular medium. Alas, translating the Bard to the big screen has proved trickier than anyone ever thought. In ranking the 25 most successful attempts at Shakespeare movies, we tapped our Film and Theater experts. Their only ground rule: No plots about the playwright himself would be eligible. (Sorry, Shakespeare in Love fans). But any adaptations of the plays themselves, loose or faithful, were fair game. On our way, we found Oscar winners, foreign films and even a science fiction movie.
So if top-25 lists be the food of love, read on. And if we've forgotten your favorite title, please flourish your poison pen in the comments section below.