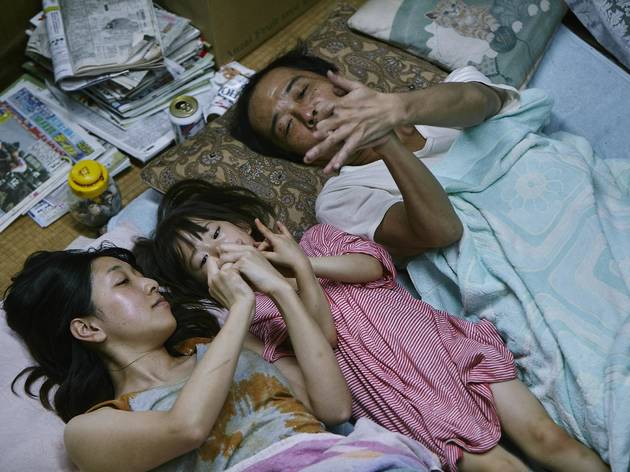 The 10 best movies to see at the 2018 New York Film Festival
From the riches of the annual showcase, we pick ten bangers, filled with punk perversity and global empathy alike.
Every fall, the New York Film Festival saves us from overdosing on summer inanity. (It was fun while it lasted, Tom Cruise.) This year's 56th edition—marked by a ferocity that's in the air—unspools at various venues around Lincoln Center Sept 28–Oct 14. Screenings at the voluptuous Alice Tully Hall are what you're gunning for. That's where you're likely to see your fill of directors and actors taking their bows in person (and, hopefully, mixing it up in a Q&A afterward). But any theater will do when the standard of taste is this high. Visit filmlinc.org for the complete lineup and tickets.