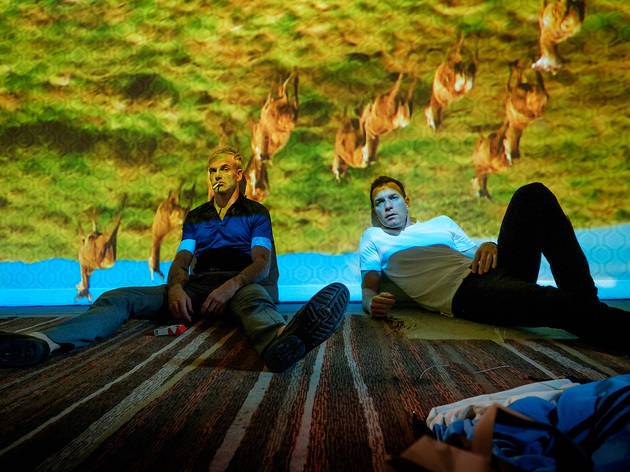 The 25 movies we're most excited about in 2017
Christopher Nolan hits the battlefield, Sofia Coppola gathers a powerhouse female cast and the year ahead looks glorious
We're still being knocked out by the best movies of 2016: stunners like Jackie, Moonlight, Manchester by the Sea and La La Land. But there's a whole lot to look forward to on the horizon, beginning with the Sundance Film Festival (we'll be there). And already we're stoked for the ambitious returns of Sofia Coppola, Christopher Nolan and Kathryn Bigelow, not to mention all the blockbusters, Oscar hopefuls, sci-fi movies and romantic comedies that a well-balanced cinematic diet requires. Here are 25 of 2017's brightest lights ahead.
RECOMMENDED: Full guide to the best of 2017
25 movies we're most excited about in 2017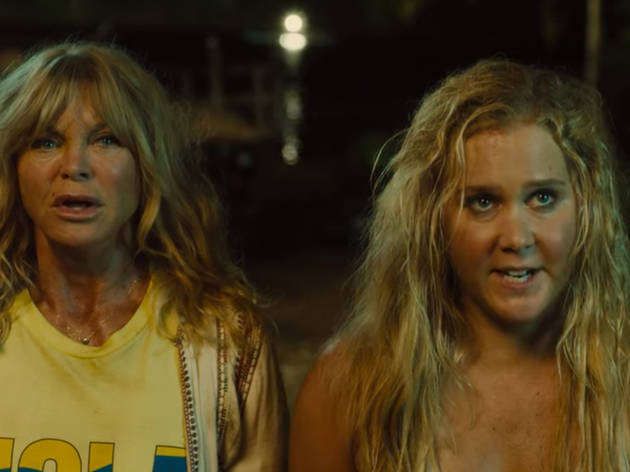 Amy Schumer says she pestered Goldie Hawn for years to star in this roadtrip comedy, in which a woman takes her mom on a holiday to South America after being dumped by her boyfriend. The dirty trailer includes an already-classic spit take; we're hoping that's not the best joke.
Snatched opens May 12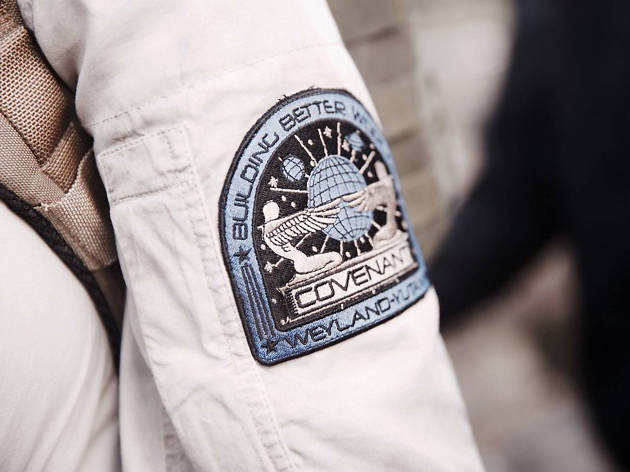 Alien: Covenant
Okay, so Ridley Scott's first Alien prequel, Prometheus, was a total mess. Can this sequel-to-the-prequel get things back on track? The crew of the Covenant discover a mysterious world with only one inhabitant: paranoid android David (Michael Fassbender). The trailer implies there'll be more xenomorph action this time around.
Alien: Covenant opens May 19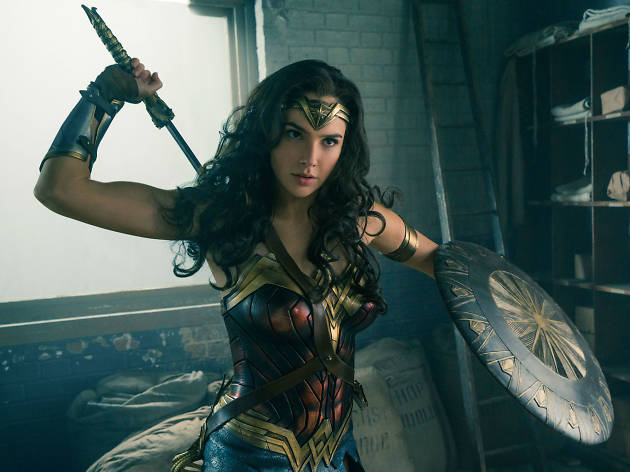 If there's any hope for the dead-on-arrival DC Comics universe, it's this side project starring the statuesque Gal Gadot. She'll never be Lynda Carter—let that one go—but already we've heard leaks from the set that humor is being emphasized. That's a good sign.
Wonder Woman opens June 2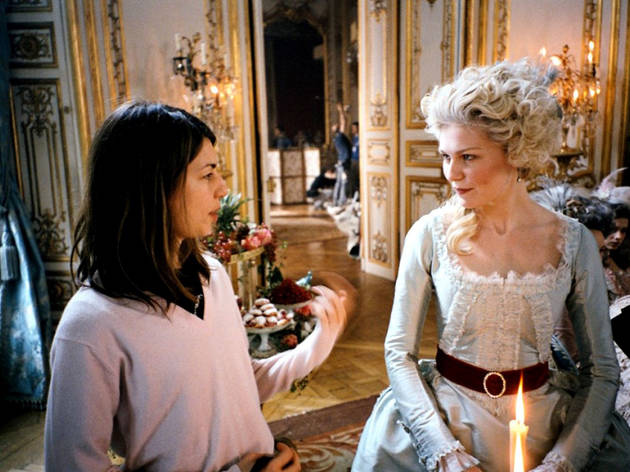 Clint Eastwood's 1971 original is one of his more underrated pieces of screen work, subversive for telling a story of a crippled Civil War soldier dominated by a house of women. Sofia Coppola takes on the remake; we expect the script's psychological warfare to be sharpened to a prickly point. Her cast includes Kirsten Dunst, Elle Fanning, Nicole Kidman and Colin Farrell.
The Beguiled opens June 30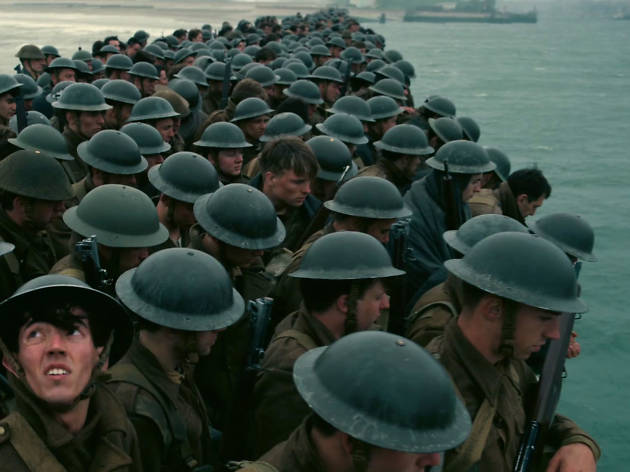 Few filmmakers tell grander stories than Christopher Nolan, and stories don't come much grander than the British retreat from Dunkirk in the face of overwhelming Nazi forces during WWII. This looks like a modern-day version of one of those sprawling wartime epics you'd watch on a Sunday afternoon.
Dunkirk opens July 21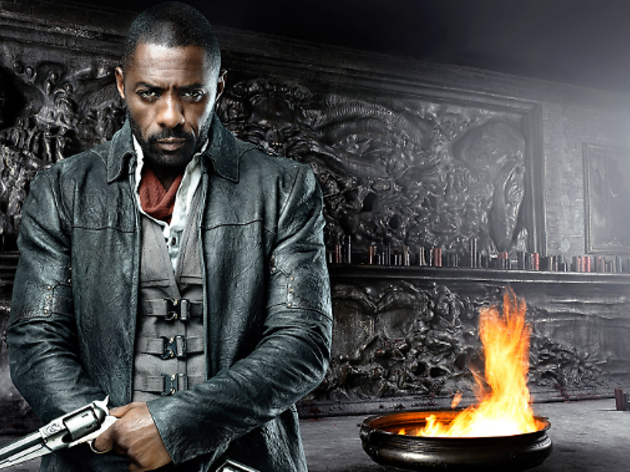 It's one of the longest-gestating projects in Hollywood: a big-screen adaptation of Stephen King's fantasy series set in a magical land inspired by the Old West. The books are not exactly masterpieces, but if this film can tame King's scattershot imagination, it might be something special. Idris Elba and Matthew McConaughey costar.
The Dark Tower opens July 28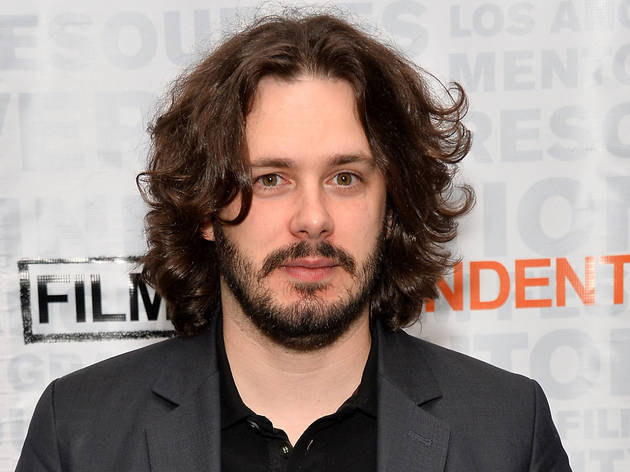 He hasn't directed a film since 2013's The World's End, so we're more than ready to welcome Shaun of the Dead genius Edgar Wright back. His new film sounds like a like a hot blast of Tarantino-type fun: a crime comedy about a getaway driver (Ansel Elgort) who finds himself in trouble when his heist goes wrong.
Baby Driver opens Aug 11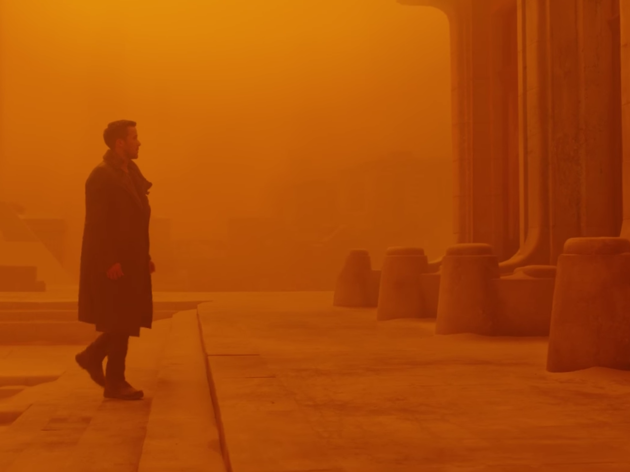 Blade Runner 2049. YouTube
Everyone's biggest question mark is this follow-up to the most revered sci-fi film of the 1980s. Harrison Ford is returning; he'll costar with Ryan Gosling, who extends his killer run from 2016's The Nice Guys and La La Land. But the real ace in the hole here is director Denis Villeneuve (Arrival, Sicario), a visual genius.
Blade Runner 2049 opens Oct 6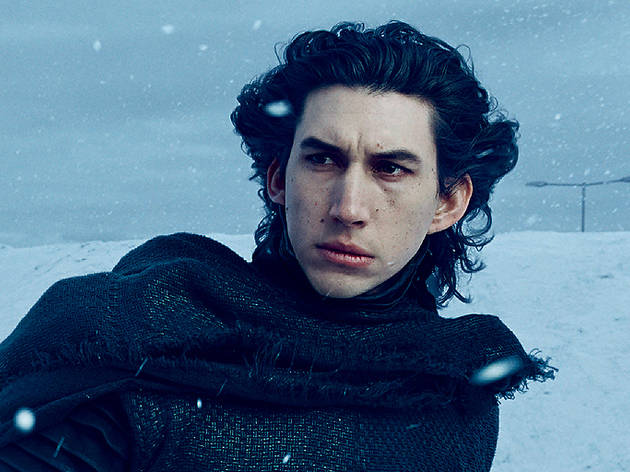 Will Luke train Rey as a Jedi? Will Chewie get over Han's death? Will Kylo Ren succeed in his quest to have the galaxy's most luxurious hair? All of these questions—and many more—will be answered as the Star Wars saga continues. The sequel couldn't be in safer hands than Looper director Rian Johnson.
Star Wars: Episode VIII opens Dec 15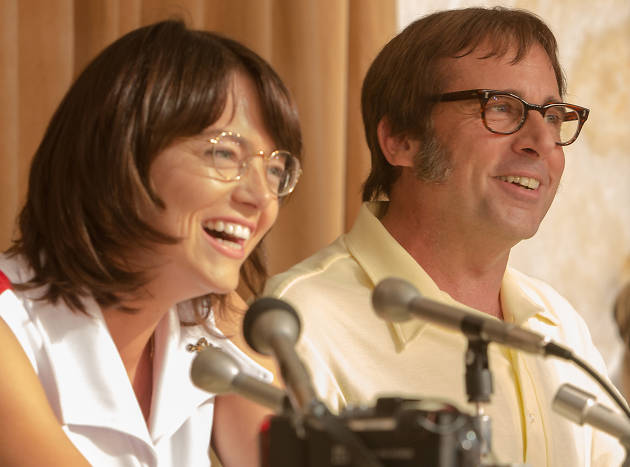 In 1973, obnoxious Trump-like tennis champ Bobby Riggs claimed that, at 55 and well past his prime, he could still beat any female tennis player. Court legend Billie Jean King took that bet, and the stage was set for a titanic smackdown. With La La Land's Emma Stone as King and Steve Carell as Riggs, this promises to be a hugely entertaining take on a fascinating, still-relevant true story.
Battle of the Sexes will be released in 2017
Show more
Looking for more of the best movies?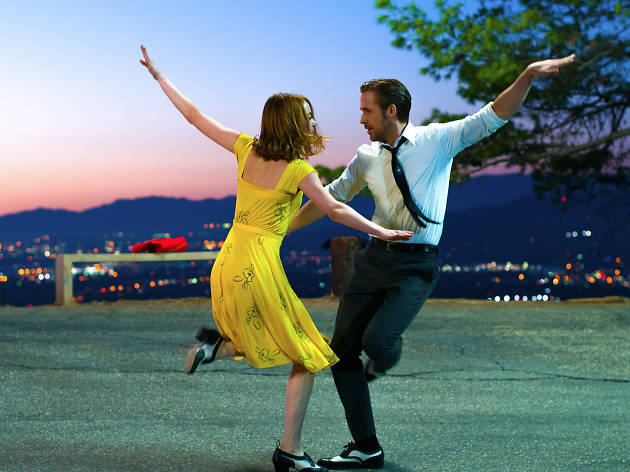 Find the latest reviews for movies playing in New York this week, including critics' picks and box office winners