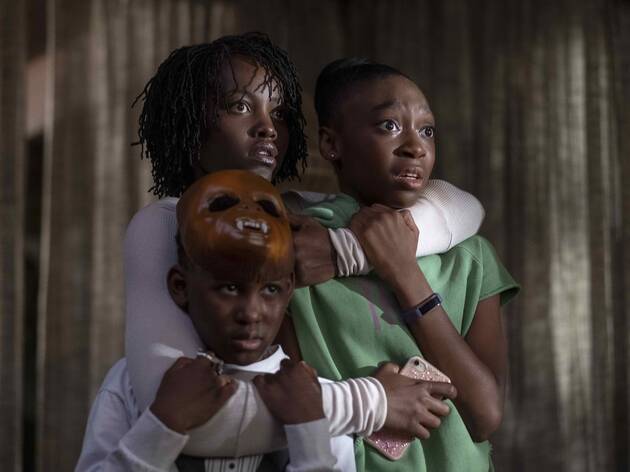 Nine conversation starters for this spring's movies
This season's cinematic onslaught—from Jordan Peele to sexy French sci-fi—gives us plenty to talk about.
You know how it goes: Everybody's already seen the hot new movies and (show-offs) have their opinions pre-sculpted. You could always talk about Game of Thrones again. Or complain about your salad. But we say be bold. Bring up these nine questions. Embrace your inner film geek. Here are the burning issues that will spur the most discussions this spring. Who knows? You might even love the films, too.