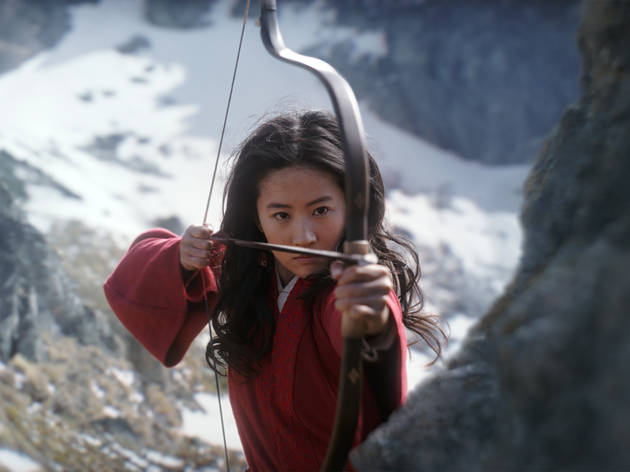 The best new movies to see this month
Disney's live-action 'Mulan' is finally here, along with a controversial horror flick and a new Pixar: here are the movies to see this March
Looking for the best new flicks to see this month? We're way ahead of you: Here are the biggest and most essential big-screen releases coming to a theater near you over the next four weeks.
Best new movies this month
Two blue-haired elf teens (voiced by Tom Holland and Chris Pratt) try to spread a little magic in order to spend a day with the dad who died years before. Sadly, their spell is only 50 percent successful, giving them half a dad – specifically, the bottom half. In a world that's partly magical and partly mundane, the boys set out on a quest to complete the spell before sundown. (NB it's a Pixar movie about dead parents, so bring a hankie).
Out Mar 6
Based on the novel 'The Half Life' by Jonathan Raymond, 'First Cow' is a twist on the classic American frontier story. Directed by Kelly Reichardt, the action takes place in nineteenth-century Oregon Territory where an unlikely friendship and business partnership blossoms between Cookie (John Magaro) and King Lu (Orion Lee). The latter is a Chinese immigrant and together they hatch a clever money-making scheme that's just missing one vital ingredient. And, in order to get it, they need the area's one and only cow.
Out Mar 6
You might well be aware of 'The Hunt' already. This darkly satirical thriller had its US cinema release postponed after a series of mass shootings, plus criticism from the current POTUS. Produced by Jason Blum ('Get Out') and written by Damon Lindelof ('Lost'), the movie riffs on the real-world divide between the liberal elite and the Republican-voting 'normal folk', with the 12 of the latter kidnapped and transported to a remote area to take part in a (very) bloody game.
Out Mar 13.
A hit with Time Out's critic at Sundance London, Eliza Hittman's drama sees Autumn (Sidney Flanigan) leave her tiny Pennsylvanian hometown and travel to New York in the hope of accessing the abortion her home state's laws prevent her from getting without parental consent. Accompanied by her cousin Skylar (Talia Ryder), the pair end up spending far more time away from home than they initially imagined.
Out Mar 13.
Writer-director John Krasinski's sequel to his 2018 horror film, 'The Quiet Place, Part II' sees the unlucky Abbott family continue to fend off the post-apocalyptic creatures gifted with super sensitive hearing. Emily Blunt returns to play Evelyn Abbott, and is rejoined by Millicent Simmonds and Noah Jupe as her children, but this time Cillian Murphy and Djimon Hounsou are also on board. Rumour is, Krasinski's dad may make an appearance too. Altogether now: shhhhhhh…
Out Mar 20.
Quentin Dupieux delivers a sideways glance at fading masculinity and the classic midlife crisis with his latest film. Georges (Jean Dujardin) is the past-his-prime divorcee who purchases a fringed jacket and becomes obsessed with how damn swell he looks in it. The absurdist comedy also stars Adèle Haenel ('Portrait of a Lady on Fire') as a local editor and bartender.
Out Mar 20.
The latest in Disney's live-action remakes of its uber-popular animations, Liu Yifei takes the title role as a young woman who pretends to be a male soldier. Disney's original came out in 1998, but the story originates from an ancient poem, 'The Ballad of Mulan'. Mulan disguises herself to prevent her ailing father from having to join the Imperial Army at war. Directed by Niki Caro, it promises impressive fight scenes and (if the trailer's correct) impressive hairdressing too.
Out Mar 27.
Rose Glass makes her directorial debut with a brilliantly creepy psychological horror film about a nurse who forms a fixation on a dancer and patient (played by Jennifer Ehle). Maud (rising star Morfydd Clark) is a recent convert to Catholicism and believes her obsession with Ehle's Amanda could mean she's possessed.
Out Mar 27.
British film director Ken Loach does what Ken Loach does best with a bleak and gritty drama set in Newcastle, the same north-eastern city as his celebrated earlier work 'I, Daniel Blake'. Ricky (Kris Hitchen) is a local man working as a private delivery man. The pressures of the job are considerable (and the benefits exceptionally few), and Loach examines how these workplace stresses filter through to the character's home and family life.
Out Mar 6.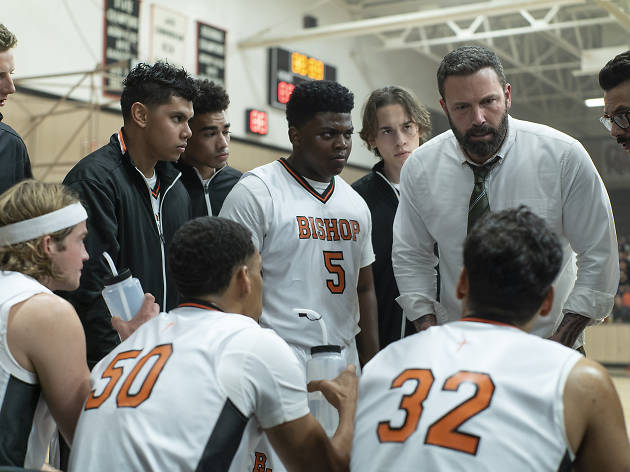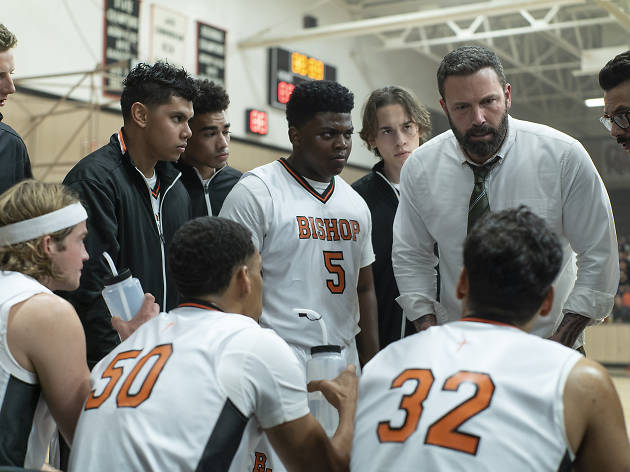 Photograph: Richard Foreman
Ben Affleck stars as a newly recruited high school basketball coach in this drama directed by Gavin O'Connor. Affleck's character was a former high school sports star but by the time he gets offered a job at his old school, he's struggling with alcoholism. His own recovery and self-development becomes tied to the on-court success of the team he coaches.
Out Mar 6.
Looking for more great films?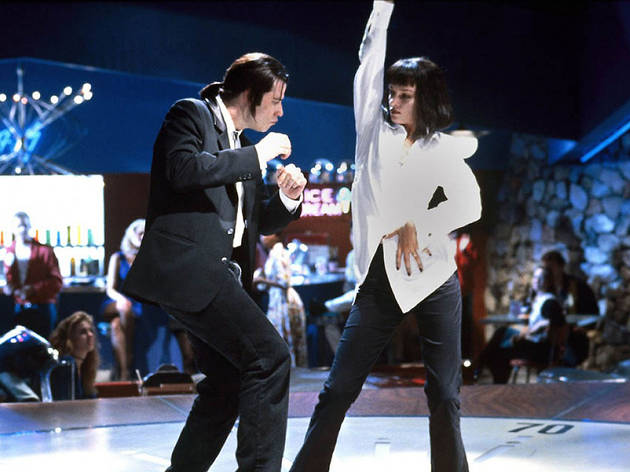 So many options, but which to pick? Consult our ranked list of the very best movies on Netflix streaming.