The best new movies to see this month
December wraps up one of the strongest years in history with a new Star Wars, a new Little Women and the immersive 1917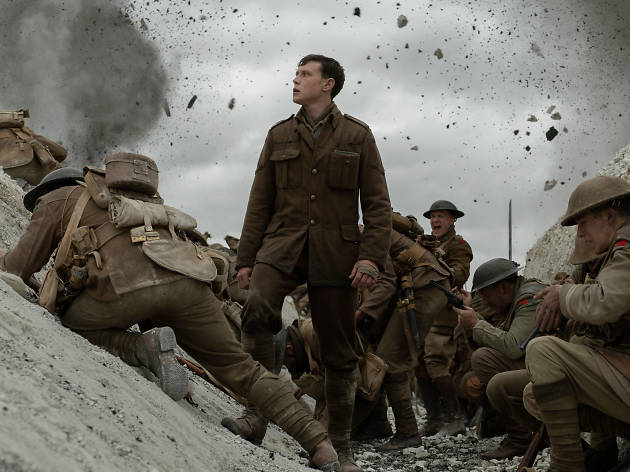 Looking for the best new movies to see this month? We're way ahead of you: Here are the biggest and most essential big-screen releases coming to a theater near you over the next four weeks.
Best new movies this month
Looking for more great films?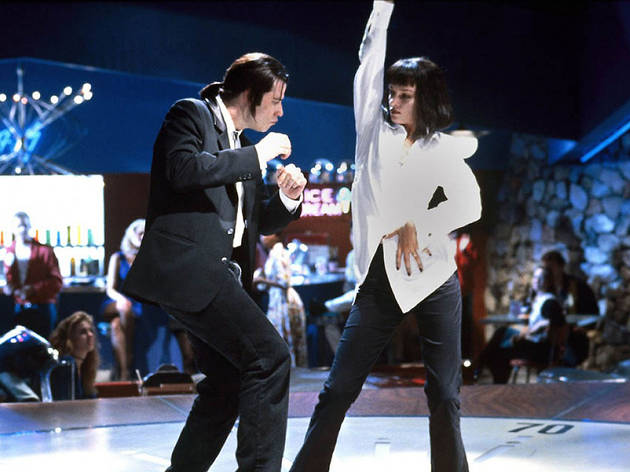 So many options, but which to pick? Consult our ranked list of the very best movies on Netflix streaming.