The best new movie releases in December
2015 finishes with the two most anticipated movies of the year, a new Star Wars chapter and a new Quentin Tarantino Western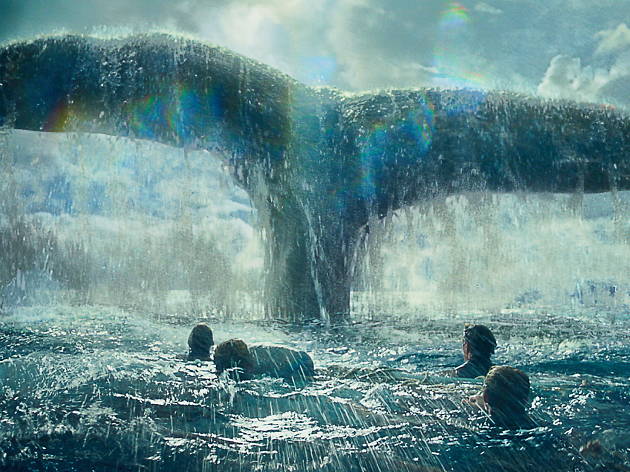 The trailers make Ron Howard's latest look like a high-spirited adventure on the high seas, but this waterlogged historical epic—the true story of an 1820 whale ship that was sunk by an attack from its prey—beats with far darker blood.
In the Heart of the Sea opens on December 11.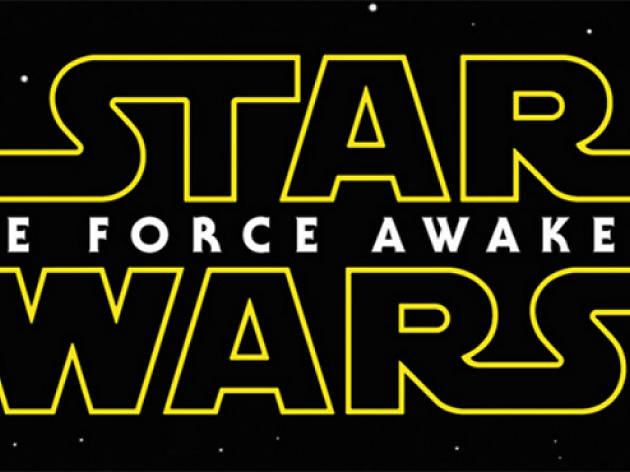 A slightly less long time ago, in a galaxy far, far away. At this point, adding a new chapter to George Lucas's iconic space opera is like adding a new book to the Bible, but J.J. Abrams is going to give it the old college try. If you're not already waiting in line outside of your local theater, there's still reason to be intrigued.
Star Wars: Episode VII—The Force Awakens opens on December 18.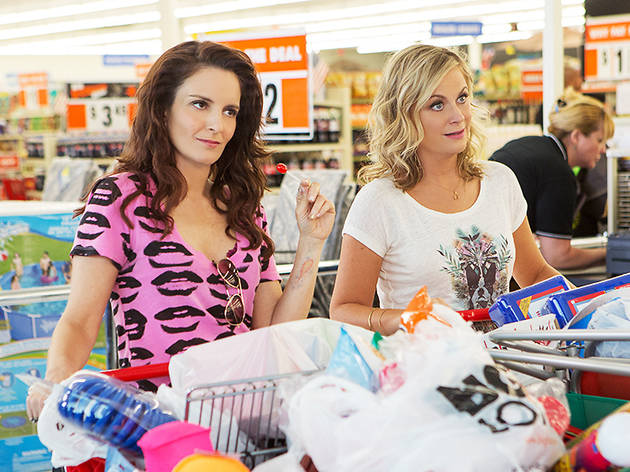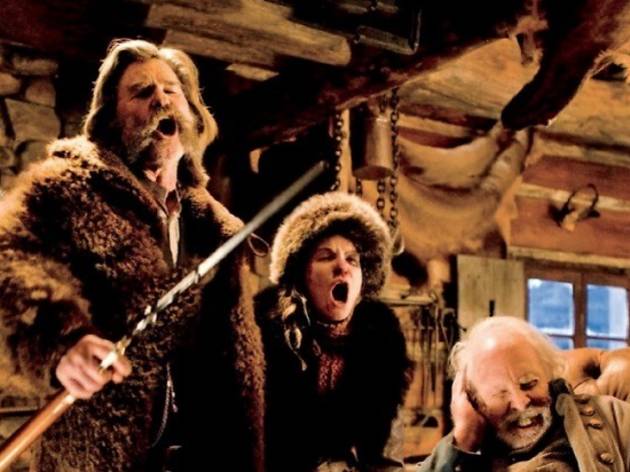 You know the insanely suspenseful opening scene from Inglourious Basterds during which evil Nazi Christoph Waltz interrogates a farmer who might be hiding Jews? Imagine that but stretched over two hours and as a Western. And then imagine that instead of Christoph Waltz, it's Samuel L. Jackson, Kurt Russell and six other gunslingers with itchy trigger fingers. "Merry Christmas," says Quentin Tarantino.
The Hateful Eight opens on December 25.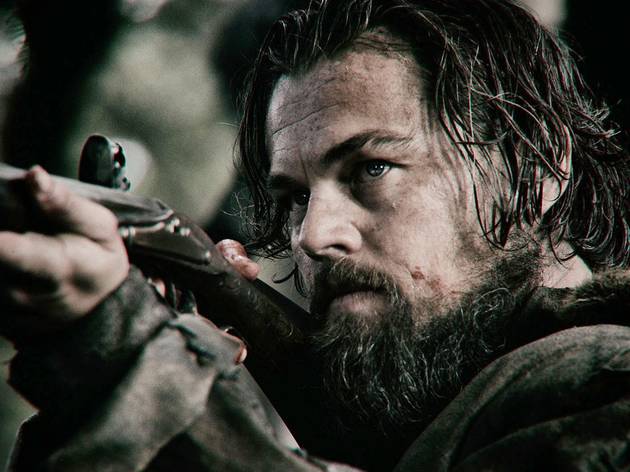 Say what you will about Birdman director Alejandro González Iñárritu, but the guy sure isn't wasting his Hollywood capital. Instead, he's making the most of his clout, dragging Leonardo DiCaprio to hell and back in this ultrarugged Western about a fur trapper seeking revenge on the men who left him to die.
The Revenant opens on December 25.
Check out the best movies to see this month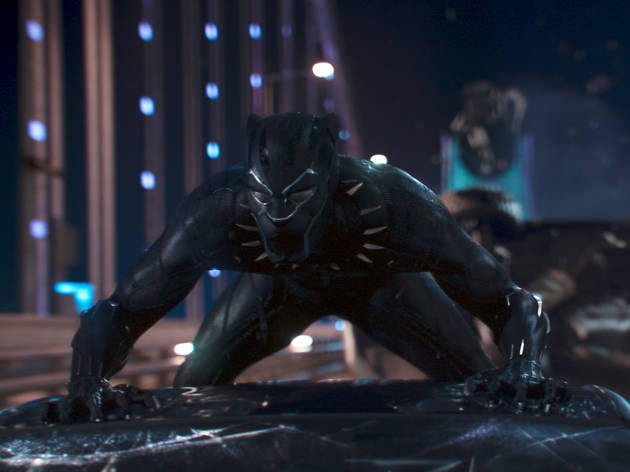 Take a look at our selection of the very best new movie releases, from the biggest blockbusters to the finest in art-house cinema.