Nowadays, so much is out of our control. From empty workplaces to cancelled social events and discontinued lipsticks, the only authority we have is caring and tending to ourselves. For the latter, you can take back the power by puckering up and pronouncing your lips using your very own custom color thanks to Lip Lab by BITE!
If you've been searching for the perfect shade or are itching to get out of the house and do something fun (while following the proper safety and social distancing guidelines, of course) you're in luck. BITE—a beloved clean beauty brand that is known for using pure, nutrient-rich ingredients versus those scary-sounding additives—operates multiple, squeaky-clean Lip Labs in the city where you can book an appointment and work with a pro to create a lipstick that is completely unique, from tube to tip!
If you prefer to continue sheltering in place, the brand officially launched Lip Lab At Home — a virtual service that pairs you up with a Color Expert to design a shade from the comfort and safety of your living space. Talk about sincere lip service!
---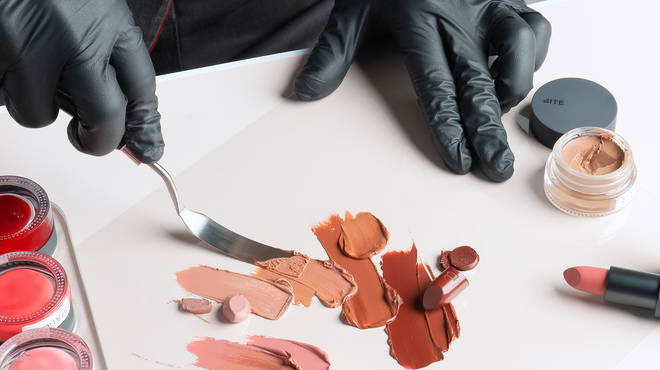 The method
In partnership with a Lip Lab Color Expert, creating your own shade is a simple and fun four-step process. Swatch Party: Start by working with a Color Expert to choose and mix shades until your dream color is a reality. Whether your go-to hue is nude, pink, red, purple — you name it — they can guide you through every spectrum. Pick Your Finish: Pick a bold matte, silky satin, glitzy luminous or sweet and sheer lacquer for additional style. Add a Scent: Infuse the flavor that captures you best: mint, lime, orange vanilla, or mango. Name & Engrave it: Last but not least, a totally personified lipstick needs a name. Put your creative cap on and name your custom shade!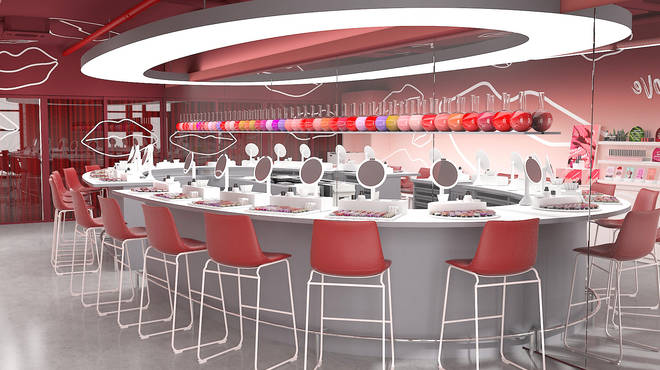 See the science
For a hygienic, intimate and special lipstick customization experience, beauty lovers can book an appointment with an expert and visit physical Lip Lab stores located in Soho (174 Prince St), Brooklyn (160 N 4th St) and Toronto (678 Queen St West).
Deals and steals
Not to twist your lipstick container even more, but there are some sweet rewards if you book by August 31 using code: TIMELAB. Get $15 off one lipstick and snag a free lip liner (worth $18). Another juicy option: Make two lipsticks, save $30 and gain a gratis Lip Care Kit (worth $30). For folks interested in visiting physical retail locations, sign up using the code LIPLAB 15 to receive 15 percent off through July 31.
Book your Lip Lab At Home experience now (click here for USA and here for Canada)