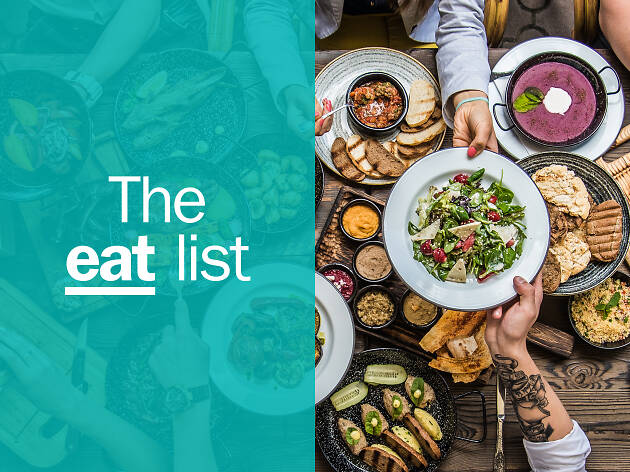 The 13 best restaurants in Oklahoma City
The best restaurants in Oklahoma City are some of America's best kept secrets—and it's time you ate at all of them
Oklahoma City's dining scene is one of the country's best-kept secrets. Tell that to your friends and they'll likely sneer but, hey, that just means more food for you. It's not all about juicy burgers and chicken-fried steak, either (although meat lovers should rest assured that there is plenty of both to go around): the best restaurants in Oklahoma City are defining a sizzling Szechuan scene, putting out delectable sushi and revamping comfort food staples into high-quality, gourmet meals. Let's not forget the smattering of hipster hotspots and farm-to-table eateries that rival those of any other major urban area in America. So, when you're done ticking off all the essential things to do in town, take a breather and fill up your belly at these best restaurants in Oklahoma City.
Best restaurants in Oklahoma City
Discover Time Out Market: the best of the city under one roof
Planning a trip to Oklahoma City?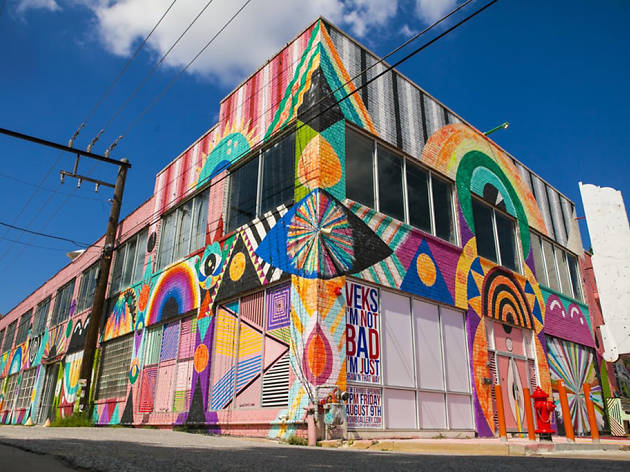 Photograph: Courtesy Yelp/WOMB Gallery
Rugged, thriving, ultimately cool Oklahoma City is equal parts cultural heartland, traditional Midwest capital and historic cow town, with lively pockets of recently revitalized neighborhoods and stylish arts districts to boot.