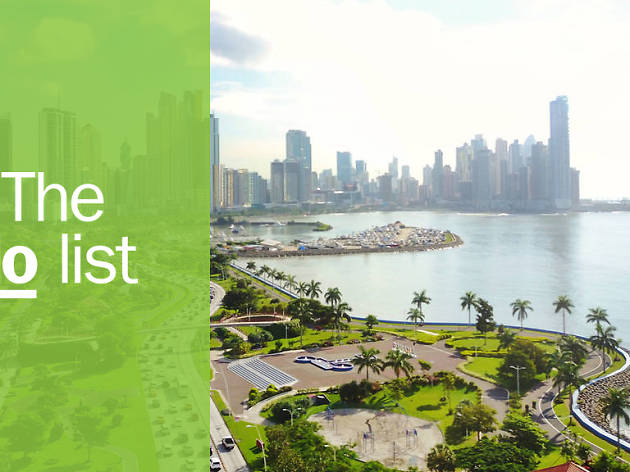 The 11 best things to do in Panama City
Looking for things to do in Panama City? Here is your ultimate guide of the best attractions, museums and places to go.
Panama City feels both familiar and foreign: a little like Miami and a little like Havana. On the surface, it looks a lot like the US, with the tall skyscrapers of the new city a familiar reminder of American influence here. But at the same time, Panama City etches out its own identity. It's a place of pretty little secrets, creation, community and electric nightlife – all tucked away in the alleys of an eclectic Central American metropolis. It's a little bit gritty, Panama City has pockets that feel entirely foreign, and everyone everywhere will tell you about how the traffic is crazy – it is. Stay in Casco Viejo (the historic district) and you'll have the best chance at exploring this intricate, multi-dimensional destination.
Done something on this list and loved it? Share it with the hashtag #TimeOutDoList and tag @TimeOutEverywhere.
Find out more about how Time Out selects the very best things to do all over the world.
Best things to do in Panama City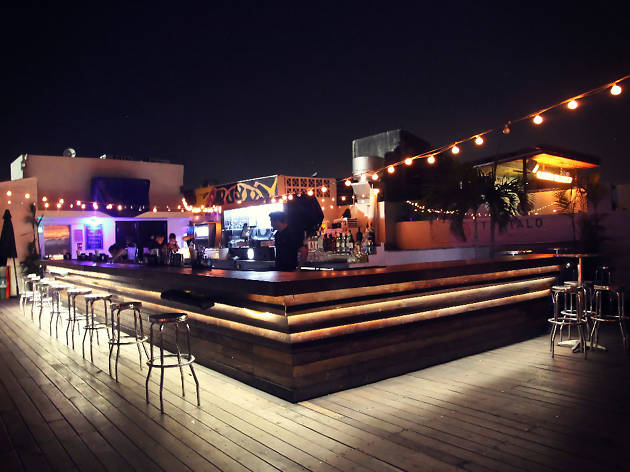 What is it? A great rooftop bar with Casco Viejo views, atop Tantalo boutique hotel.
Why go? Tantalo's rooftop offers live music seven days of the week, beginning around sunset. Take in the views of the historic churches and buildings of the neighborhood – and the Panama City skyline – as you sip craft cocktails like the Zen-Jito, made of yerba buena muddled with gin, lime juice, cucumber juice and ginger-infused syrup.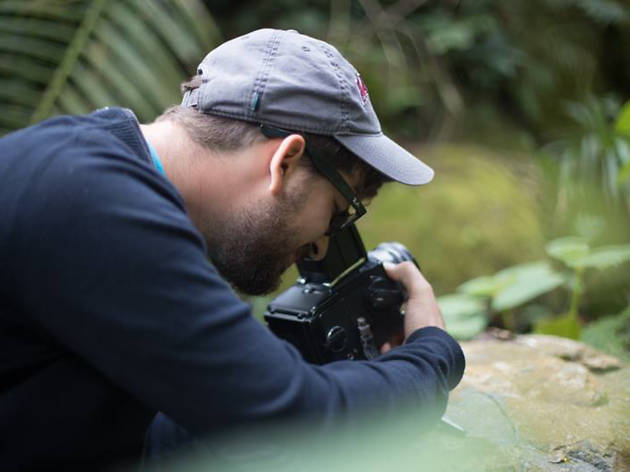 What is it? A non-profit independent art and photography exhibition space.
Why go? Casasola is dedicated to research, education and exhibition through conventional and non-conventional art. The gallery aims to provide a safe haven for artists to express themselves. You'll learn a lot about Panama City's arts community by walking through yourself, but guided tours are also available.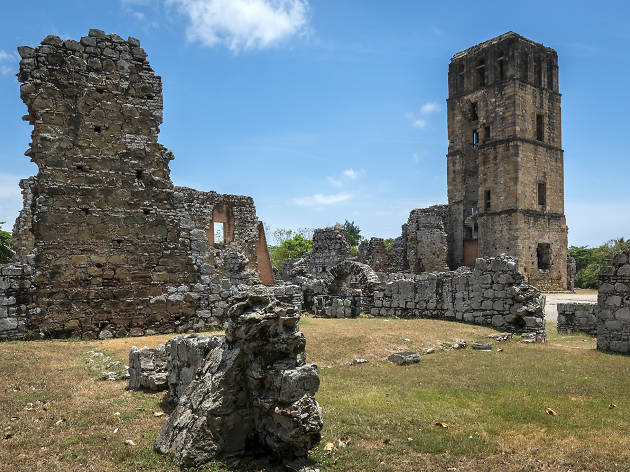 What is it? The remains of the old old Panama City, set within the modern part of the city.
Why go? See the remains of what was once the thriving capital of Panama City under European rule in the 1500s, before it was moved to Casco Viejo in 1671. This Unesco World Heritage Site spans several blocks and includes a former church, a convent, residential houses, a hospital and a cathedral. Budget one to two hours to walk through it all.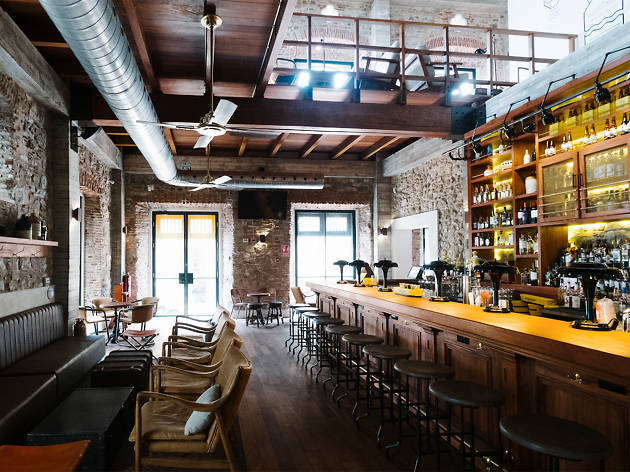 4. La Rana Dorada Cervecería
What is it? A microbrewery in Casco Viejo that makes some of Panama City's best craft beers.
Why go? Go for the atmosphere and to try a wide selection of craft brews, ranging from stouts to IPAs. There's also a menu of all the usual bar food available, and if you book via the website, you can take a tour of the brewery.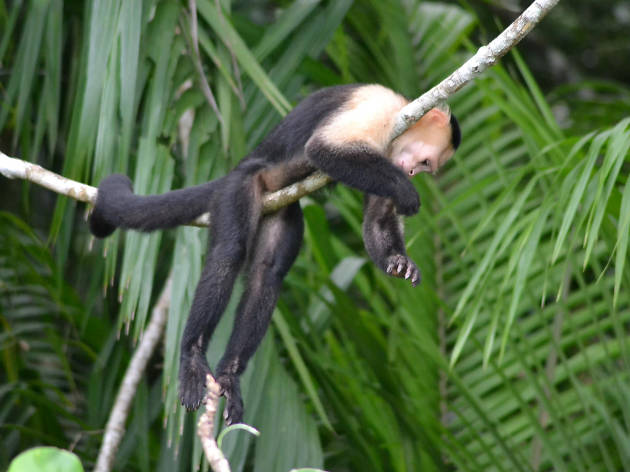 5. Panama Canal and Gatun Lake Jungle Eco Cruise
What is it? You can't come to Panama and not see the most famous thing there. How you choose to see it, however, is up to you.
Why go? Rather than touring the museum that tells the history of the US's relationship with Panama Canal, we'd recommend taking an eco-tour to get up close and personal with the wildlife of the area. Panama Day Trips takes you down the Panama Canal to Gatun Lake and Monkey Island, where you'll hopefully catch a glimpse of monkeys, sloths and crocodiles.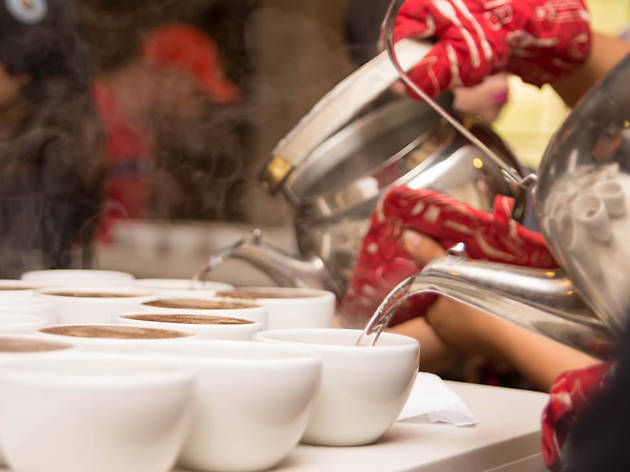 6. Bajareque Coffee House
What is it? Bajareque Coffee House in Casco Viejo serves Geisha coffee, said to be the most expensive in the world.
Why go? Go for the chance to brag to your friends about how fancy you are and try some of the best coffee in the world, which originally came from Ethiopia but found its way to Panama in the early 2000s. At $9, one cup of Geisha coffee won't break the bank, and it's a fun and quick activity in Casco Viejo. There are also bags available for sale.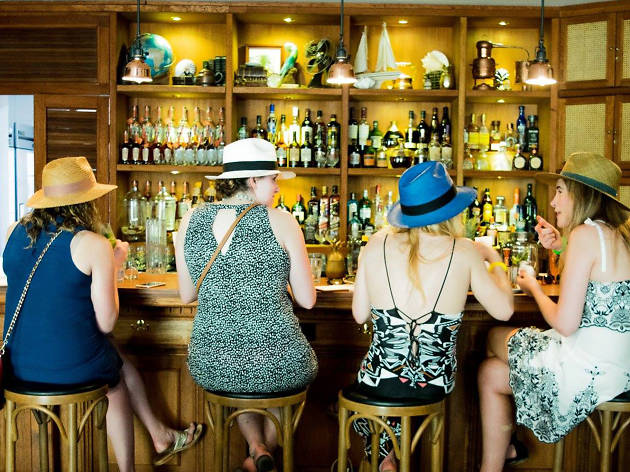 What is it? Pedro Mandinga is Panama's first craft rum distillery and you can try the spirits at its craft rum bar in Casco Viejo.
Why go? You've had Panamanian beer, now try the rum! Pedro Mandinga has a flagship craft rum bar in Casco Viejo that is absolutely worth a stop. Sample the rum, grab yourself a mojito at the bar, or book a distillery tour. Look out for occasional mixology classes on Pedro Mandinga's social media.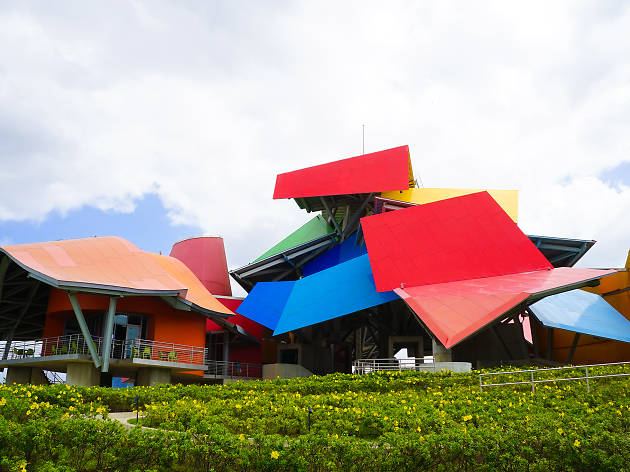 What is it? The BioMuseo tells the story of Panama as we know it. The building is designed by world-renowned architect Frank Gehry and is his only work in Latin America.
Why go? This interactive museum is dedicated to the biodiversity and history of the Panamanian isthmus and its role as the connector between the Americas. The museum is expanding with new exhibits, due to open in early 2019, but the building and views alone make it worth a stop.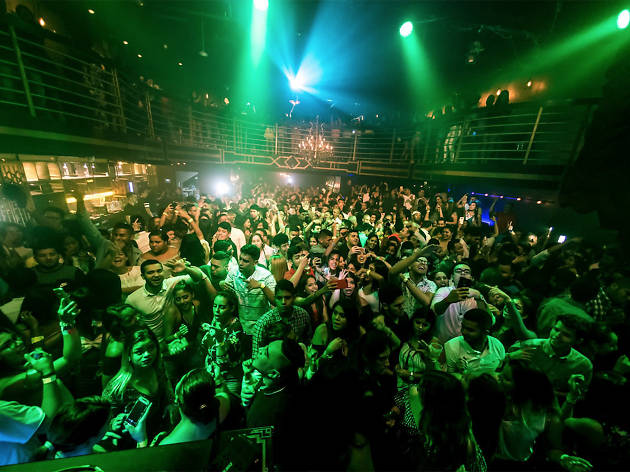 What is it? A repurposed multi-level venue that today showcases music, arts and performances.
Why go? The Amador Theater was built in 1908 and was once showed popular Charlie Chaplin films to the elite. It was abandoned until 2012, when it was restored to what it is today: a two-level venue featuring concerts, DJs, shows and performance art.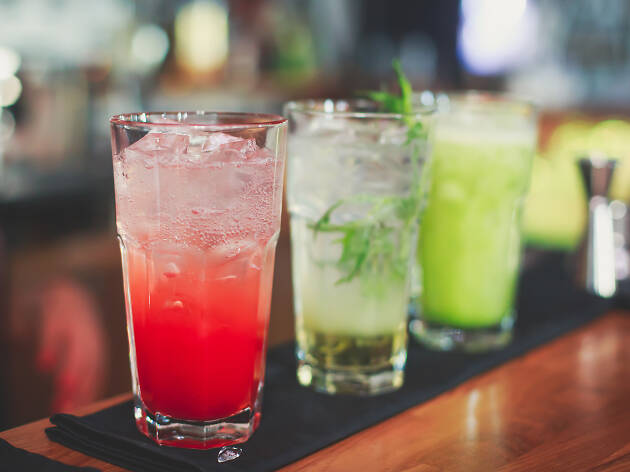 Photograph: Shutterstock
What is it? A bar and nightclub in Casco Viejo where world-famous DJs play techno and house music until 4am.
Why go? It's one of the coolest places in Casco Viejo for nightlife, and – filled with hip locals on any given evening – it feels like a secret. Check the Facebook page for upcoming events.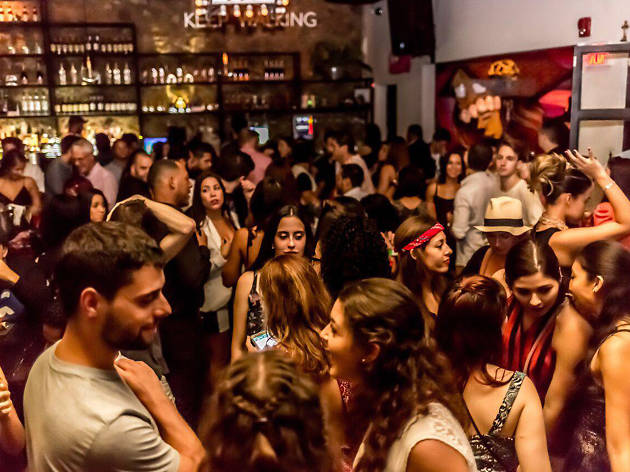 What is it? An upscale gastropub that turns into a dance party later in the evenings.
Why go? This place gives dinner and dancing a whole new meaning. Enjoy both activities without ever leaving the building. Casa Jaguar in Casco Viejo has various different DJs playing indoors and out on the patio – including house and electronic – with live music on some nights.
Best selling Time Out Offers