Perth's favourite local bookshops and stationery shops
Luckily, there's the humble stationery and bookshop – and these local heroes won't turn you away if you're paying on card, no matter how small the purchase.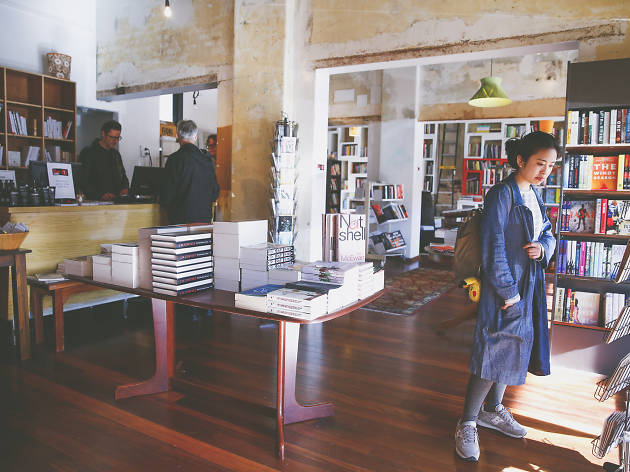 We've all had that moment when we've forgotten to pick up a birthday card for our dear aunt (sorry, Janice), or when we've run out of reading material for the tram. Luckily, there's the humble stationery and bookshop – and these local heroes won't turn you away if you're paying on card, no matter how small the purchase.
Kaleido Books and Gifts is a quiet, adventure-filled oasis for commuters to and from Perth Station. Head upstairs and trawl through the shelves while you're waiting for your train and discover a new read to speed up the ride home. A bit quirky and full of personality, it's a charming spot to pop into for a break from the buzz outside. Like a few other Perth bookshops, they offer 'Blind Date with a Book', so if you're up for a mystery read with only a few keywords written on its brown paper exterior, look no further.
Venture up William Street and dive into a quirky literary wonderland in Northside Books. From fiction to art and design, kids' books, architecture, history and cooking, you'll dig up some treasures in this Northbridge gem. Located in the heart of Perth's arts precinct, near the State Theatre, PICA and the State Library, it's the perfect spot to pick up a playbook after a show or art history guide if the mood grabs you. They're open late every night and staff are happy to introduce you to a fresh read if you're feeling lost.
Oxford St Books is a late-night independent bookshop on Oxford Street. When you're done with the small bars, have caught a film at Luna Leederville and grabbed a bite to eat, pop in to Oxford St Books for some killer reads. From hefty coffee table books to an extensive design section and kids fiction, there's a huge range on the shelves to explore. It's ideal if you're searching for a last-minute gift too – they've got cards and wrapping paper. Don't forget to reward yourself with a Mintie at the counter.
4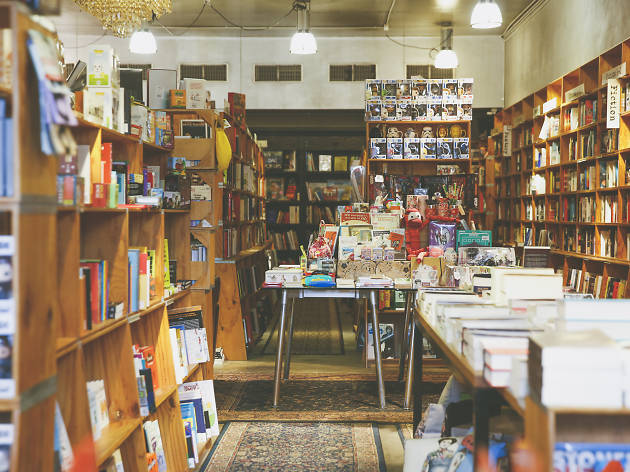 Photograph: Louise Coghill
For one of the best bookshops in the city, look no further than Mount Lawley's Planet Books. They've got a huge collection to peruse and are open late into the night for your post-dinner and drinks literary needs. Originally opening their doors as a video store in the '90, the Beaufort Street gem imports from publishers all over the world to stock their shelves with the best of local and international reads, including cult reads and graphic novels. Their experts are more than happy to give you a nudge in the right direction if you're overwhelmed.
William Topp is a delight to visit if you're looking for a little bit of magic in the CBD. The carefully curated stationery, gifts and interiors shop has a huge range of items to peruse. Among the contemporary design pieces, clothing, bags and jewelry, you'll find gorgeous cards, pens and wrapping paper sourced from all around the world. The team at William Topp can help you navigate their beautiful journal and calendar stock, and quirky trinkets and curios for all around the house.