The Broome Hit List: What to do and where to go on a three or five day stay
From sunset camel tours to mystical rock pools: let this be your go-to guide to Broome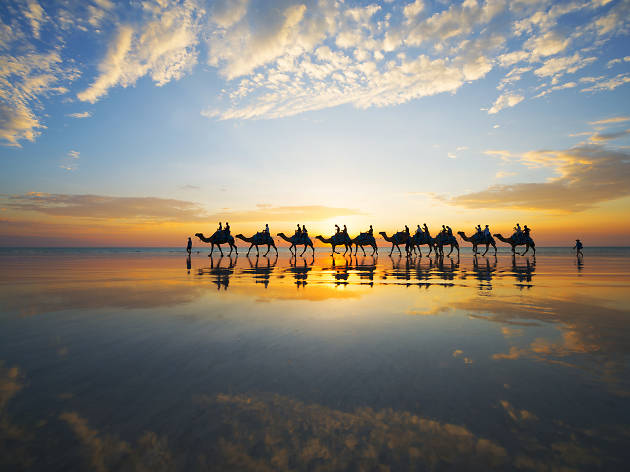 Originally founded as a pearling port, with a fascinating history where Japanese, Aboriginal and European cultures collide, Broome is a tiny town 2,400 kilometres north of Perth that is visually and culturally so stimulating just one visit is never enough. With red dirt – the Pindan – fiery sunsets, milky low moons and azure waters, it's no wonder the population swells from 14,000 to more than 45,000 during tourist season. The minute you land and catch your first glimpse of Cable Beach, watch your wristwatch morph into a Dali creation as you enter a new dimension: Broome Time.
Getting there
Stay a few more days
What to do and where to go on a three or five day stay.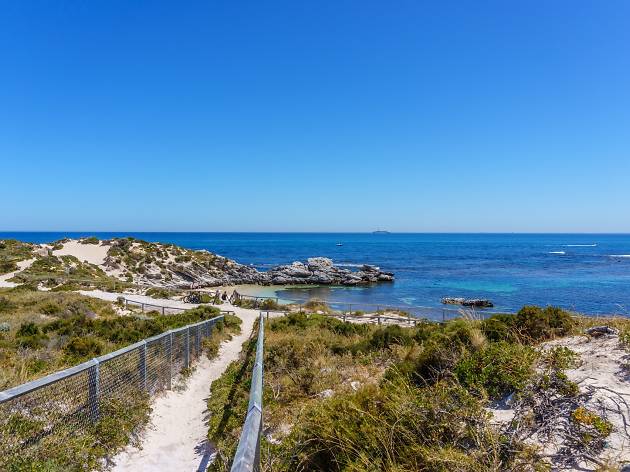 What to do and where to go on a three or five day stay