JAY-Z's monster music fest Made in America returns to the Benjamin Franklin Parkway Labor Day weekend. The fest—now in its sixth year—features HOV as headliner along with J. Cole and the Chainsmokers, but there will be around 50 other local and national acts to see throughout the two-day run.
Can the Chainsmokers prove they're worth that top-of-the-bill status? Will there be any special guests (ahem, Beyoncé)? Who are the best local acts to see? Here, we get into all that and predict some of the things we'll all be talking about the next day.
1. JAY-Z will pause the show for a PowerPoint presentation on Tidal.
Before 4:44 was even released, the dude posed with a plaque saying it went platinum. Why? Because HOV's in the empire business. Though the record is his most personal, being rich and awesome remain favorite subjects. Which is why Tidal, his music-streaming service co-owned by Sprint, needs to be a success.
2. Solange will shut everybody up.
Gigantic multistage festivals offer plenty of opportunities to sing along, shout at the stage and generally yell "woo!" at each other, but everybody had better keep quiet when Solange sings. She has things to say—about race, social justice, unity—and her voice is so pretty, you have to pay attention. Maybe this isn't so much a prediction as a plea. Hush!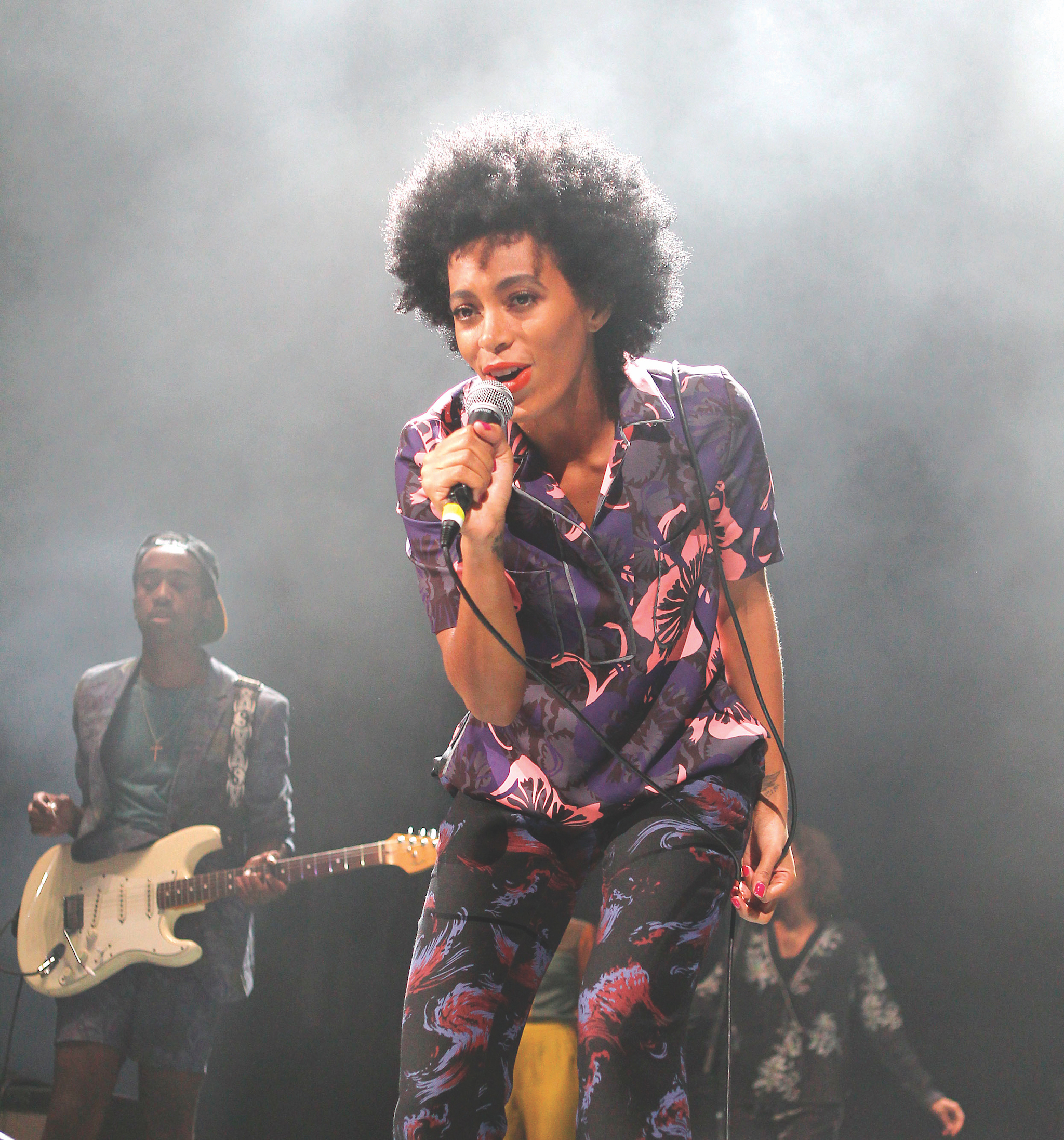 3. Killer Mike will give a shout-out to Bernie 2020.
Did you hear? Sanders is thinking about running again. If so, it's a safe bet he's still got No. 1 Bernie bro Killer Mike in his corner. Regardless of your political affiliation, don't miss Mike and rapper and brutalist beat-maker El-P in Run the Jewels, one of the hardest, funniest, most exhilarating acts in the rap game.
4. The Chainsmokers will bore the hell out of you.
Are you sure this is EDM? It just sounds like Coldplay with extra steps.
5. J. Cole will get deep and people will cheer.
The North Carolina rapper loads his storytelling songs with intimacy and hard truths about death, growing up biracial and fears of sexual inadequacy. But with his spirited delivery and a kickin' six-piece band at his back, even J. Cole's most confessional rhymes can rock the house.
6. You will bow before Lizzo.
Get your ass front and center for this Minneapolis MC known for her wit and showmanship. Backed by a DJ and dancers, the body-positive diva sings, raps and makes sure everybody's having a blast.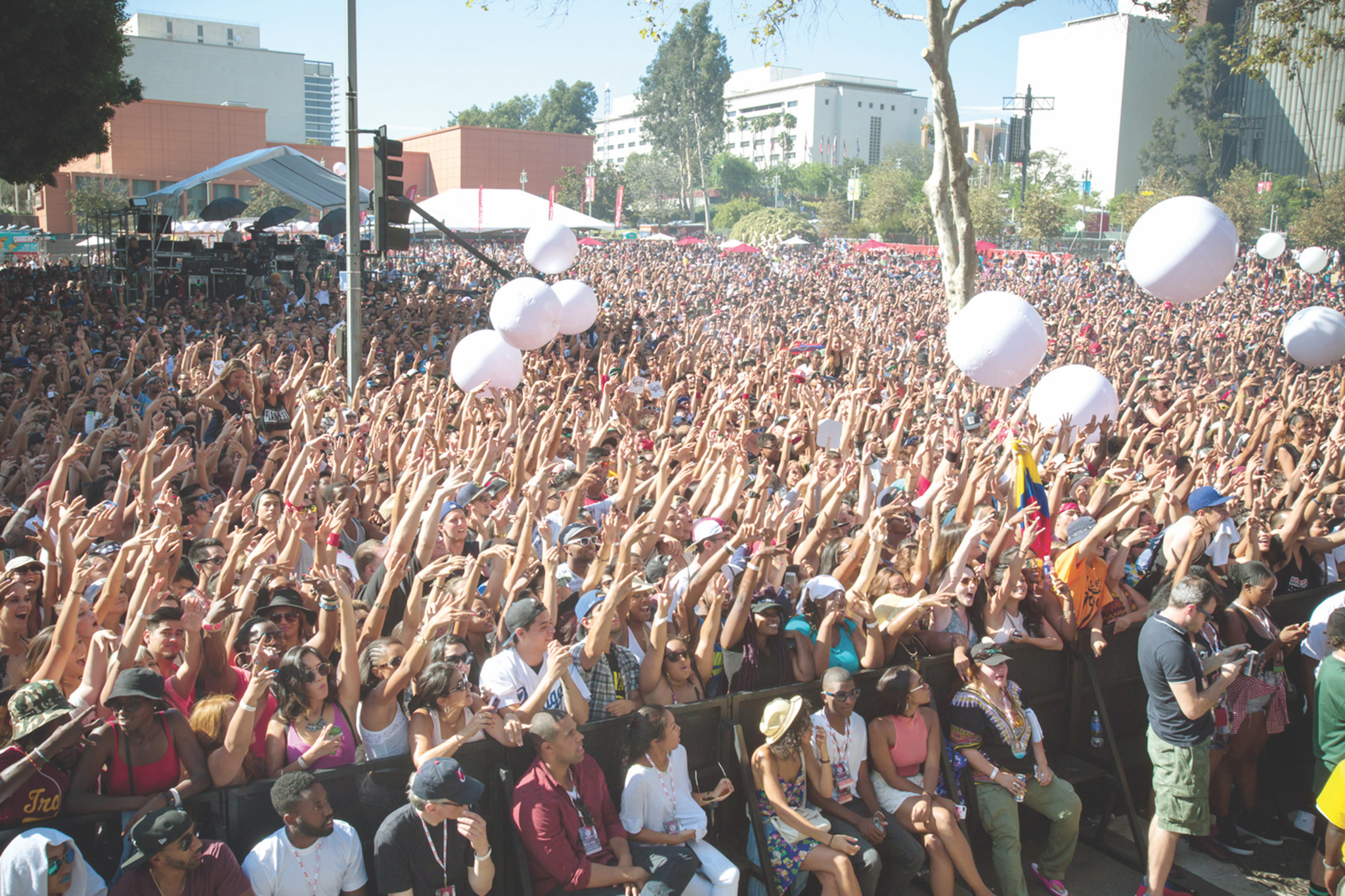 7. Queen of Jeans and Mannequin Pussy will remind you that rock & roll is here to stay.
It's a tall order at a festival stacked with rappers and DJs, but these Philly bands have the tools and the talent. Fronted by the combustible Marisa Dabice, Mannequin Pussy does it loud and wild, sometimes veering into thrash, metal and insanity. Queen of Jeans, meanwhile, makes dreamy guitar pop, smart and catchy but never too sweet. Find whatever side stage they use to stash the local acts, and show some love.
8. Yung Lean will get carded all day.
Neck tat notwithstanding, this tough-posturing 21-year-old Swedish rapper looks even yunger than he is. Anyway, give the kid a shot. He's bound to become your favorite Swedish rapper.
9. Marshmello will faint due to heat exhaustion.
That marshmallow helmet has got to be a liability in terms of temperature and air flow. Expect the "mysterious" electropop DJ to collapse by song three and wake up on a gurney of graham cracker and chocolate. Don't worry, somebody will take over on the laptop to keep the party going.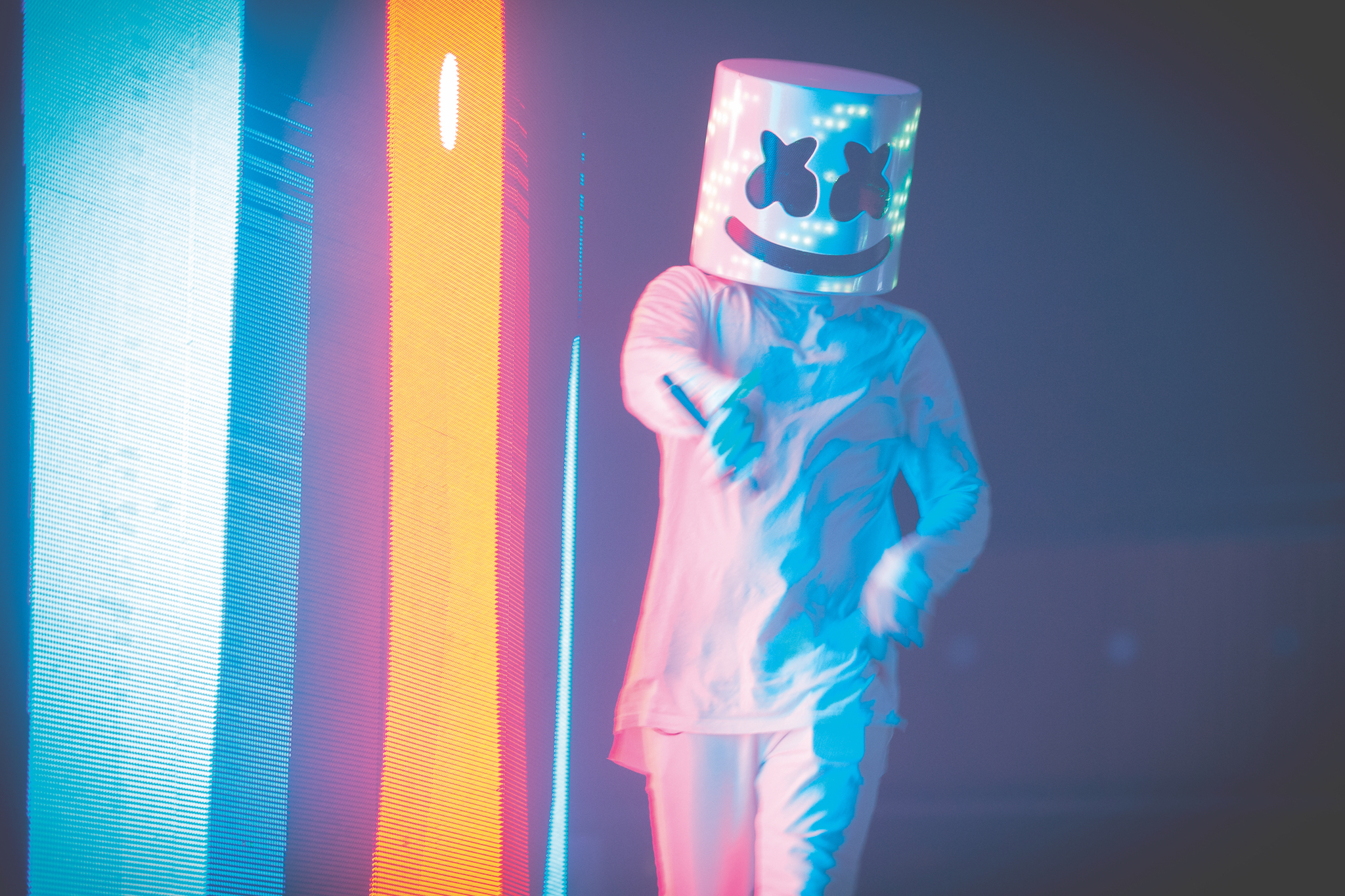 10. There will be collaborations and surprises.
For instance: Pusha T's bound to pop up onstage during Vic Mensa's set (or vice versa). The pair teamed up for the hard-bragging "OMG," so why not do it live? But what does JAY-Z have up his sleeve? A walk-on by Bey or Ye? A guitars-blazing tribute to Chester Bennington? Hip-hop's great entertainer is bound to have something cooking for the finale.
The Made in America Festival is Sept 2 and 3 at noon on Benjamin Franklin Pkwy (madeinamericafest.com). Two-day passes for $162 can be purchased here.