Loma put on a transcendent musical experience for an intimate crowd at Johnny Brenda's this weekend. They took the audience on a glorious sonic journey, with the sounds of nature interwoven into their ruminative eponymous debut album.
1. Loma combines the talents of Cross Record's Emily Cross and Dan Duszynski with Shearwater's Jonathan Meiburg.
An evening with Loma, whose tapestry of sounds combines everything from guitar, bass and percussion to pre-recorded sounds of insects, birds and dogs, is akin to being lost in a forest and happening upon a ring of musicians. The intimate stage setting of Johnny Brenda's allowed for the mix of instrumentation and effects to rise to the balcony and surround the riveted crowd. One of the crowning moments of the album and live experience is "Black Willow," especially with the mixture of harmonies from Cross and Meiburg and the expressive keyboard sounds of Lee.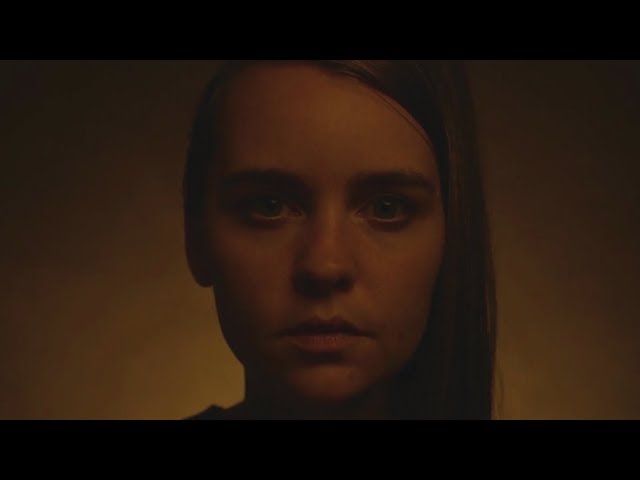 2. They played the debut album in its entirety.
This album is one of the best of 2018. Many works stand out, such as the aforementioned "Black Willow," but on Saturday, "Sundogs" emerged as a live favorite. The sound effects of arthropods and dogs encircled the room in movie-style surround sound, giving Cross and company the chance to sketch out the moments of loss that infuse the song's lyrics.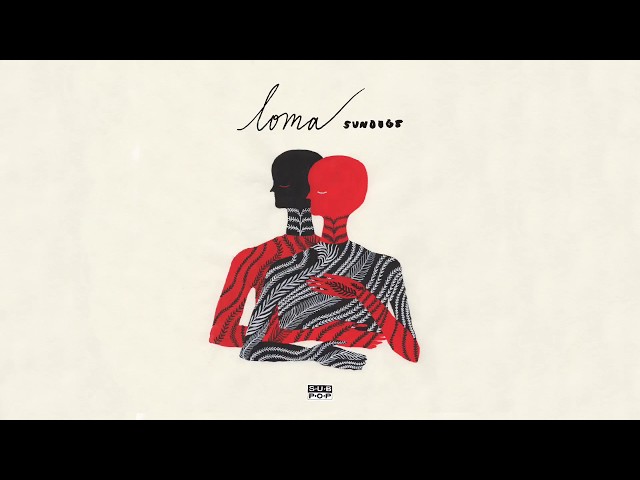 3. A master of lighting set the perfect scene.
Meiburg's excellent understanding of lighting, which impressed on recent Shearwater tours, brought the experience of seeing Loma to a whole new level, and highlighted their vibe perfectly. Using rods of light on the ground and nothing else but a faint bit of ambient light, Loma either glowed or nearly disappeared into the night. Cross also took to drawing in the corner of the stage during two songs, eventually debuting his sketch of a plate of figs, which fits perfectly (if not a little hilariously) into the organic murmur of this band.
4. Folk rocker Jess Williamson opened the show.
They played songs from her forthcoming work Cosmic Wink, with "I See the White" standing out with Williamson's elongated pronunciation planting her pop into one's feet, making it easy to sway to the beat.