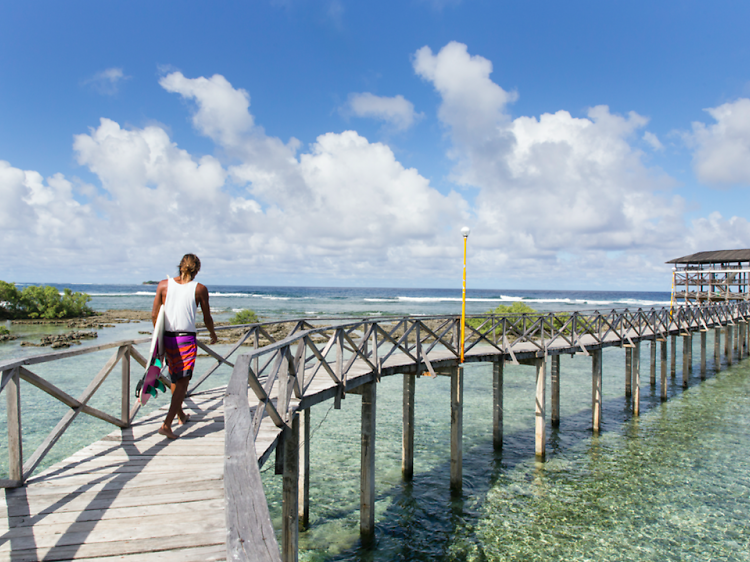 Paradise Found: A travel guide to Siargao, Philippines
Unlike much of the more travelled islands in the Philippines – looking at you, Boracay, Bohol and Palawan – Siargao has remained relatively off the beaten path. It is, however, steadily catching the eyes of mainstream media and wanderlusters alike, and deservedly so. While not exactly a food and drink destination, it offers unbelievable surf, white sand, turquoise water, a coconut for every occasion and, most importantly, the kind of island hospitality that makes you feel like you've known this place your whole life. This teardrop-shaped island has been hailed as 'the surfing paradise' of the Philippines. It has also been prematurely (and debatably) dubbed 'the up-and-coming Bali'. Whatever people want or continue to compare this unexplored paradise to, if it isn't already on your travel bucket list, you should add it now.  RECOMMENDED: After recharging on the beach, check one of South East Asia's most exciting city destinations, Phnom Penh.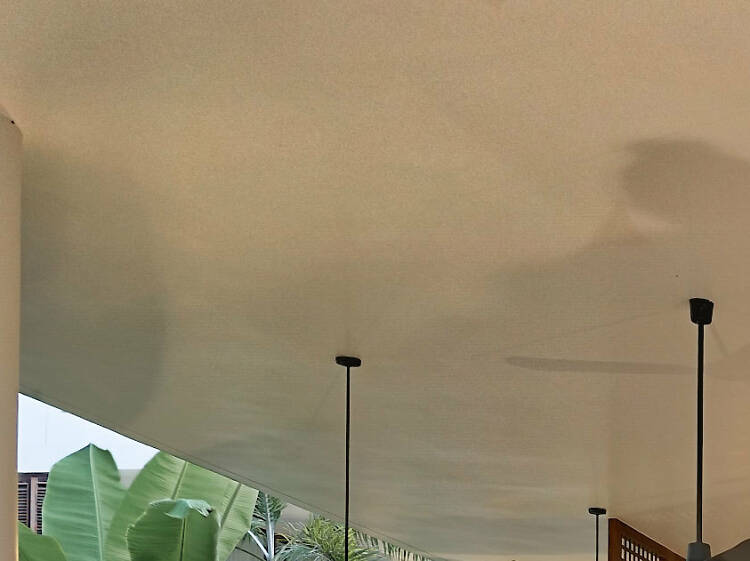 Make Siem Reap your next getaway
In terms of Southeast Asia, it would be inaccurate to categorise Siem Reap as a place that is 'off the beaten path'. The fact is, Cambodia's second fastest-growing city has naturally been a tourist mecca for years now, ever since it became recognised by intrepid travellers as the de facto gateway to Angkor Wat. Despite this, however, this little city is more than meets the eye. In addition to nearby ancient ruins ripe for exploration, you can stay in some luxury digs, kickback with a coffee at one of many al fresco cafes, grab a cheeky pint on Pub Street, take in colonial architecture and get to know the remarkably friendly locals. Siem Reap has a lot to offer and you only need a few days to get the most out of it. RECOMMENDED: if you're all about Southeast Asia then you should also check out our articles on Phnom Penh and Vietnam's Can Tho.