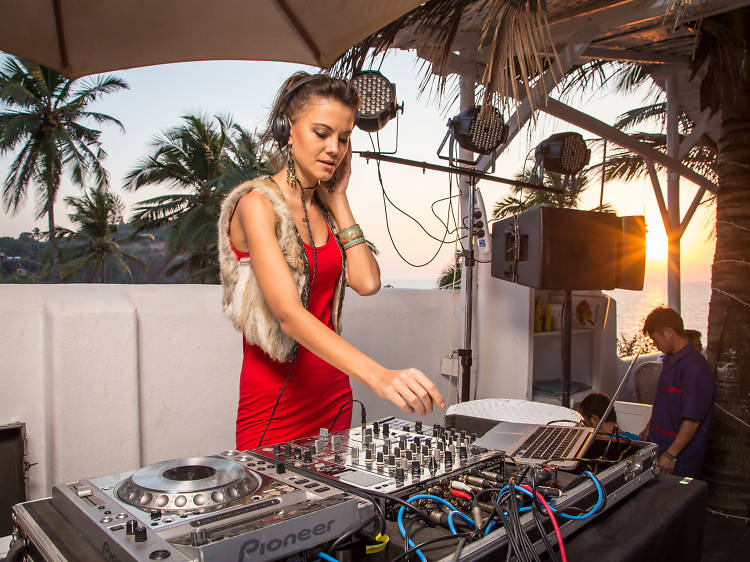 The 11 top spots for nightlife in Goa
India's party capital? You better believe it. Nightlife in Goa is infamous, thrilling, chaotic, colourful and downright incredible. No matter your favoured party approach, you'll find it in spades here, from swanky nightclubs to wild beach shacks via dive bars, snug pubs and all the rest. When the sun goes down, throwing shapes is the number one thing to do in Goa. There is more to this beautiful part of the world than chaotic parties, of course, but debauchery has always been a keen element of the total Goa experience. If you're going to let your hair down anywhere, this is the place to do it.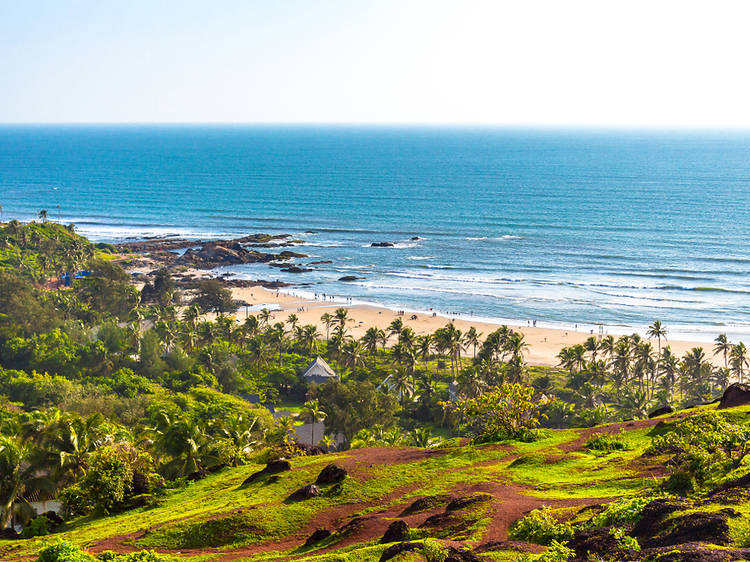 The 13 best things to do in Goa
Are you ready to embrace India's party-state? Goa comes through on that reputation, packing this massive nation's best night out into its borders via thrilling clubs and more pubs than one could visit in a lifetime. What's more, the excesses of Panaji, Mormugao and the rest can be wiled away on some of India's best beaches. What's not to like about that? Of course, there is plenty more to the southwestern state than nights out and beaches. History is very much alive here, buzzing around every corner as the remnants of Hindu, Buddhist, Islamic and Portuguese empires reveal themselves in timeless buildings or delicious restaurants. The latter deserves special attention, and Goa has become known as home to India's finest seafood. The fact you get to eat it and then doze in a hammock is the cherry on top (don't have a cherry with your seafood though, that's a bit weird). These are the best things to do in Goa. Done something on this list and loved it? Share it with the hashtag #TimeOutDoList and tag @TimeOutEverywhere. Find out more about how Time Out selects the very best things to do all over the world.