Bluetooth speakers that offer the best beats
For top sounds and stylish design, look no further than this exhaustive list of all the best bluetooth speakers
If video killed the radio star, bluetooth killed the boombox. A bluetooth speaker is now a household must-have. For your own family or for entertaining, these important accessories are used for everything from creating light background noise to DJing head-banging hits. A long way from cassettes, CDs or even wired speakers, these options let you play music from your phone, tablet and almost any other mp3 player. A number of them are voice activated and others offer cool conveniences like portability, water resistance and multimedia capabilities. Scan this list of the best bluetooth speakers out there and find your fave.
Best bluetooth speakers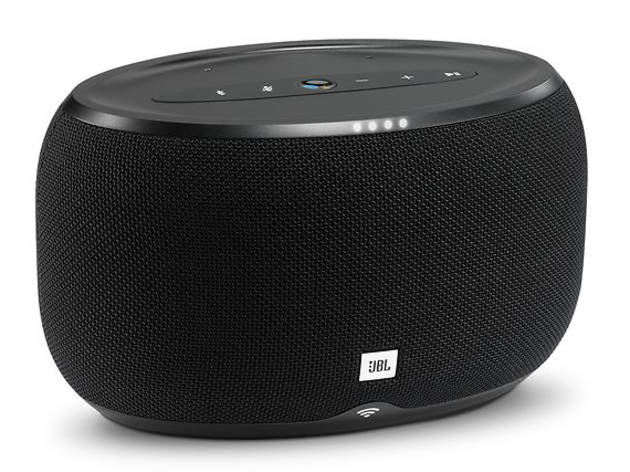 This voice-activated JBL speaker is equipped with Google Assistant as well as wifi and Bluetooth to fill your room with the sound of music (and answers to your commands). $249.95 on jbl.com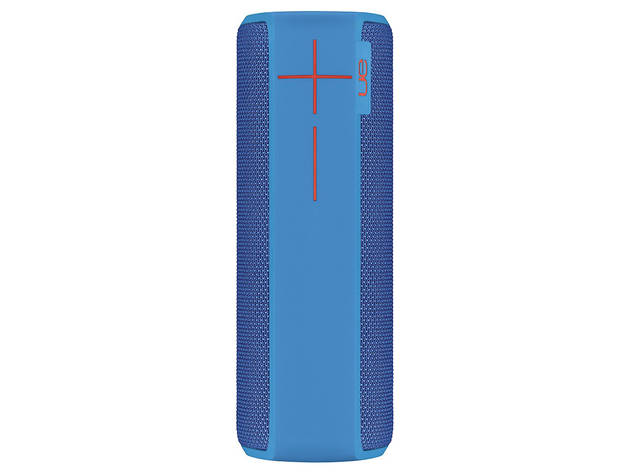 The UE Boom2 bluetooth speakers are likely your best bet. It's light, waterproof, has top-notch sound quality, and will last the whole day. $119.99 on bestbuy.com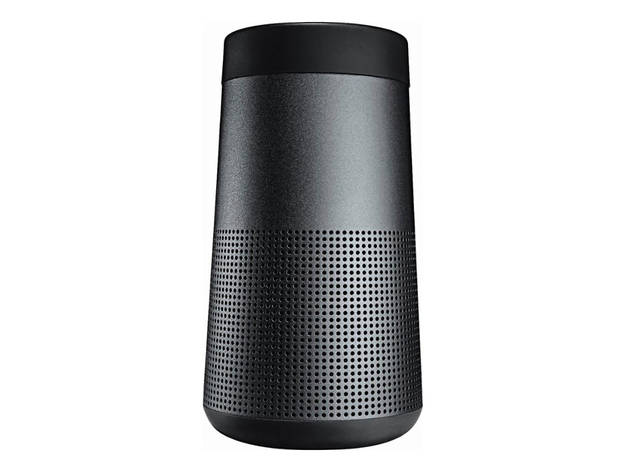 This sleek and sexy black speaker from Bose performs as well as you'd expect it to (which is to say, very well). It's durable, long lasting, and delivers 360-degree sound. $199.99 on bestbuy.com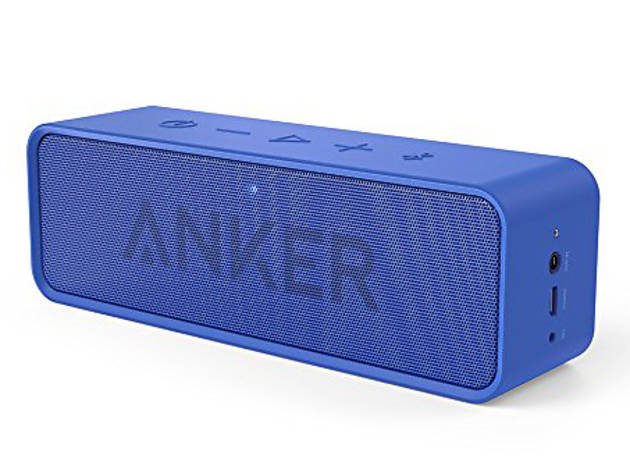 If you're on a budget, this Anker Bluetooth speaker is a top pick. Enjoy 24 hours of battery life and impressively solid sound. $32.99 on amazon.com
The Beats Pill+ is a new take on a classic. This capsule-shaped stereo icon is known for its active two-way crossover system and rich sounds. $129.99 on bestbuy.com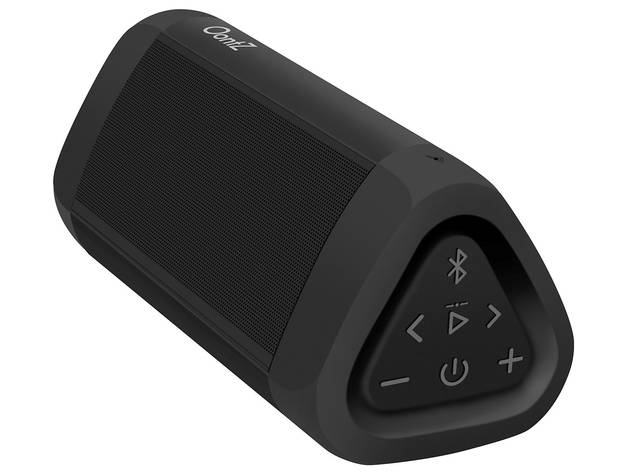 What's in a name? The onomatopoeic maker OontZ delivers this triangular, easy-to-store Bluetooth speaker. A cool feature? You can play the music from one device on up to three of them simultaneously. $39.00 on amazon.com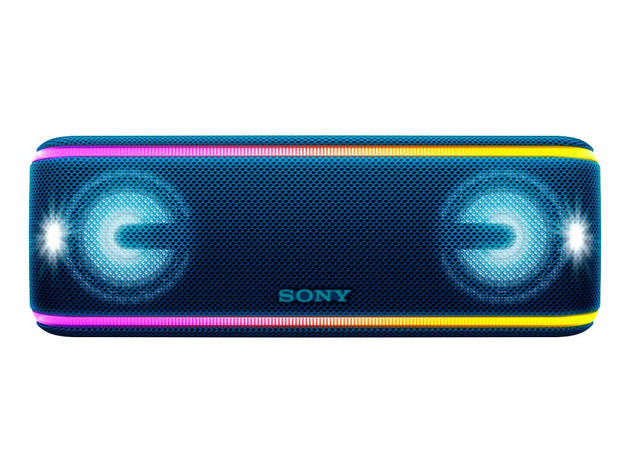 You asked and Sony delivered. This futuristic-looking Bluetooth speaker can handle total water immersion and comes with extra bass that will fuel any house party. $249.99 on bestbuy.com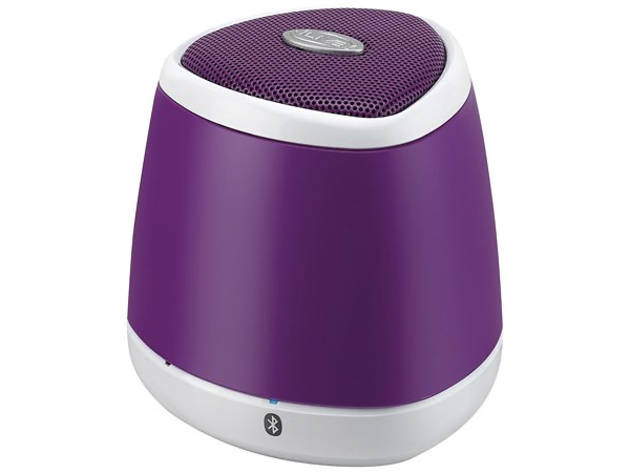 For no fuss and basic functionality, this violet Ilive speaker is a great option. Its LED light effects will make you feel like you're back at the club, too. $20.31 on jet.com
9. Why are you my clarity?
Enjoy the sights and sounds of this adorable clear and compact cube speaker. This one boasts an impressive 33-foot range. $14.99 on urbanoutfitters.com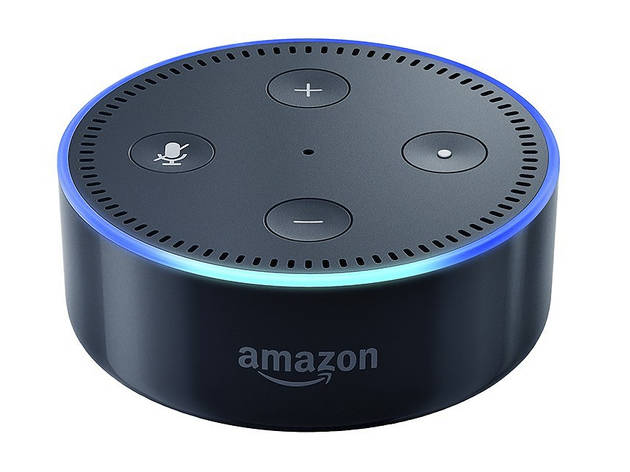 Amazon's Echo Dot 2 is a smart speaker equipped with its proprietary voice assistant, Alexa. Control everything from your music to your light switches with this baby. $49.99 on amazon.com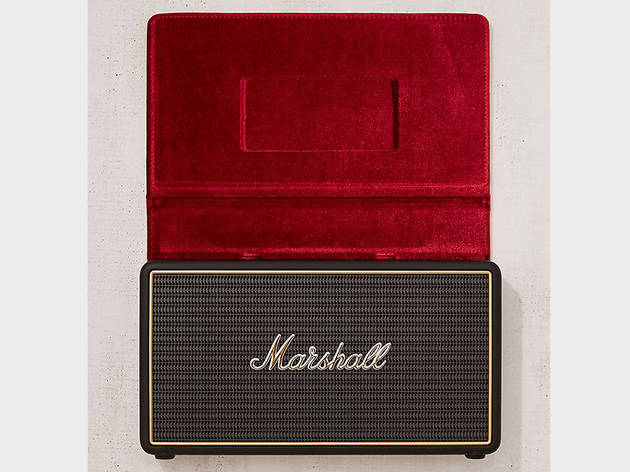 Looking for a traveling Bluetooth speaker that's as nice to stare at as it is to listen to? Take pleasure abroad in the Marshall Stockwell speaker – it's their tiniest offering, but it still offers big sound. $199 on urbanoutfitters.com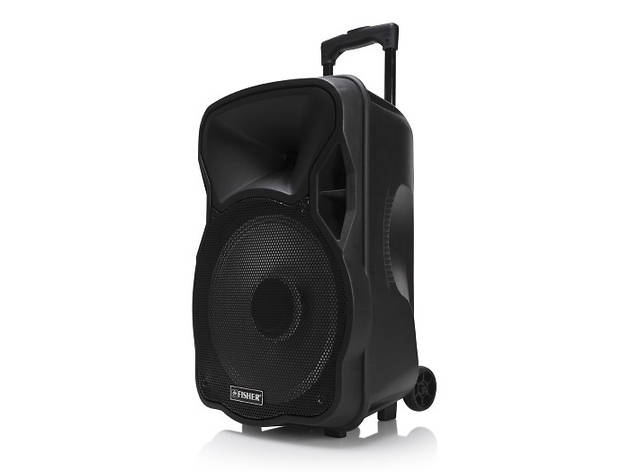 It's definitely not portable, but this Bluetooth speaker won't fail the DJ. It's 300 watts with SuperBass power and comes with a pulling trolley! $89.09 on jet.com
More than just a Bluetooth speaker, this Victrola stunner is an entertainment center. Get your nostalgia on with this retro-inspired all-in-one showpiece. $150 on urbanoutfitters.com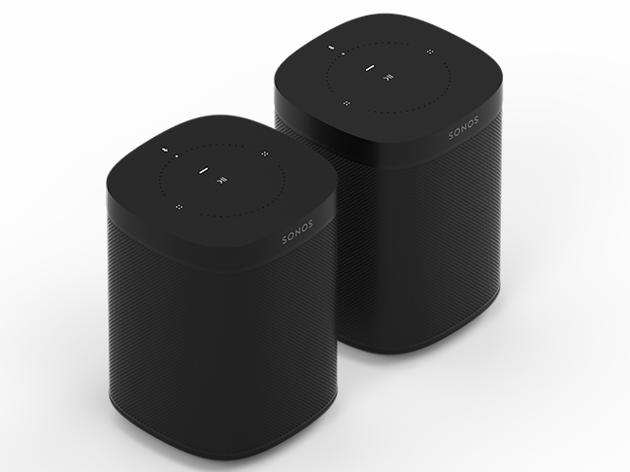 To truly equip your home with sound capabilities, turn to Sonos. Their app is unparalleled and their features and sound quality are hard to beat. This two-room set is a killer. $379 for two on sonos.com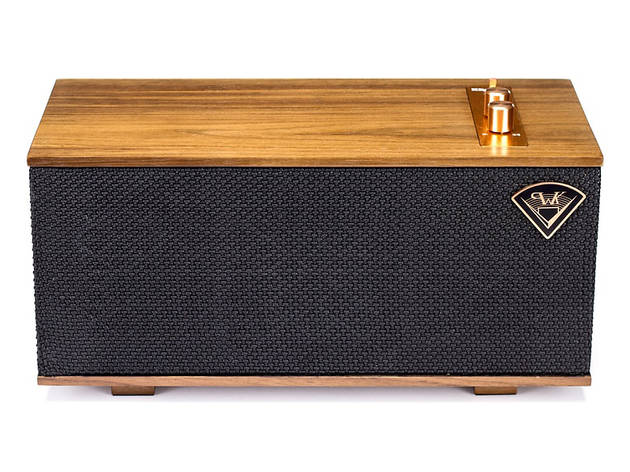 15. Looks and personality
This midcentury modern portable speaker from Klipsch is as much about design as it is about sound. It's got an RCA input and plenty of power. $299 on nordstrom.com