Heads up! We're working hard to be accurate – but these are unusual times, so please always check before heading out.
The fitness trackers you won't want to take off
Get fit and stay fit with any of these fab activity-tracking bands, helping you stay on track with your fitness
Fitness fiends, take note: owning a fitness tracker is non-negotiable for those of us with minor or lofty fitness goals. Whether you want to see text messages on your wrist or would like to track your heart rate through marathon training, a fitness tracker will go the distance with you. While some trackers just handle the basic functions, many of the new ones have endless capabilities, making them worthy of a major investment. From heavy hitters like Apple and Fitbit to lesser-known brands like Le Pan and Suunto, the options for keeping tabs on your health and habits are infinite. Make moves and grab one off this comprehensive roundup. We'll see you at the finish line!
Find the fitness tracker that best fits you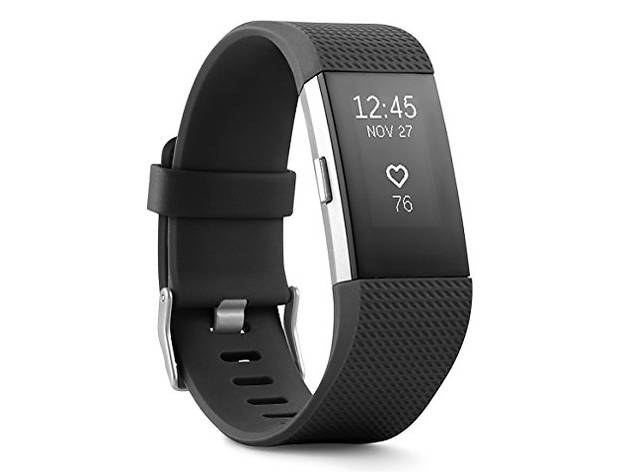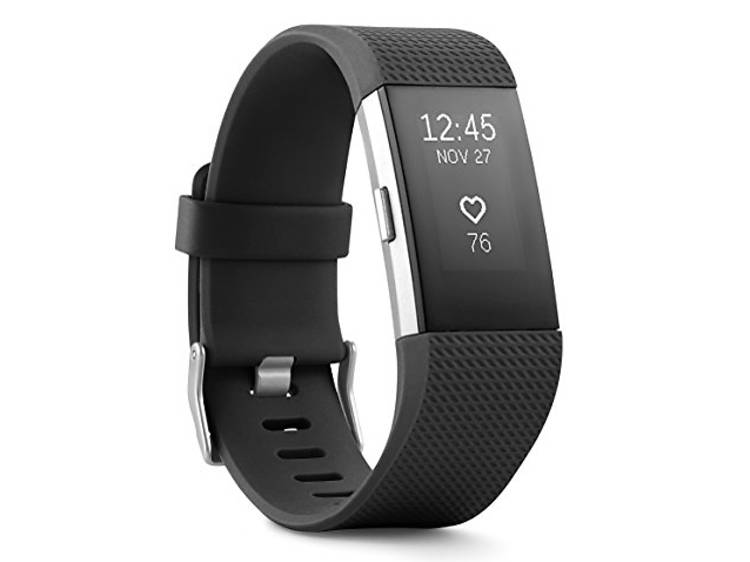 The OG of fitness tracking is the Fitbit. The newer generation has an awesome OLED display and even more advanced features than the original. $142.55 on amazon.com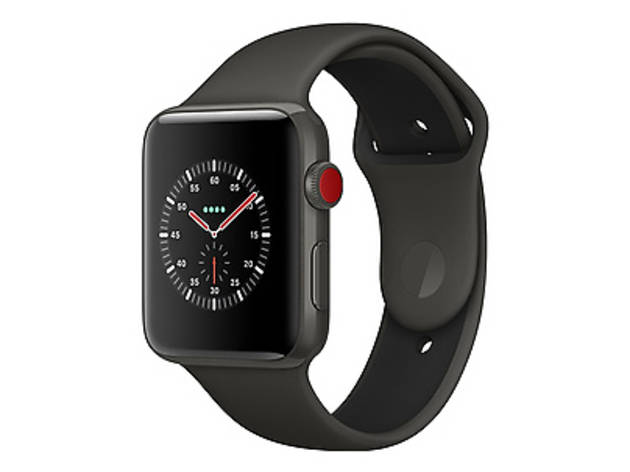 There's a reason why Apple practically monopolise the technology market. Apart from slick style, they've got their finger on function. The Series 3 Apple iWatch syncs with your iPhone and iPad, so you can stay connected while working out and easily keep tabs on your fitness levels. From $1,299 on apple.com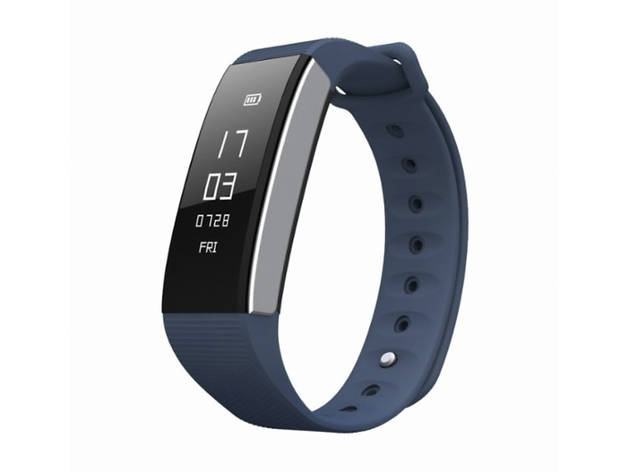 The neatest looking of the bunch is the Le Pan C9 activity tracker. Made just for fitness, its colorful display wont distract you with text messages and the rest. $49.99 on bestbuy.com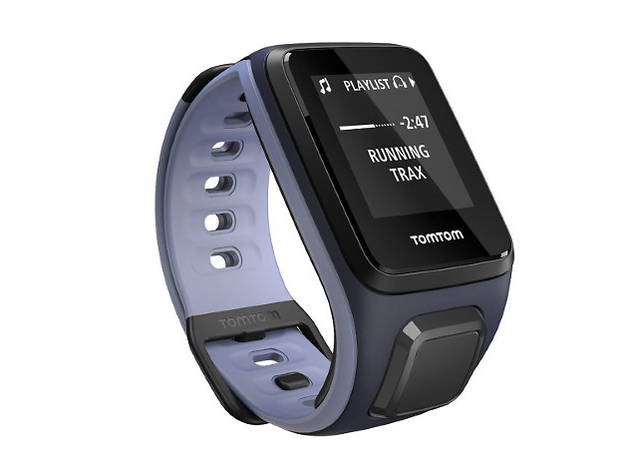 A music player and a GPS in one, this fitness tracker is a jack of all trades. Its sporty look is sure to please any activity enthusiast, too. $199.95 on jet.com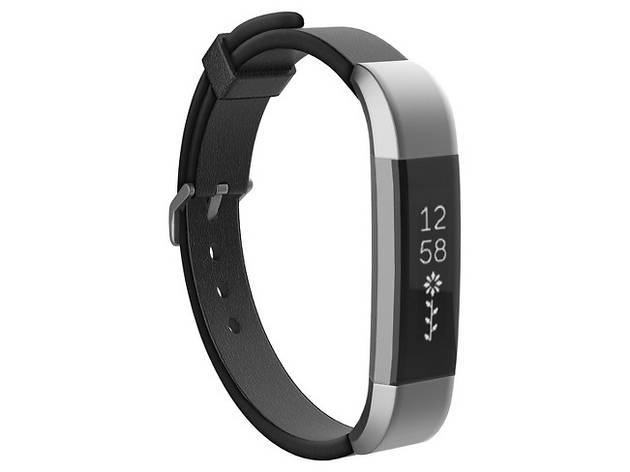 Combining leather and a sleek silver front portion, the narrow and nifty North Alta band is the tracker to wear on any occasion. $19.99 on target.com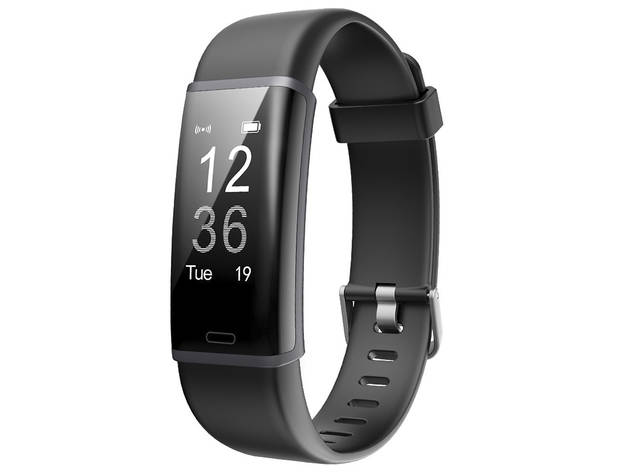 The Lintelek fitness tracker has no fewer than 14 sport modes, a long battery life, and is waterproof. Great for men, women, and kids. $28.98 on amazon.com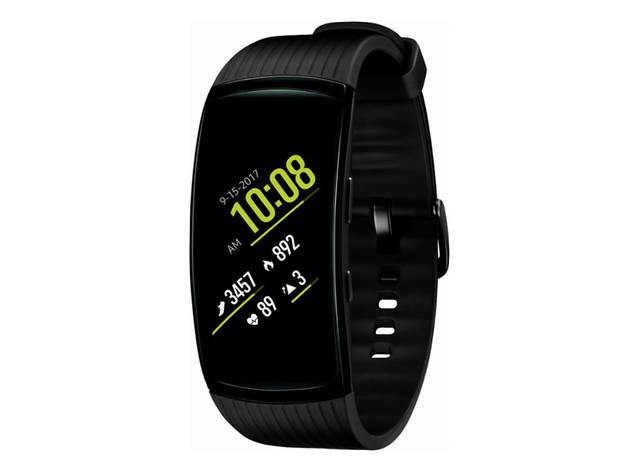 Take calls from your Samsung phone on this black-on-black stunner of a fitness tracker. This one's as smart as it gets. $199.99 on bestbuy.com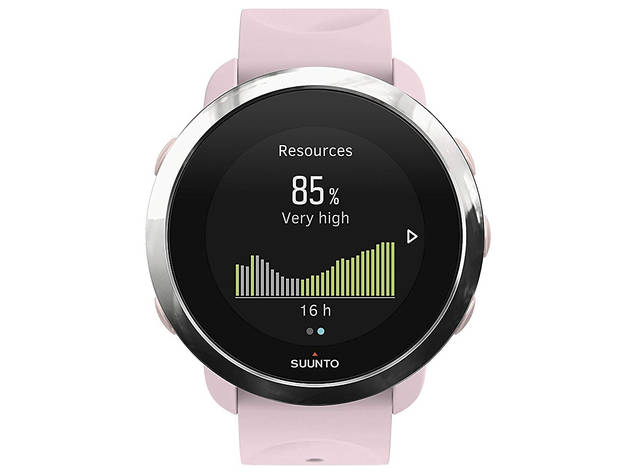 With a round face that more closely resembles that of a traditional watch, the Suunto 3 is a winner. It even comes with a pre-installed 7-day training plan that adapts to your routine. $199 on amazon.com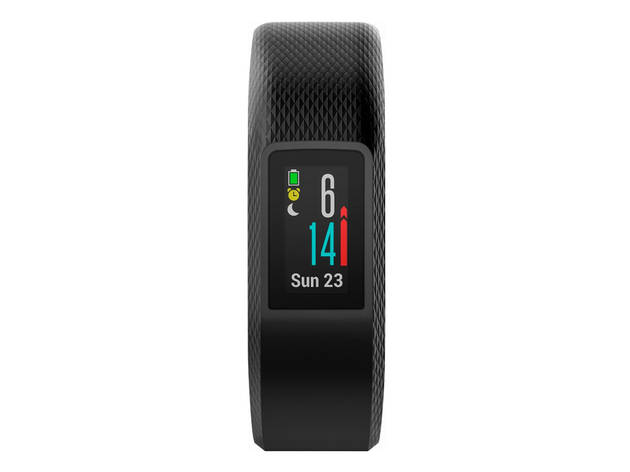 This sleek fitness tracker can track intense marathon activity for up to eight hours and resist sweat, wind, and rain. $169.99 on bestbuy.com
You know things are getting serious when Microsoft enters the game. The tech giant's Band 2 leads with an easy-to-use, icon-heavy interface. $222.69 on jet.com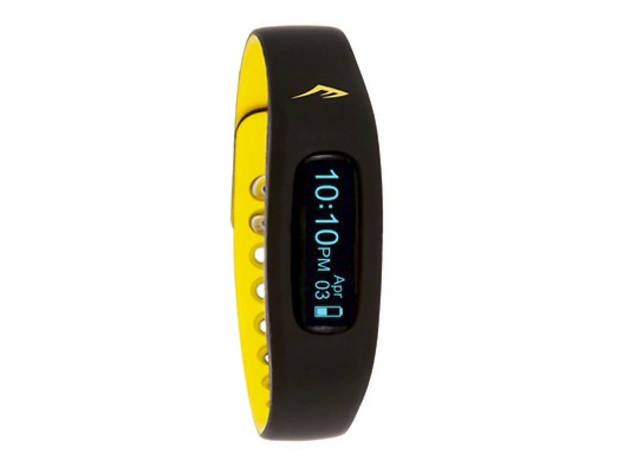 This touch-screen activity tracker by Everlast is super-lightweight and ideal for daily wear. It's an Android user's dream. $39.99 on target.com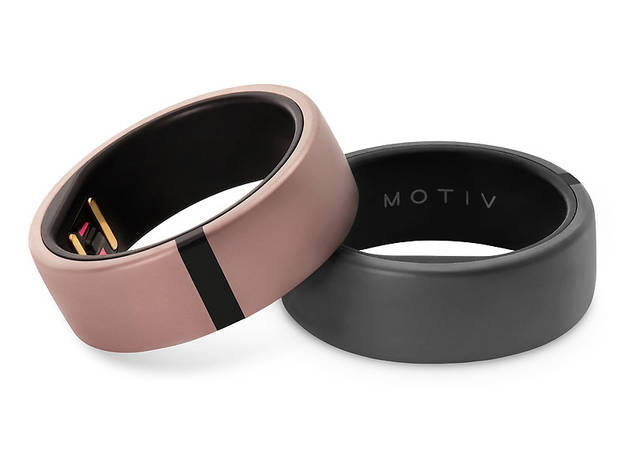 The Motiv ring is a strong contender in the fitness tracker game. With a three-day battery life and a laundry list of tracking capabilities – all from your finger as opposed to your wrist – you'd be crazy to pass it up. $199 on mymotiv.com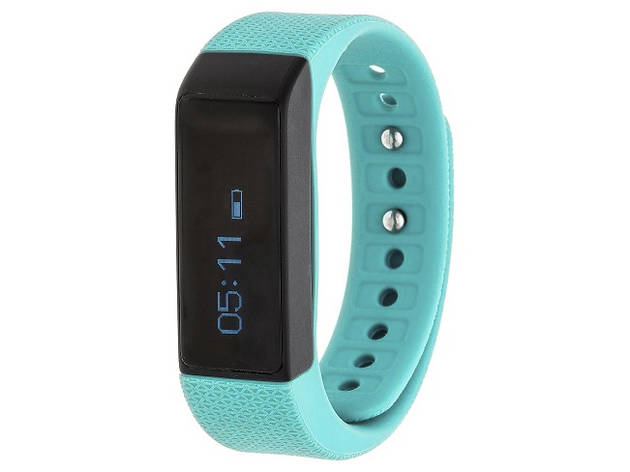 This bright Bluetooth activity tracker is a fitness guru's BFF. Maximize your workout and optimize your lifestyle with this bargain band. $19.59 on target.com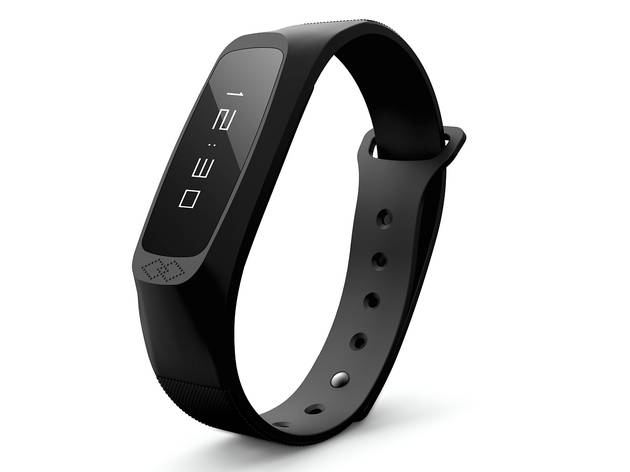 Enjoy a long, high-resolution screen and wireless data syncing on iOS and Android thanks to the Oaxis Omniband. $44.28 on jet.com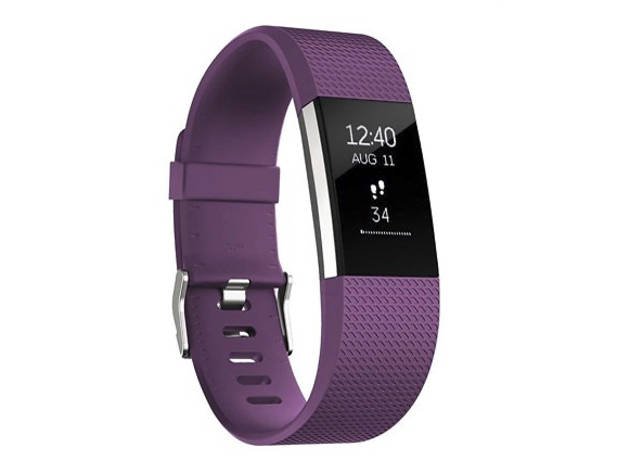 15. Water – meet your match
The durable and water-resistant Tagital activity tracker is low-cost, adaptable to both Android and iOS, and tracks everything you need it to. $18.33 on walmart.com