Heads up! We're working hard to be accurate – but these are unusual times, so please always check before heading out.
The portable power banks that will work hard for you
Juice up on the go with these practical chargers, providing quick and easy boosts to full-on top-ups
We know that feeling. When your phone or tablet is out of battery and you're in desperate territory. But help is on the way – when you're left without a traditional charger, a portable charger is a life-saver. Thankfully the days of clunky power banks that take up an entire bag and weigh a ton are long gone. Instead, there is a plethora of lightweight, compact and fast-acting chargers on the market. At every price point and for every charging need, there is a device that will help you out, hassle-free. While your battery may fail you, this list of chargers certainly won't.
We've found the best portable chargers so you don't have to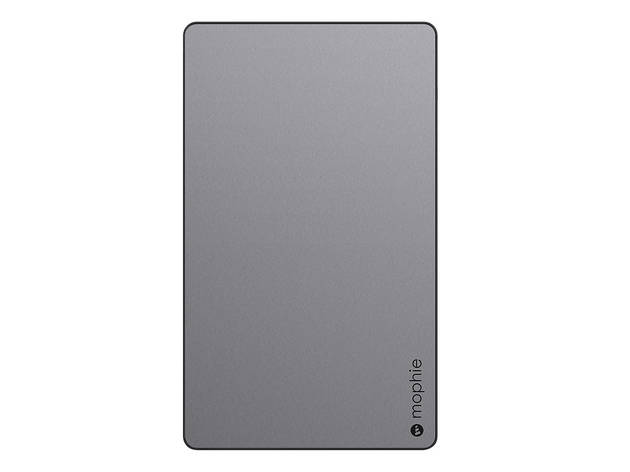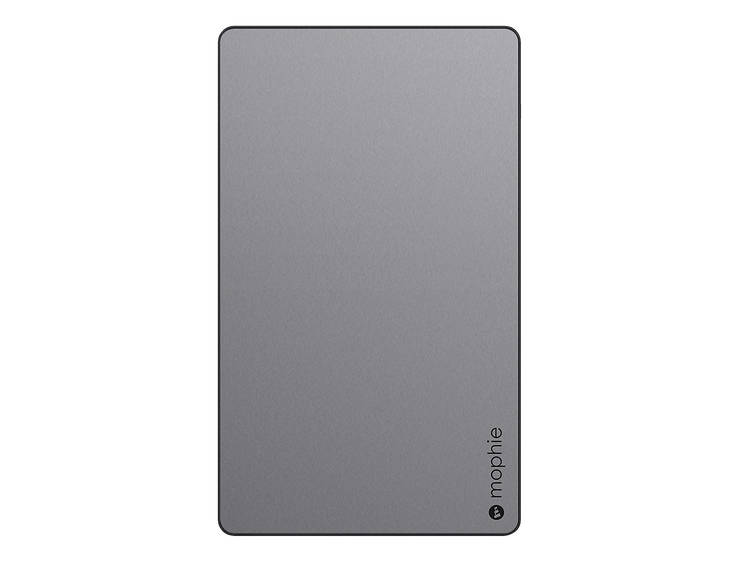 The Mophie Powerstation is powerful, intuitive, and capable of charging three devices at once. No wonder it's consistently chosen as a charging favorite. $99.99 on bestbuy.com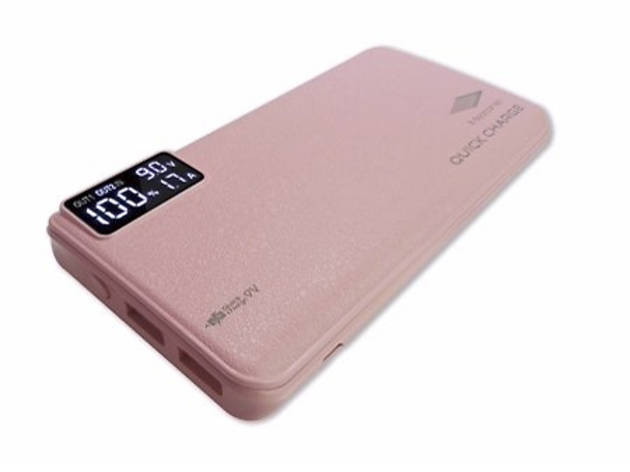 Speed and ease make this Mezone portable charger a strong contender. Grab this one and your device will come back to life in the blink of an eye. $23.99 on jet.com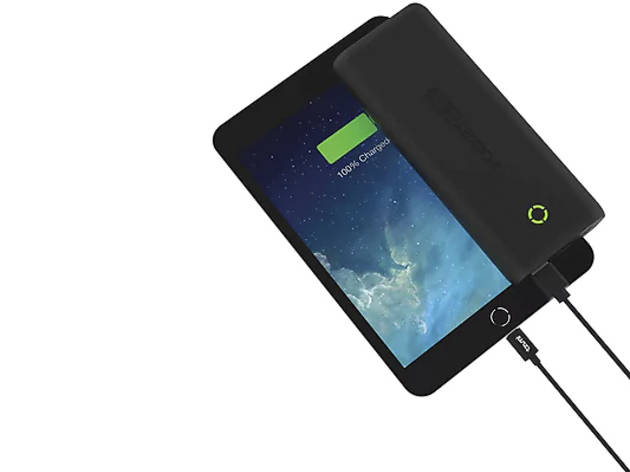 Sleek and a great bargain, the Tzumi power bank will fit in your pocket and charge any device, anywhere. $29.99 on quill.com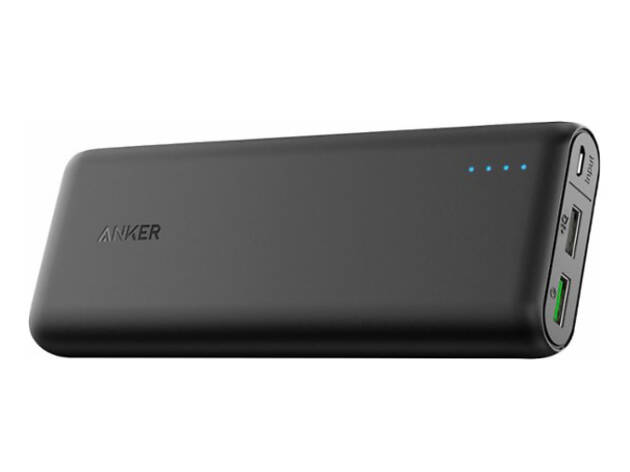 This 20,000 mAh portable charger has enough juice to last you seven charges and has two ports. It's also almost double as quick as other power banks. $49.99 on bestbuy.com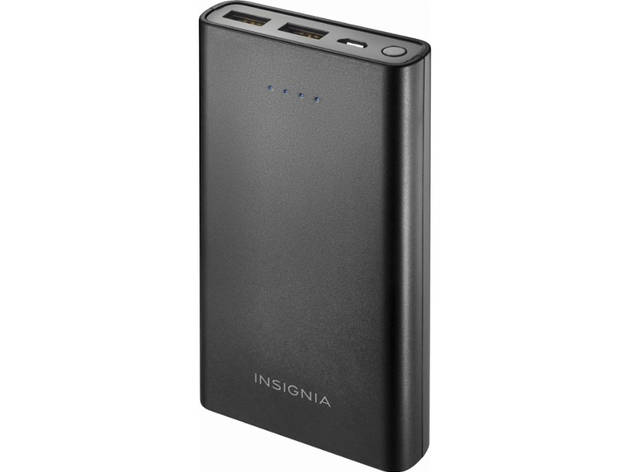 Most USB-enabled devices can be charged by the Insignia power bank. With its massive capacity, you can't afford to leave this one at home. $44.99 on bestbuy.com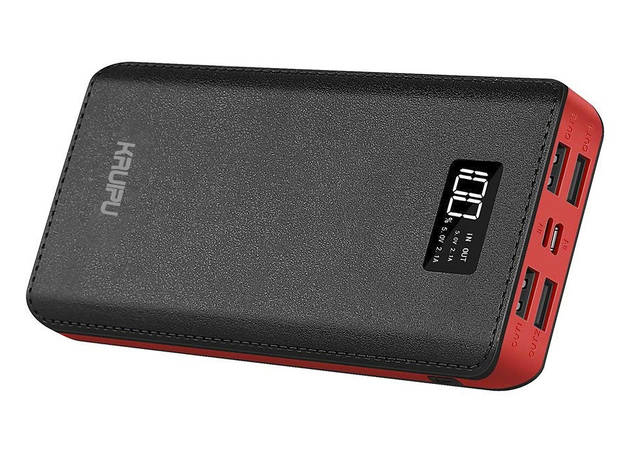 The Kenruipu portable charger has got you covered. It has a clear screen indicator and four output ports for maximum charging potential. $30.68 on amazon.com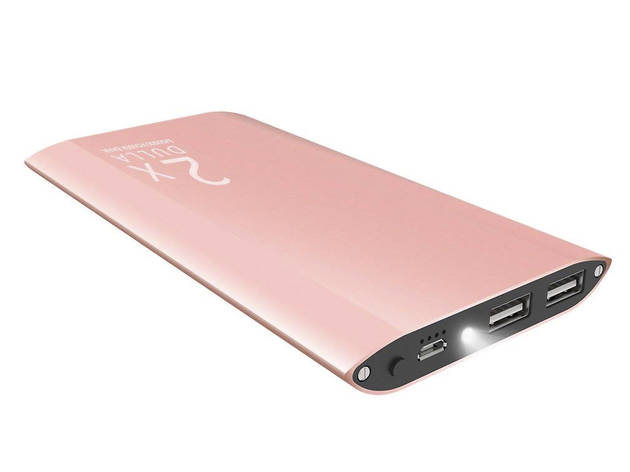 The Dulla's pretty design and slim shape make it your on-the-go pride and joy. This power bank has intelligent charging powers so it protects against over-current and short circuiting. $16.99 on amazon.com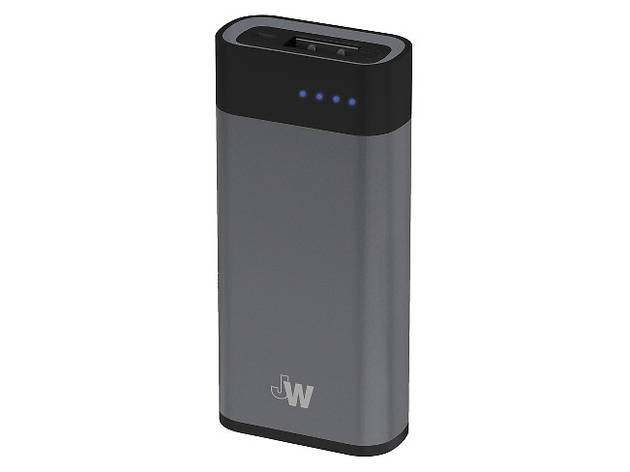 Compatible with most devices, this small and lightweight USB-powered portable charger packs a powerful punch. $19.99 on target.com
Don't forgo style when charging out-of-home. This cool green power bank is great for a quick boost for phones and tablets – plus, it fits in your purse or pocket. $6.95 on jet.com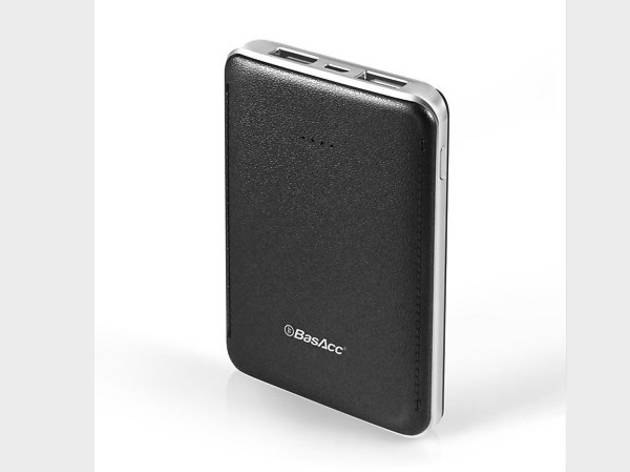 With an impressive 6,000 mAh, this power bank has enough juice to get your phone up-and-running in no time. It's an excellent budget option. $12.99 on jet.com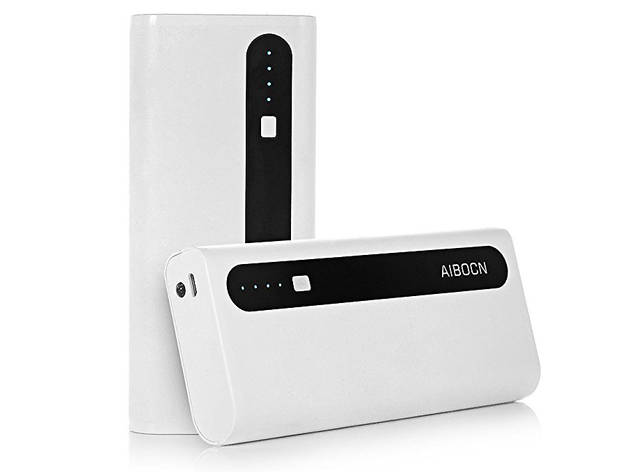 In simple white with simple capabilities, the Aibocn features a rarely-seen fingerprint-proof surface and a useful backup flashlight. $10.99 on amazon.com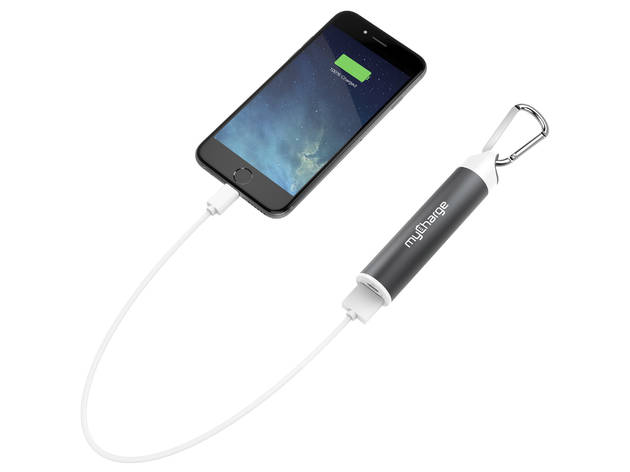 What's more convenient than a charger on your keychain? Especially when it costs less than 20 bucks. The MyCharge is a no-frills kind of power store. $14.99 on target.com
The PowerCase is the external-battery-meets-phone case you've been waiting for. Made for the Samsung Galaxy S3, it'll make sure you've always got backup power. $16.99 on jet.com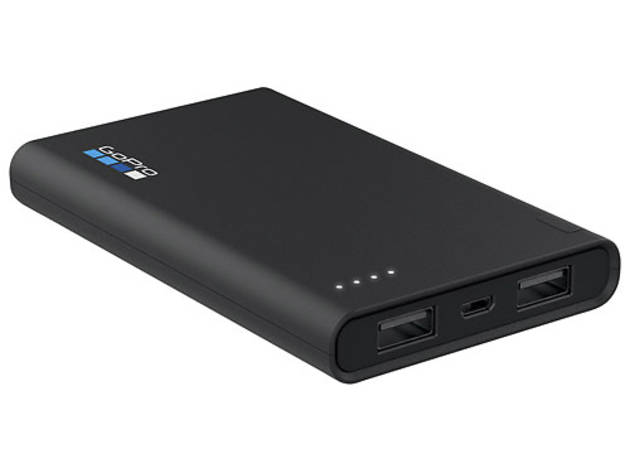 Action cameras isn't all GoPro is good for. This power pack packs the power and then some. Charge your GoPro and other devices quickly and in any setting. $49.99 on target.com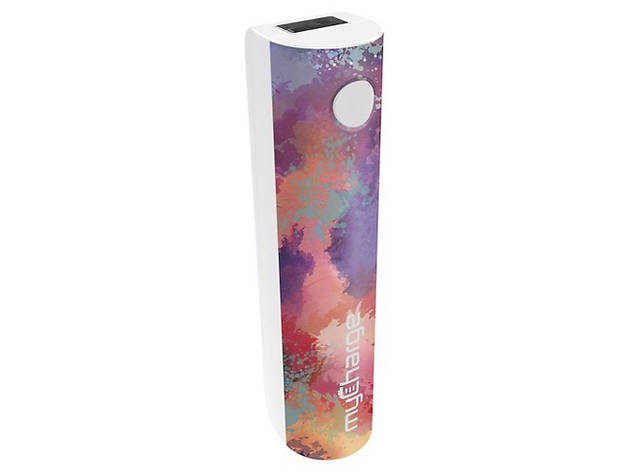 Why forgo a fun design on your portable external battery? With up to 500 uses (yes, 500) before it needs to be recharged, you don't just want this one – you need it. $19.99 on target.com