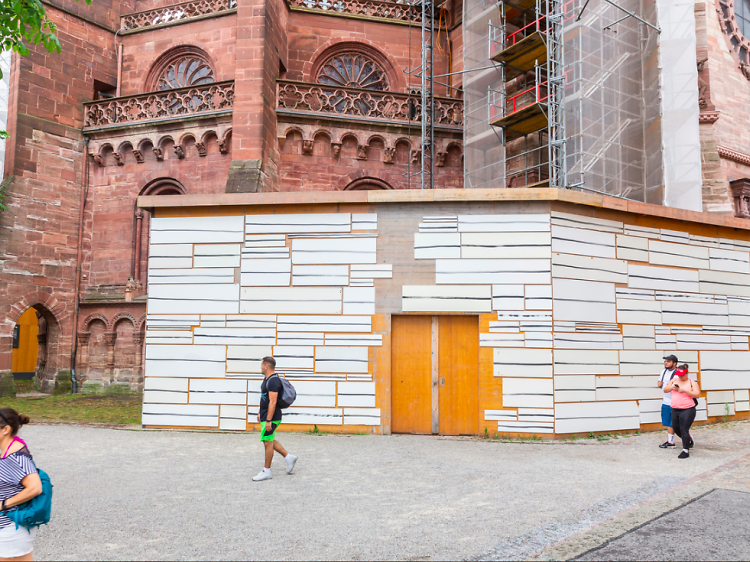 Parcours: Telling Stories of the Future
You won't be able to buy any of the site-specific sculptures, sound installations, nor the performances including live bees. These artworks by contemporary artists are are simply there for you to enjoy. Join other art wanderers daily or attend the live performances on Saturday 16th's "Parcours Night".
On and around Münsterplatz. (www.artbasel.com), Mon June 12-17.
Parcours night: June 16 from 7pm - midnight free