9 unmissable events to check out during Art Basel
Want to know all the best places to hit up during the city's amazing art festival? Well, look no further...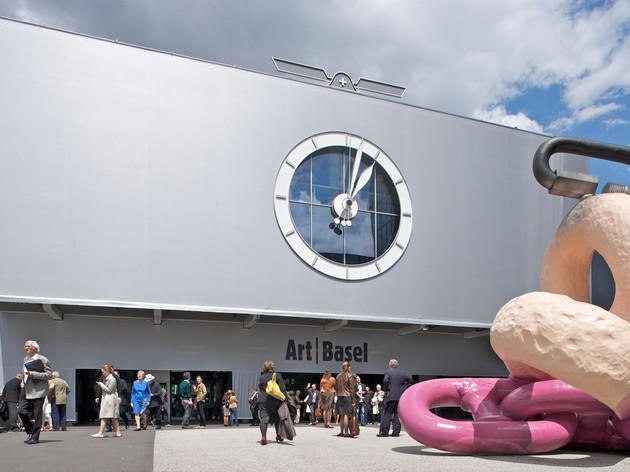 Art Basel is back this week, running from June 12 - 17, with the whole city hosting incredible artwork, fun-filled events and a gaggle of famous faces, as well as members of the public, getting involved in Basel's world-famous festival of art.
Hundreds of artists will be displaying the works in the city's galleries and event spaces, with a seemingly endless list of events happening. To help you on your way we've put together a guide to 9 events that are not to be missed...
9 Of The Best At Art Basel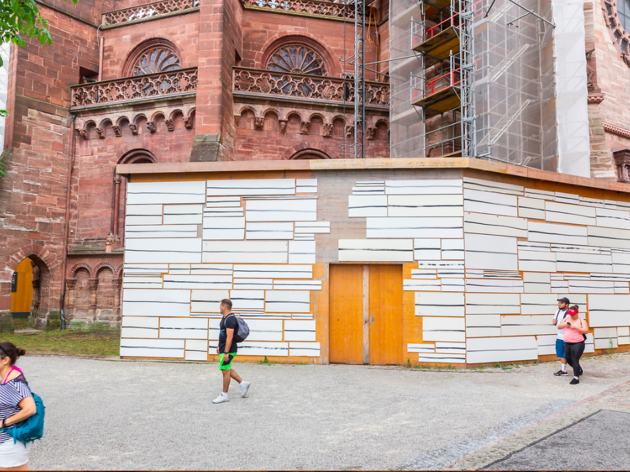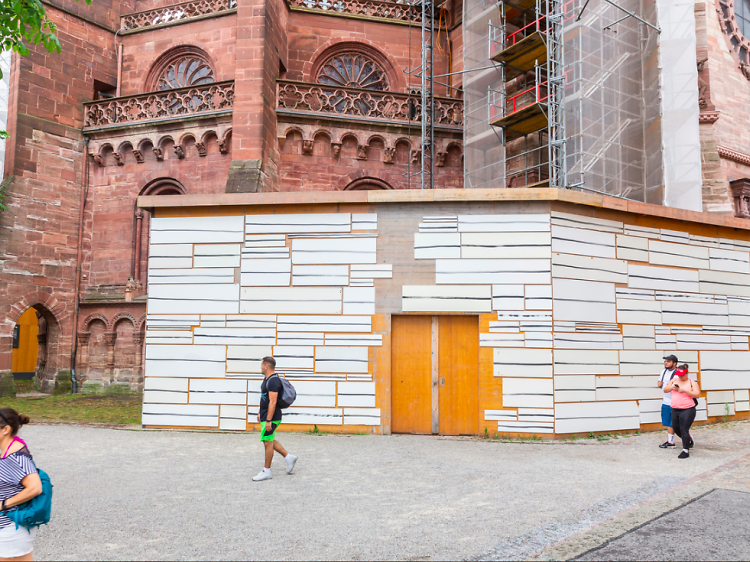 Parcours: Telling Stories of the Future
You won't be able to buy any of the site-specific sculptures, sound installations, nor the performances including live bees. These artworks by contemporary artists are are simply there for you to enjoy. Join other art wanderers daily or attend the live performances on Saturday 16th's "Parcours Night".
On and around Münsterplatz. (www.artbasel.com), Mon June 12-17.
Parcours night: June 16 from 7pm - midnight free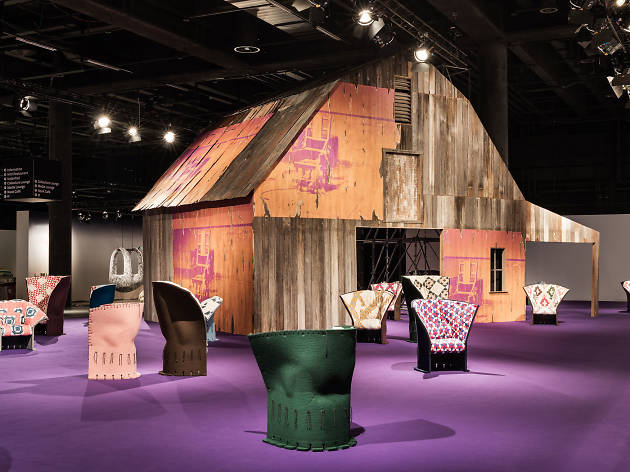 DELFINO SISTO LEGNANI
Ever wondered what chair would go best with a Picasso or a Jeff Koons sculpture? Design Miami resolves any design dilemma with museum worthy collector's items and the hottest limited edition pieces such as the Raf Simons for Calvin Klein seating designs. Check out the daily talks with guests ranging from Porky Hefer, Radical Italian Designers to the iconic Studio Drift
Hall 1 Süd, Messe Basel (basel2018.designmiami.com), Mon June 12-17.
Tickets CHF32, CHF23 concs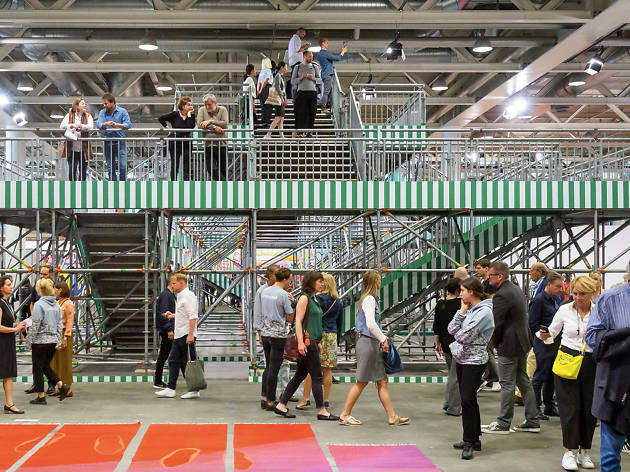 How far can you go? Put on your walking shoes because despite it's size, Artbasel cannot accommodate everybody and there are many off-site fairs to explore. Get lost in the monumental stripes of artist Daniel Buren's stadium-like structure at Unlimited, located adjacent to the main fair. Head to Liste, which has established itself a stellar reputation as "the young art fair". The Scopa art show is just a five minute walk away at the Clarahuus, while the Volta fair inaugurates a new space as Basel's newest cultural hub this year, across from the Novartis campus and just 9 minutes away from Artbasel's Messeplatz.
Unlimited, Liste, Scopa, Volta (www.artbasel.com, liste.ch/scope-art.com/voltashow.com)
Various locations and fees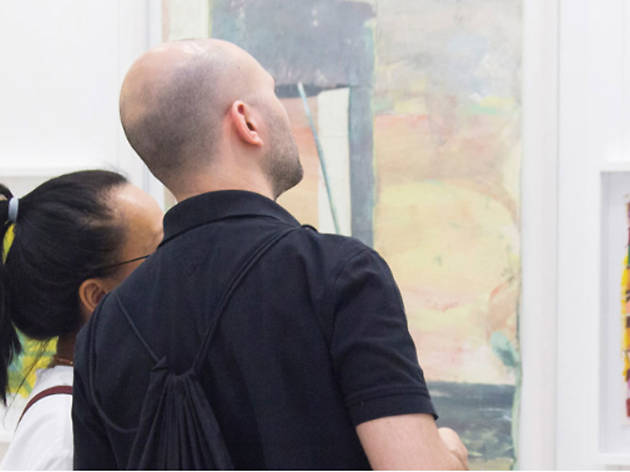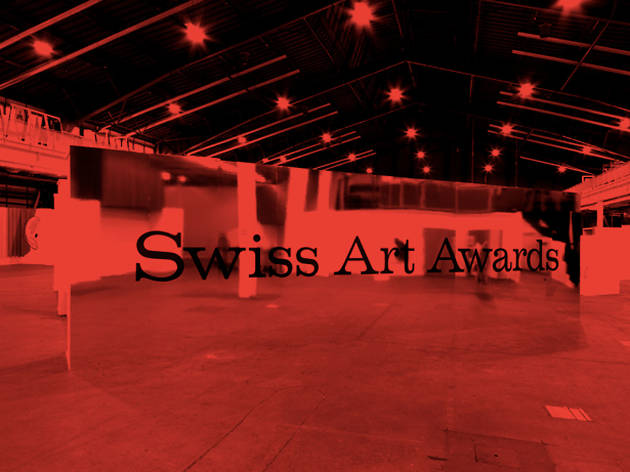 Like it edgy? Get to know the hot and hip local rising stars at the exhibition for Switzerland's oldest and most renowned art competition organised annually by the Swiss Federal Office for Culture.
Messe Basel, Hall 3, (swissartawards.ch 058 462 92 83), June 12–17.
Public tours daily 4-5pm, free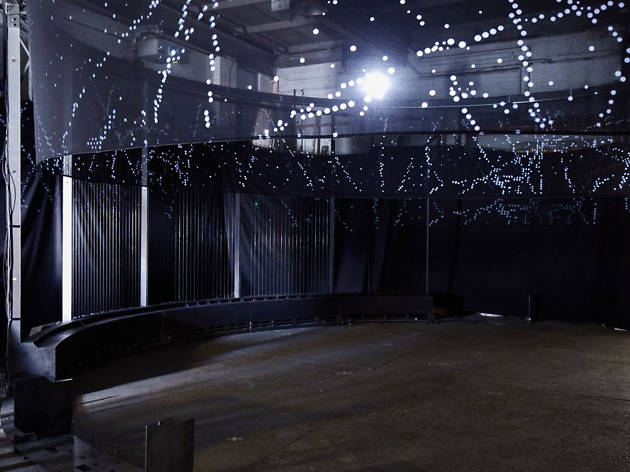 British Duo Semiconductor makes physics not only physical but sensual: experience hypnotic particle collisions from the world's most powerful experiment CERN at this year's Audemars Piguet Art Commission.
Hall 4 , Messe Basel, June 13-17.
10am- 9pm daily, free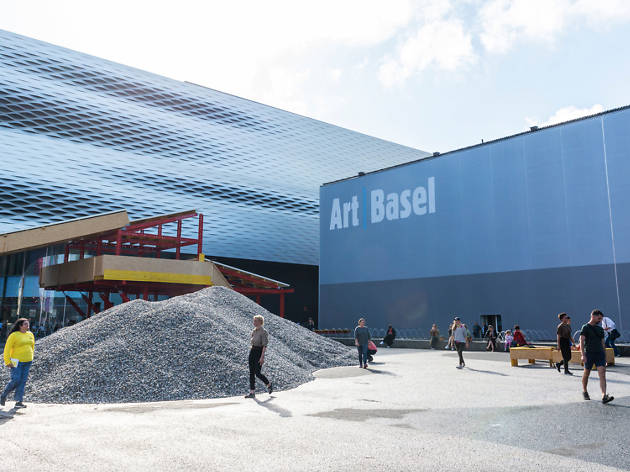 Wondering about that pile of gravel right in front of the fair? It is part of a series of immersive projects by CREATIVE TIME with artists Isabel Lewis, Lara Almarcegui and architects Recetas Urbanas which connect the city of Basel and its residents to the nearly one hundred thousand fairgoers. Watch the gravel from surrounding quarries growing daily or take part in the interactive construction projects - a new kind of street art, or should we say "Platz Art".
Messeplatz Basel, free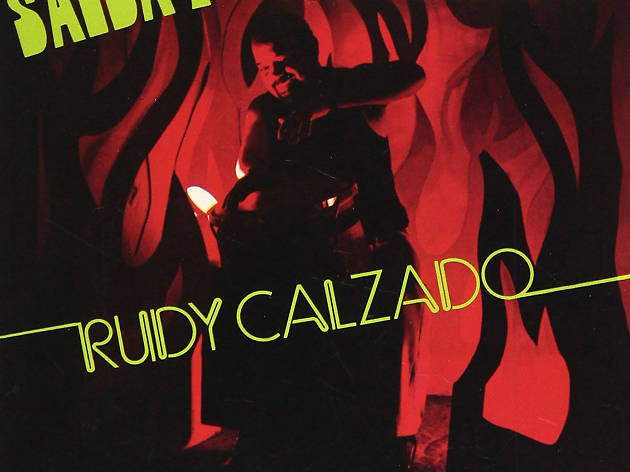 Sobaco Feroz (Fierce Armpit) Dance Party
Join the radically inclusive and tropical gothic dance party at the Haus der elektronischen Künste Basel basement. DJ Tacostán plays salsa, blaxican and cumbia vexations.
HeK - Haus der elektronischen Künste Basel Freilagerplatz 9, Münchenstein (www.hek.ch), June 14.
10pm - 1am, free
Where the art crowd likes to dance, dine and boogie : the centrally located Kunsthalle restaurant becomes the hopping hub for gallerists and collectors alike. Featuring live DJ performances.
Campari Bar, Restaurant Kunsthalle, Steinenberg 7, Basel (www.restaurant-kunsthalle.ch - 061 272 42 33) June 12-16.
10pm onwards, free
More to explore