Brendon Burns and John Hastings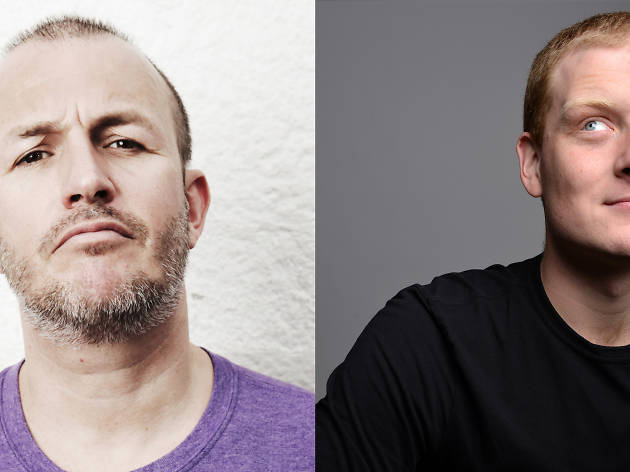 Aussie star stand-up Brendon Burns is joined by Canadian talent John Hastings in this cracker comedy show.
Brendon Burns returns to the Swiss stage with his acerbic obervational comedy. One of the first comedians to tour with the International Comedy Club, this Australian stand-up has gone from strength to strength over the years, including winning an Edinburgh Comedy Award in 2007, publishing a novel and launching his hugely popular podcasts.
John Hastings is a relative newcomer out of Canada who is making waves across the UK circuit and whose recent shows in Edinburgh have garnered 4-star reviews.