Win tickets to the world-famous Blue Man Group show
Here's your chance to win a pair of tickets to the sensational Blue Man Group show, in Zurich from October 3 - 29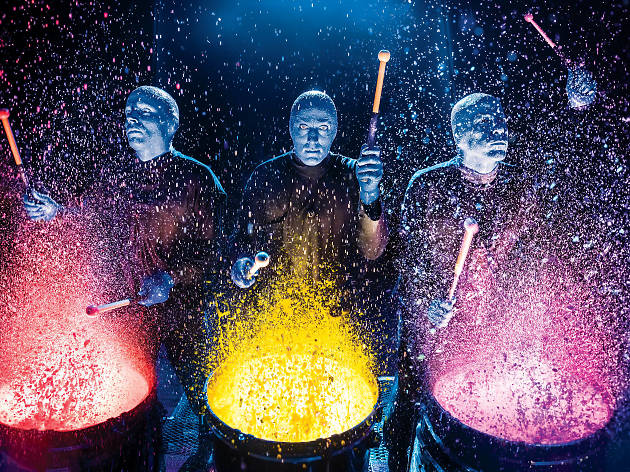 Blue Man Group, the world-famous performance art troupe known for combining dazzling shows with incredible music, is coming to Theater 11 Zürich for October. First formed in New York in 1988, the show has since attracting over 35 million people in more than 20 countries as it celebrates the euphoria of life with colour, spectacle and, of course, music.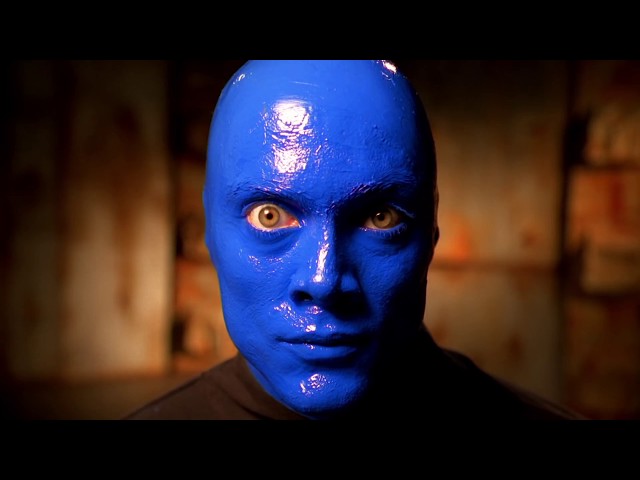 Time Out Switzerland is giving two readers a pairs of tickets to see this amazing show on Thursday October 3. For your chance to win, just answer this simple question:
See what else is going on in Zurich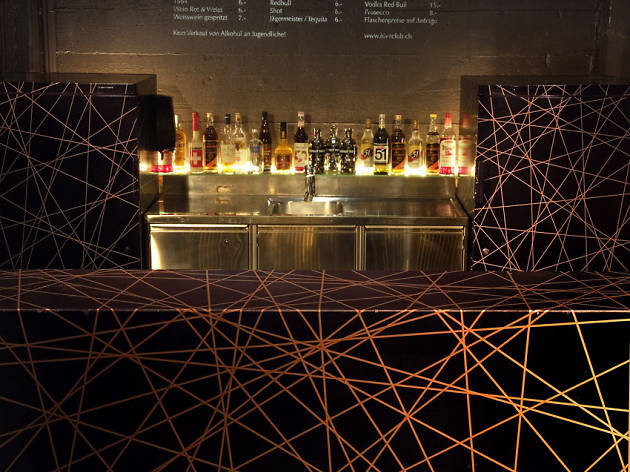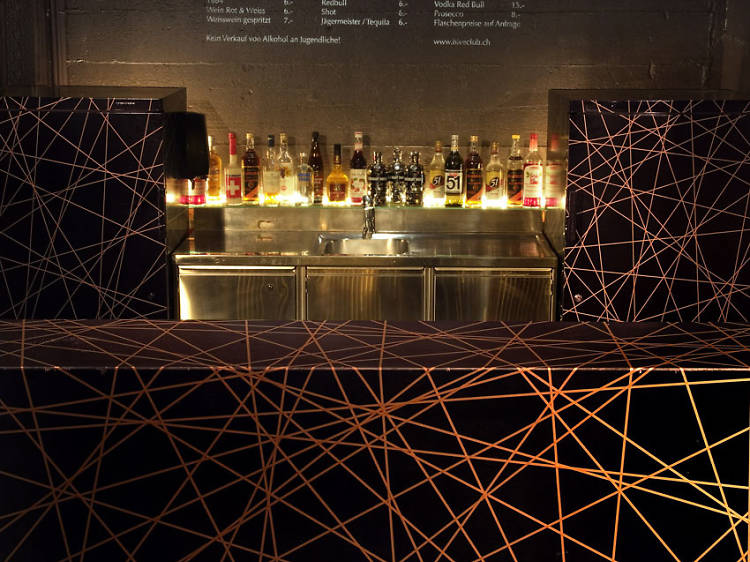 When it comes to experiencing an energetic nightlife scene and discovering some cool clubs, Zurich wins hands down over all the other Swiss cities.